A custom planner created for you, by you
Customize a Personal Planner ™ to suit your needs in 3 simple steps.
Start Now
Explore Our Products
All our planners, organizers, calendars, and notebooks are completely customizable, so you can create a unique product that suits your life and situation perfectly. Explore our custom products below, and find your fave today!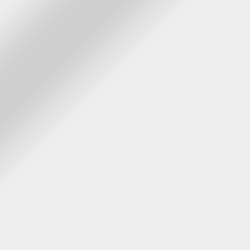 Customer faves: new ring binders for your organizer
SEE ALL NEW COLORS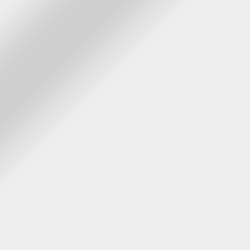 Bullet journal structure + space for your creativity = the Bujo Book
EXPLORE THE BUJO BOOK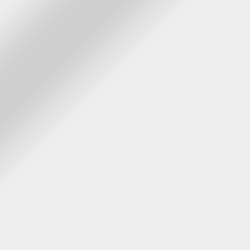 Top up your planner or organizer with new refill pages
SHOP REFILL PAGES
Special Editions
Themed Planners
How do I order?
1. Create your cover
2. Customize your content
3. Select your themed pages
Start creating now
New Collection: Wildflower
Have you ever dreamed of lying down in a meadow filled with soft, fragrant flowers? Well, we have, and that dream of summer blooms, gently swaying in the breeze, inspired our brand new design collection, Wildflowers.
How to Do a Digital Detox with Your Planner
A digital detox does wonders for your mind and soul. Learn how a detox can help you press your mental refresh button, and how to plan one in your Personal Planner.