A custom planner created for you, by you
Customize a Personal Planner ™ to suit your needs in 3 simple steps.
Start Now
Free worldwide shipping
Happy customers
Safe payments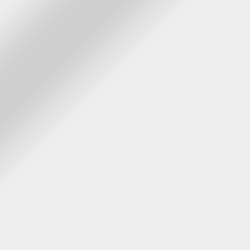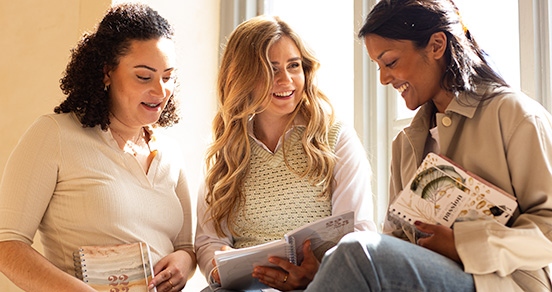 Get ready for a structured new season with a 22/23 planner from our latest design collection
START NOW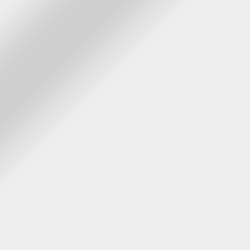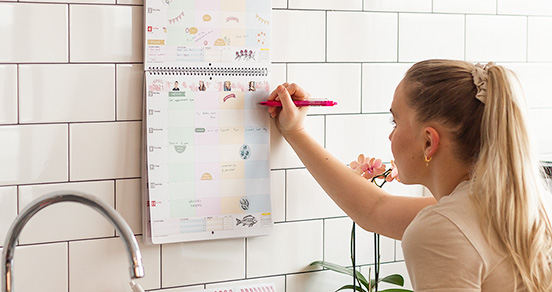 Organize the whole family with a custom wall planner
CUSTOMIZE WALL PLANNER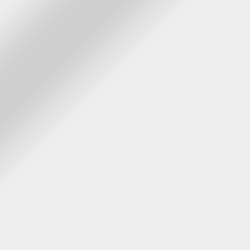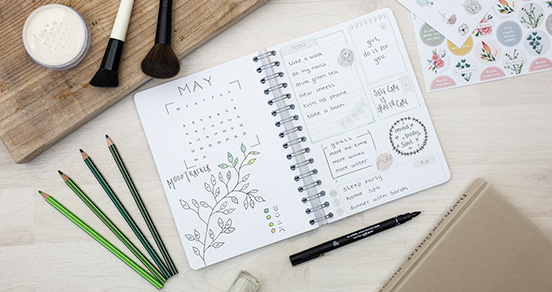 Brand new wellness theme pages available
CREATE A WELLNESS MIXBOOK
Special Editions
Themed Planners
How do I order?
1. Create your cover
2. Customize your content
3. Select your back pages
Start creating now
Memory Keeping in a Mixbook
Life's full of big milestones. Yet it's often the little moments in between that seem to sum up life. Keep your precious memories alive in your Mixbook, with our 4 fun ideas!