BLACK WEEK DEALS
Get 20% off all planners, organizers, Mixbooks & wall planners Up to 70% off accessories
SHOP NOW
Free worldwide shipping
Happy customers
Safe payments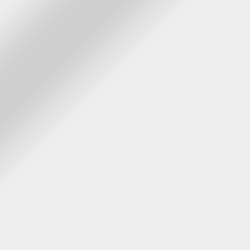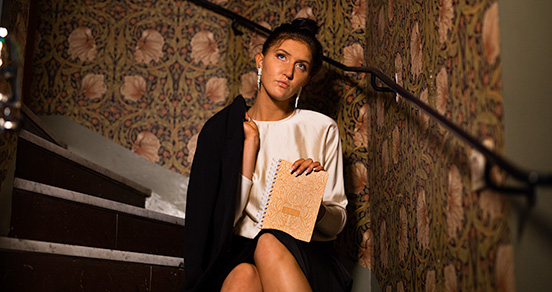 New 2023 Collection: Reach your goals & dreams with a custom planner
SHOP 2023 COLLECTION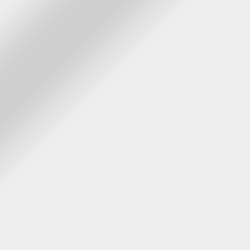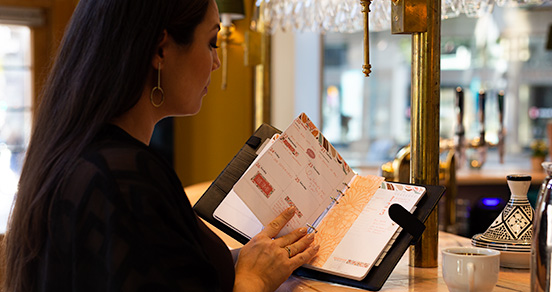 Discover our bestselling new organizer - Filofax compatible
DISCOVER THE ORGANIZER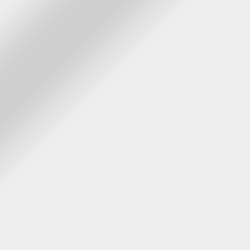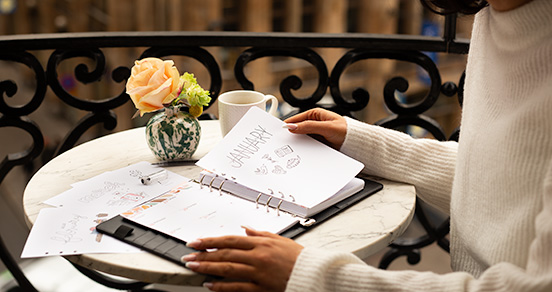 Have you seen our new monthly refill pages?
SEE NEW PAGES
Special Editions
Themed Planners
How do I order?
1. Create your cover
2. Customize your content
3. Select your themed pages
Start creating now
Desk Pad Planner 3 Ways + Free Printable
Have you discovered our newly released desk pad planners yet? Here's 3 nifty ways of using the Monthly design.
Goal Setting 2023: Free Template
Set one specific goal every month with our free printable, and reach your goals and dreams in 2023!