A custom planner created for you, by you
Customize a Personal Planner ™ to suit your needs in 3 simple steps.
Start Now
Explore Our Products
All our planners, organizers, calendars, and notebooks are completely customizable, so you can create a unique product that suits your life and situation perfectly. Explore our custom products below, and find your fave today!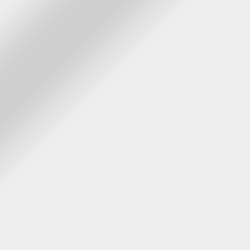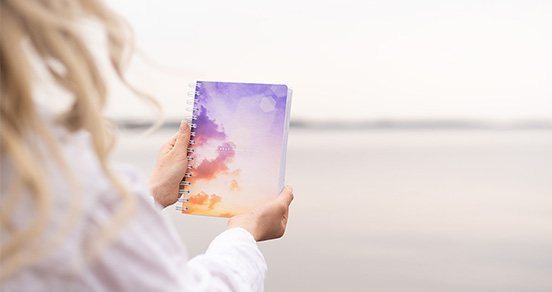 Boost your wellbeing & build good habits with the Self-Care Book
EXPLORE SELF-CARE BOOK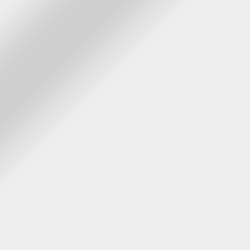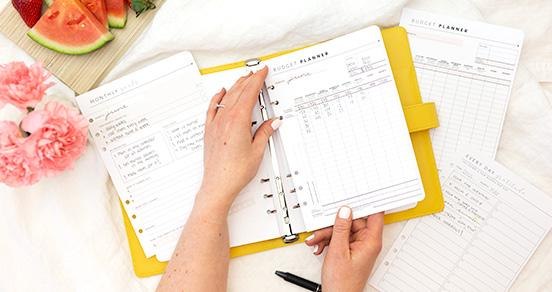 Top up your planner or organizer with new refill pages
SHOP REFILL PAGES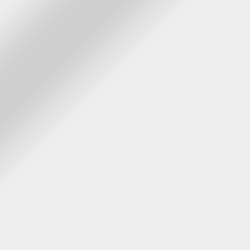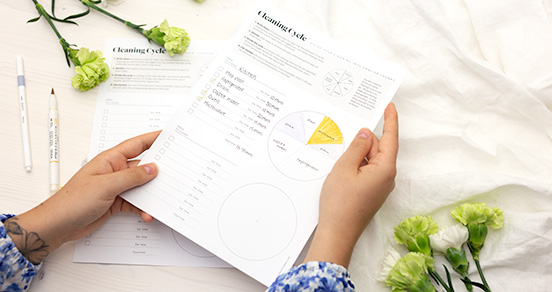 Simpler, bite-sized cleaning with our printable Cleaning Cycle
GET FREE PRINTABLE
Special Editions
Themed Planners
How do I order?
1. Create your cover
2. Customize your content
3. Select your themed pages
Start creating now
How to Do a Digital Detox with Your Planner
A digital detox does wonders for your mind and soul. Learn how a detox can help you press your mental refresh button, and how to plan one in your Personal Planner.
New Collection: Lemonade
Are you feeling parched? Quench your thirst for style with our brand new collection! Check out our 6 vibrant & juicy planner covers and matching notepads – the perfect refreshment for the summer!