A custom planner created for you, by you
Customize a Personal Planner ™ to suit your needs in 3 simple steps.
Start Now
Free worldwide shipping
Happy customers
Safe payments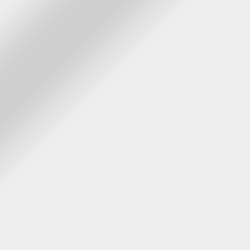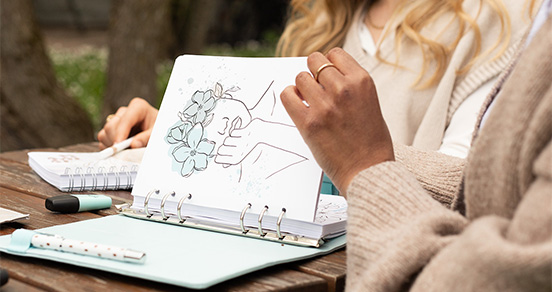 NEW PRODUCT: A personal organizer compatible with Filofax
TELL ME MORE!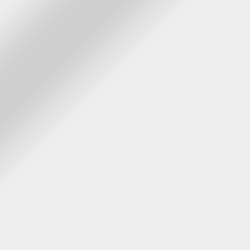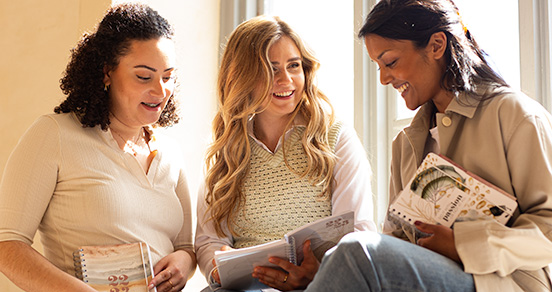 Get ready for a structured new season with a 22/23 planner from our latest design collection
START NOW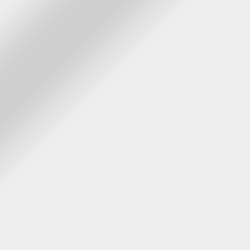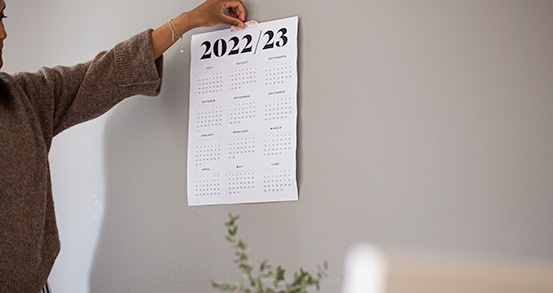 Get your academic year calendar overview here - free printable!
GET FREE CALENDAR NOW
Special Editions
Themed Planners
How do I order?
1. Create your cover
2. Customize your content
3. Select your back pages
Start creating now