A custom planner created for you, by you
Customize a Personal Planner™ to suit your needs in 3 simple steps.
Start now
Free worldwide shipping
Happy customers
Safe payments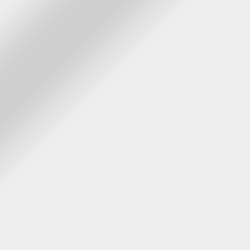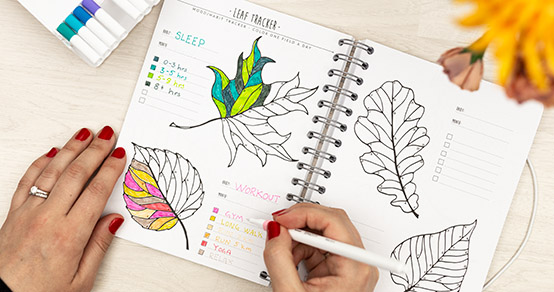 Combine lists, trackers, meal planners, and much more in a custom Mixbook™
CREATE MIXBOOK™ NOW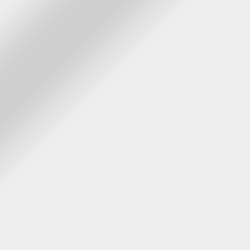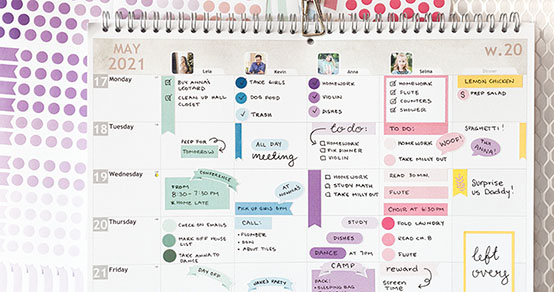 Organize the whole family
with a custom wall planner
CREATE WALL PLANNER
Special Editions
Themed Planners
How do I order?
1. Create your cover
2. Customize your content
3. Select your back pages
Start creating now
How to set up a bullet journal in your Mixbook™ - A Beginner's Visual Guide
Bullet journaling is the ever popular planning system, with unlimited possibilities for customization and creativity. Find out what pages you need for setting up your own bullet journal - both hand drawn as well as predesigned pages - in this simple beginner's guide to bullet journaling.