Special Editions
Delivery approx. 4 weeks.
Free worldwide shipping!
How do I order?
1. Personalize your cover
2. Customize your inlay
3. Pick your fun pages pack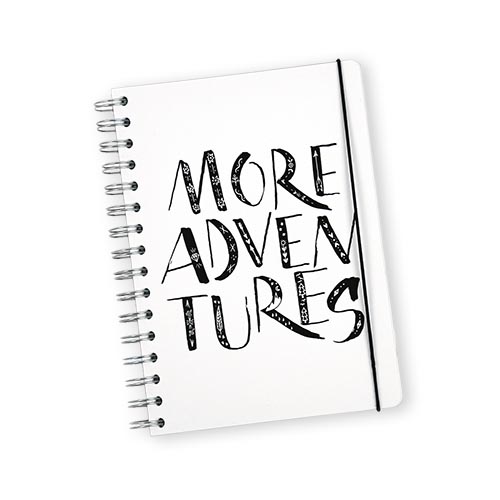 Planner
A Personal Planner is tailor-made for you, by you. Select your starting month, cover and inlay design, include personal dates, and choose between a ton of fun and functional pages to add at the back!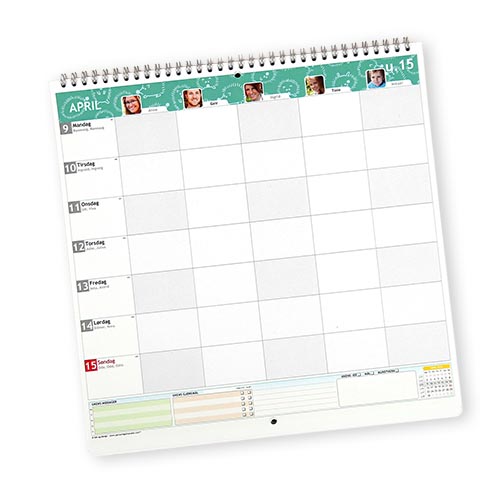 Wall Planner
Plan away everyday stress with a wall planner that has room for everyone's schedules! With up to 8 custom columns and modules to keep track of workouts, to-dos, meal plans, meetings and more, you'll soon have a clear overview of the coming week. (No excuses for missing that dentist appointment - sorry!)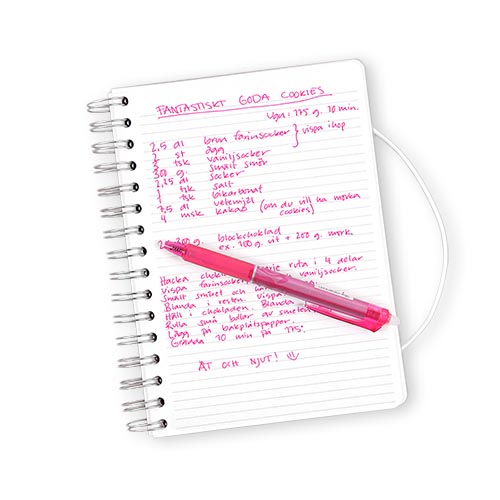 Notebook
Put together your perfect notebook! Mis-match the pages as you want: ruled, squared, dotted, and blank pages; and even blank music paper.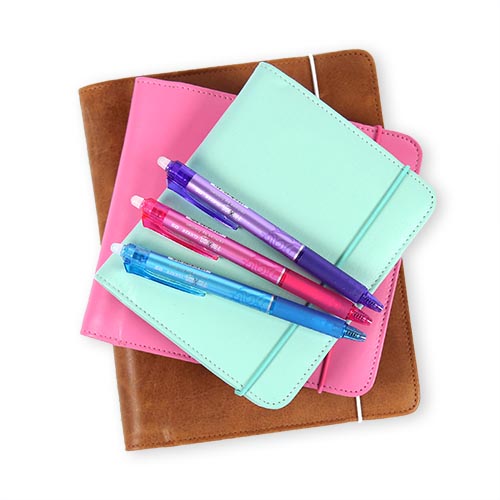 Accessories
Spoil your planner with ace accessories: soft leather covers, magical pens, fun stickers, clever plastic pockets, and more!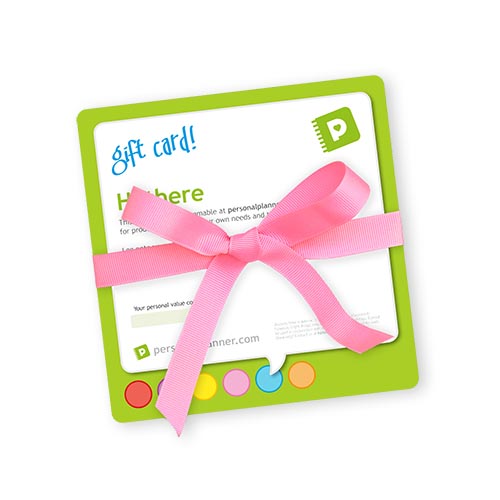 Gift Cards
Just the thing when you want to give something personal, but still give the receiver the opportunity of designing their own planner.
Check out our Instagram
#personalplanner
#personalplanner
#personalplanner
#personalplanner
#personalplanner
#personalplanner
Got questions? We've got answers!
Made in Sweden
Top Quality
Happy Customers
Safe Payments