A custom planner created for you, by you
Customize a Personal Planner™ to suit your needs in 3 simple steps.
Start now
Free worldwide shipping
Happy customers
Safe payments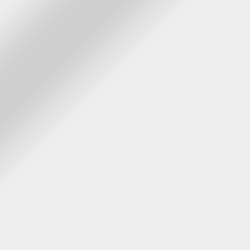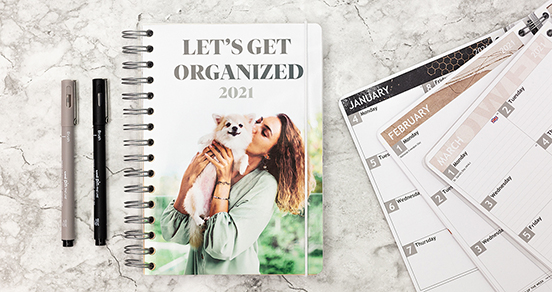 Your new year begins whenever you want
- select your planner's starting month yourself!
CREATE PLANNER NOW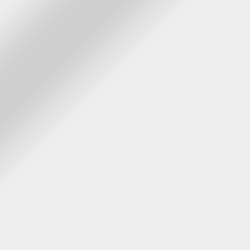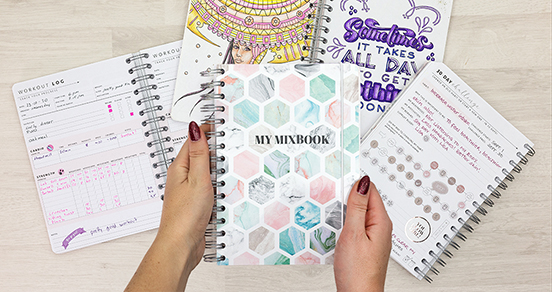 Combine lists, trackers, meal planners, and much more in a custom Mixbook™
CREATE MIXBOOK™ NOW
Special Editions
Themed Planners
How do I order?
1. Create your cover
2. Customize your content
3. Select your back pages
Start creating now
How to Save Money (and the Planet) with the Meal Planner - Freebie
Struggling to come up with dinner ideas? Stuck in the same repetitive mac-n-cheese, spag bol and frozen pizza wheel of tired weeknight meals? We've all been there. Learn how our Menu Planner can help you organize your menu better and, when paired with our Budget Planner, save money at the same time! Simply genius.