A custom planner created for you, by you
Customize a Personal Planner ™ to suit your needs in 3 simple steps.
Start Now
Explore Our Products
All our planners, organizers, calendars, and notebooks are completely customizable, so you can create a unique product that suits your life and situation perfectly. Explore our custom products below, and find your fave today!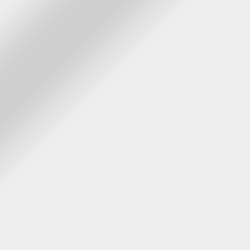 New 2024 Collection: Reach your goals & dreams in the new year
SHOP 2024 COLLECTION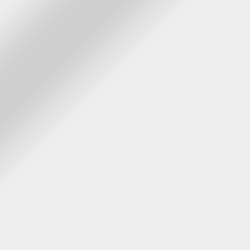 Create a photo calendar with your treasured memories - great as gift!
CREATE PHOTO CALENDAR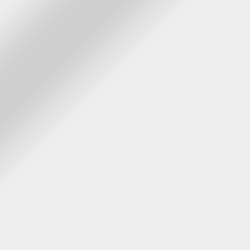 Find gifts for every budget here!
TO GIFT GUIDE
How do I order?
1. Create your cover
2. Customize your content
3. Select your themed pages
Start creating now
Plan with Me - December 2023
Snow crunches underfoot and the aroma of freshly baked cookies fills the air - December is upon us. Plan the most festive month of the year with us!
The Perfect Present for the One Who Has It All? Time!
Struggling to find the perfect gift for the person who has everything? How about the gift of time - in the shape of a custom planner! Design it yourself or get a gift card.