A custom planner created for you, by you
Customize a Personal Planner™ to suit your needs in 3 simple steps.
Start now
Free worldwide shipping
Happy customers
Safe payments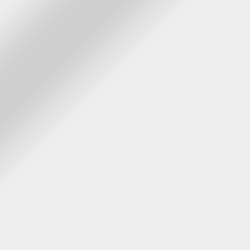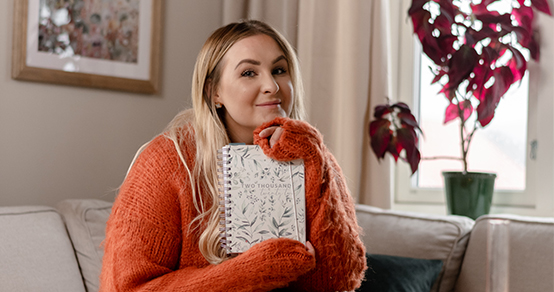 Limited Edition 2022 with YouTube profile Helen Torsgården
LIMITED EDITION 2022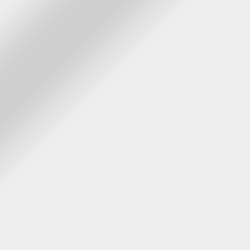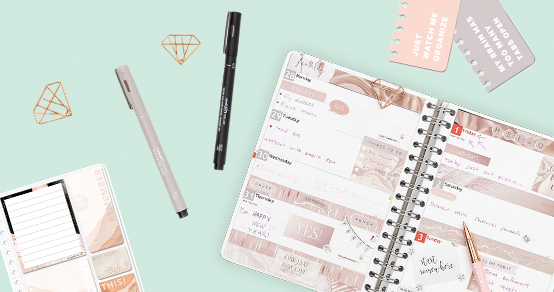 So many new beauties! Have you seen our newest snap-in accessories?
SHOP ACCESSORIES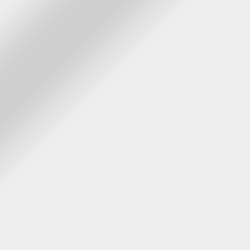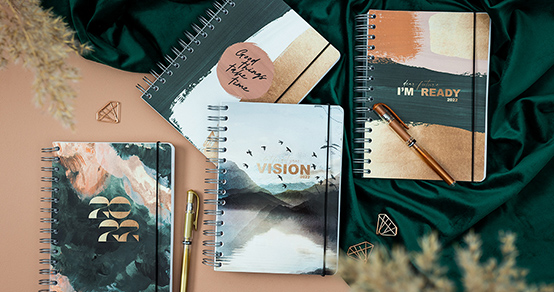 New 2022 Design Collection: Reach your goals & dreams with a custom planner
SHOP 2022 COLLECTION
Special Editions
Themed Planners
How do I order?
1. Create your cover
2. Customize your content
3. Select your back pages
Start creating now
Budget Planning 101: Guide + Printable
Wondering where your money goes between paychecks? Get a grip on your finances with our budgeting pages. Free budget printable!