A custom planner created for you, by you
Customize a Personal Planner™ to suit your needs in 3 simple steps.
Start now
Free worldwide shipping
Happy customers
Safe payments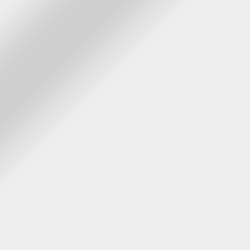 Back to School supplies: everything you need for study success!
STUDENT MUST-HAVES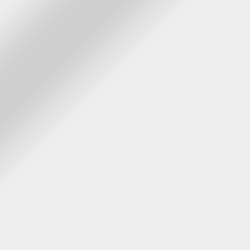 Combine lists, trackers, meal planners, and much more in a custom Mixbook™
CREATE MIXBOOK™ NOW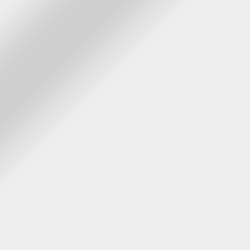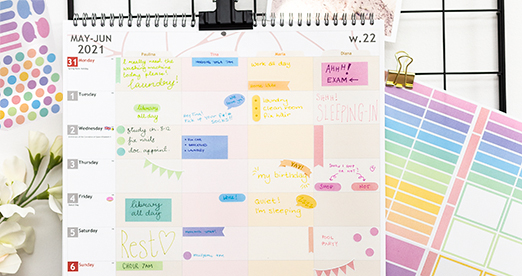 Organize the whole family
with a custom wall planner
CREATE WALL PLANNER
Special Editions
Themed Planners
How do I order?
1. Create your cover
2. Customize your content
3. Select your back pages
Start creating now
From the Middle East to Australia: A Student's Passion for Creative Technology
She's the 18-year old young woman who left home and moved halfway across the world, in pursuit of her dream degree. Read about Amanda Viray's brave decision here and get inspired!