A custom planner created for you, by you
Customize a Personal Planner™ to suit your needs in 3 simple steps.
Start now
Free worldwide shipping!
Happy Customers
Safe payments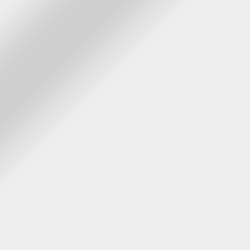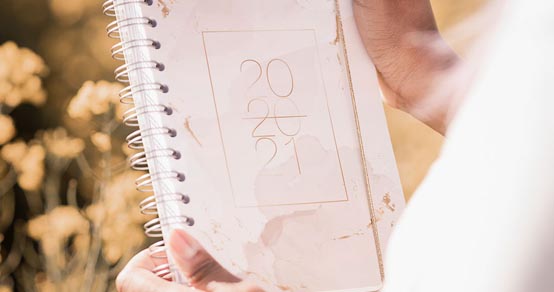 Limited Edition 20/21
Glimmers of gold and sandy tones in this luxe Limited Edition

Shop now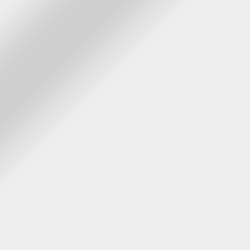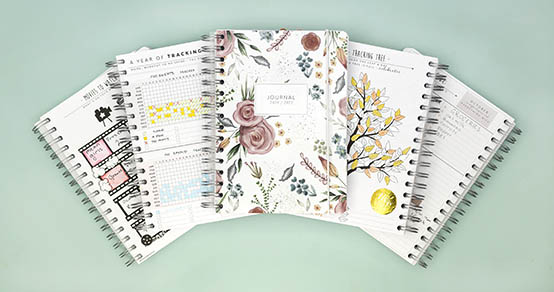 New
Pick & mix all pages in your custom-built Mixbook™
Pick & mix now
Special Editions
Themed Planners
How do I order?
1. Create your cover
2. Customize your content
3. Select your back pages
Start creating now
Pop by our blog, Tips & Tricks, for more inspo! Tips & Tricks!