A custom planner created for you, by you
Customize a Personal Planner ™ to suit your needs in 3 simple steps.
Start Now
Free worldwide shipping
Happy customers
Safe payments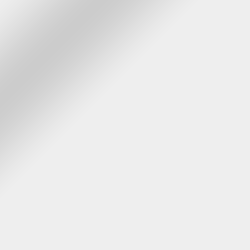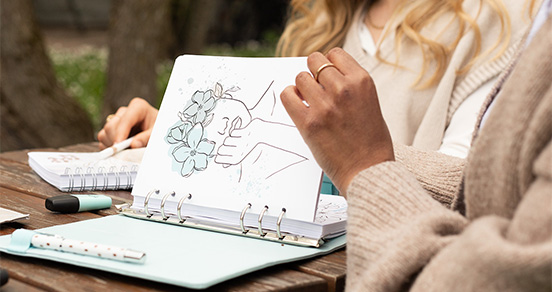 NEW PRODUCT: A personal organizer compatible with Filofax
TELL ME MORE!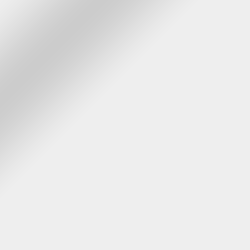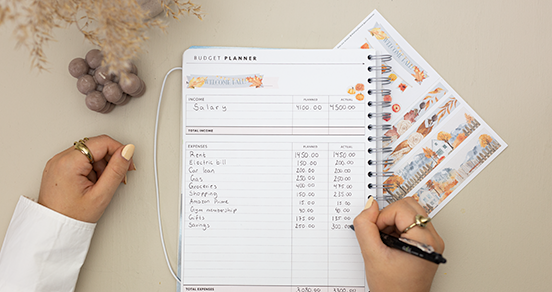 Take control of your finances with a budget planner - in a Mixbook!
CREATE BUDGET PLANNER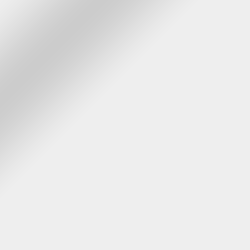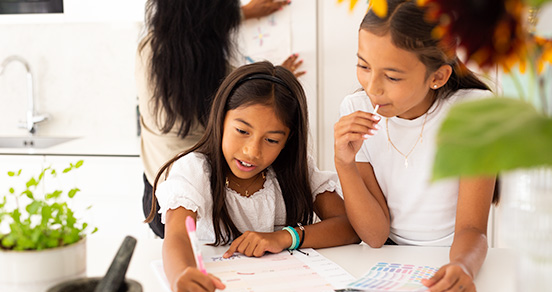 Organize the whole family with a custom wall planner
CUSTOMIZE WALL PLANNER
Special Editions
Themed Planners
How do I order?
1. Create your cover
2. Customize your content
3. Select your back pages
Start creating now
Family Wall Planner Hacks: 4 Ways to Share the Load & Stress Less
Do you have a troop of little humans to coordinate at home? Learn how our family wall planner can help you become an organizational wizard, while keeping your sanity intact!