A custom planner created for you, by you
Customize a Personal Planner ™ to suit your needs in 3 simple steps.
Start Now
Free worldwide shipping
Happy customers
Safe payments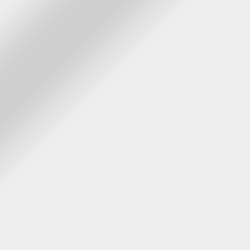 Shiny new accessories to prettify your daily life
NEW ACCESSORIES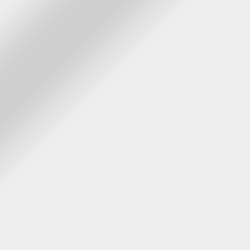 Look after your mental health with our tips, tools & free printables
SEE ALL RESOURCES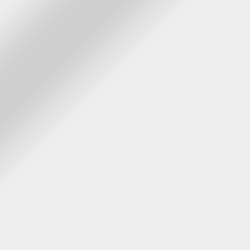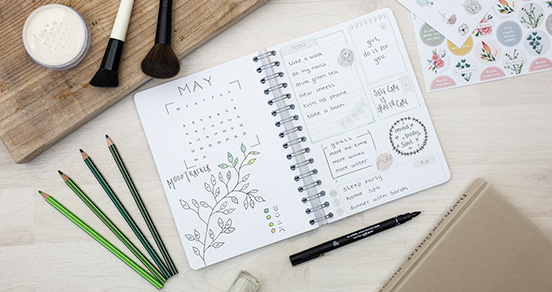 Brand new wellness theme pages available
CREATE A WELLNESS MIXBOOK
Special Editions
Themed Planners
How do I order?
1. Create your cover
2. Customize your content
3. Select your back pages
Start creating now
Illustrator Angelica Lucaci: Creativity & Mental Health
Is there a link between creativity and mental health? Find out in our interview with illustrator Angelica Lucaci (@hejnum), where she talks about her personal experiences of self-criticism, mental health, and our new themed pages - Fill with Patterns - developed in collaboration with her.
Reconnect with Yourself through Journaling - 3 Simple Ways
What are some of the benefits of journaling, and how come this is such a popular self-care tool? Keep reading to learn more about different ways of journaling and how to use your Mixbook™ for this.
Simple Ways to Look After Your Mental Health - Free Printables
With one in every four adults affected by some kind of mental health condition today, it's about time we dropped the stigma and started talking about it instead! We've put together all our available resources into one big article so you can find them easily. Here, you'll learn how you can boost your wellbeing through simple practices like journaling, mindfulness, gratitude, coloring and more. Read on to get inspired, and make sure you download our fun freebies and practical printables, too!