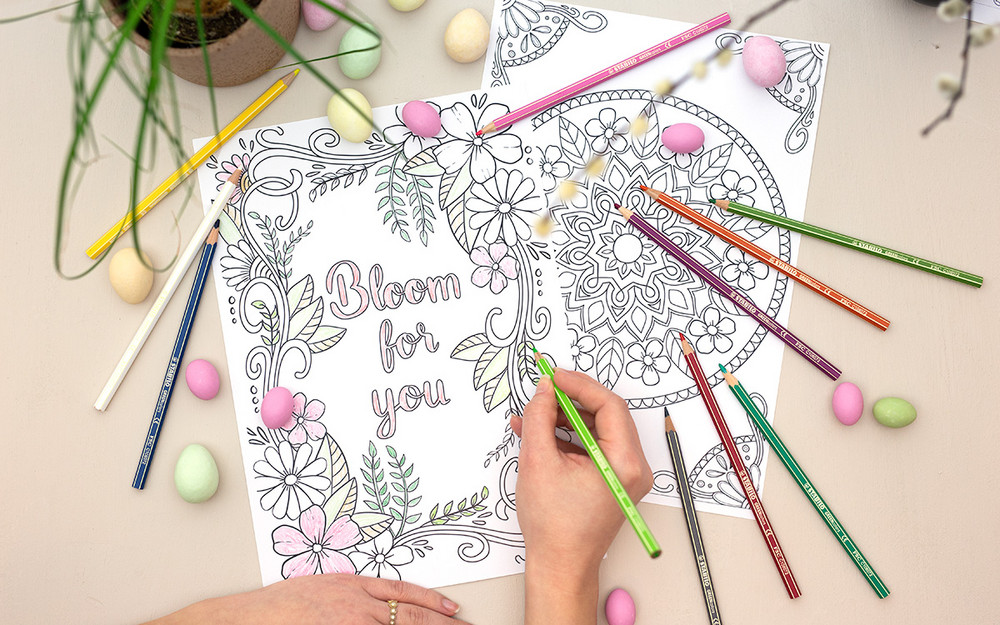 Easter Activities for Everyone - FREEBIES
We've put together a cute little Easter Activity Pack, with plenty of fun for kids and adults alike! Get your free pack of printable coloring sheets and kids' activities here below!
---
Easter is here, and with it hopefully some time to unwind and reconnect with family and friends - and receive a visit by the Easter bunny too, of course!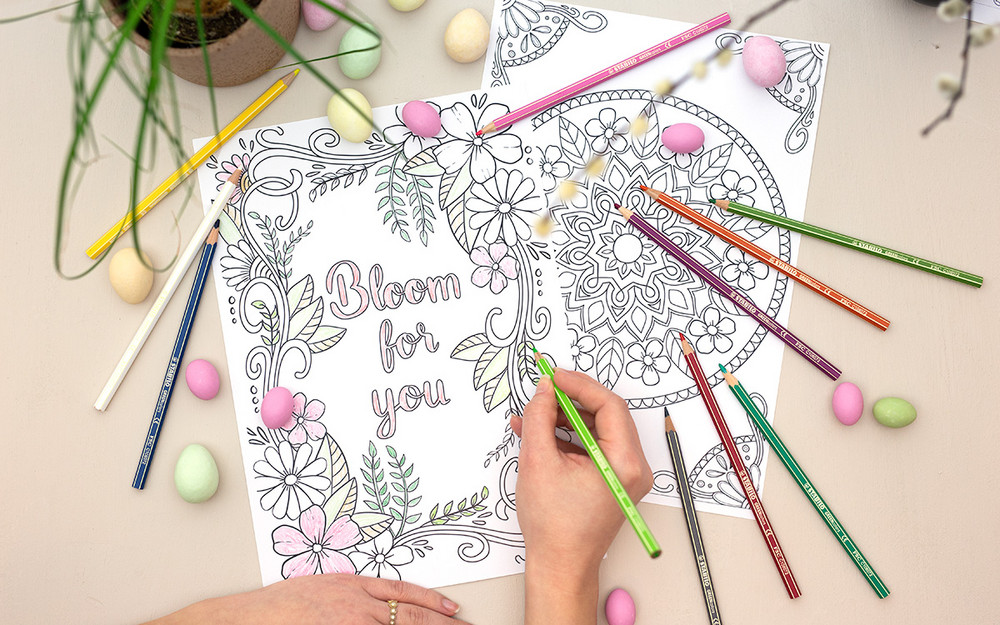 There's something to be said for drawing, doodling and scribbling, and the positive effect these simple activities have on our general wellbeing. Adding a few pages of sudoku, dot grid paper and coloring pages to your Personal Planner™ or Mixbook can encourage you to create little moments of mindfulness in your everyday.

Here below, you can download a sample, designed by Emelie Lidehäll Öberg (@lidehalloberg), Hanna Karlzon, and Kristina Hultkrantz.

CREATE YOUR OWN PERSONAL PLANNER™ OR MIXBOOK HERE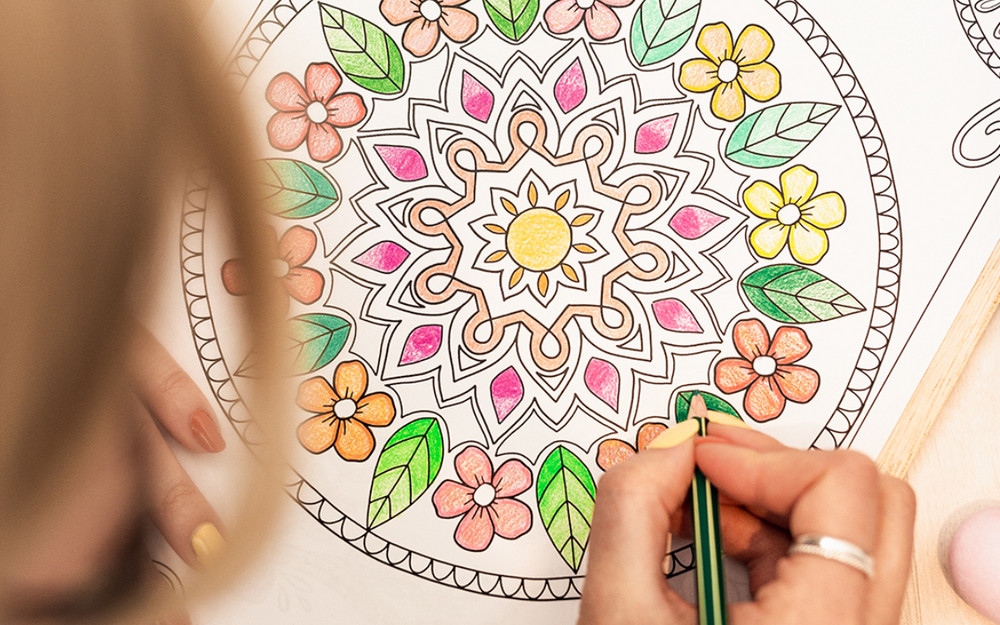 Did you know that coloring can actually boost your mental wellbeing? A simple yet powerful practise, coloring can train us to let go of other thoughts and be fully present in the simple activity of applying color to paper. Oh, and it makes for a great break from screens too, of course! Learn more about mindful coloring here.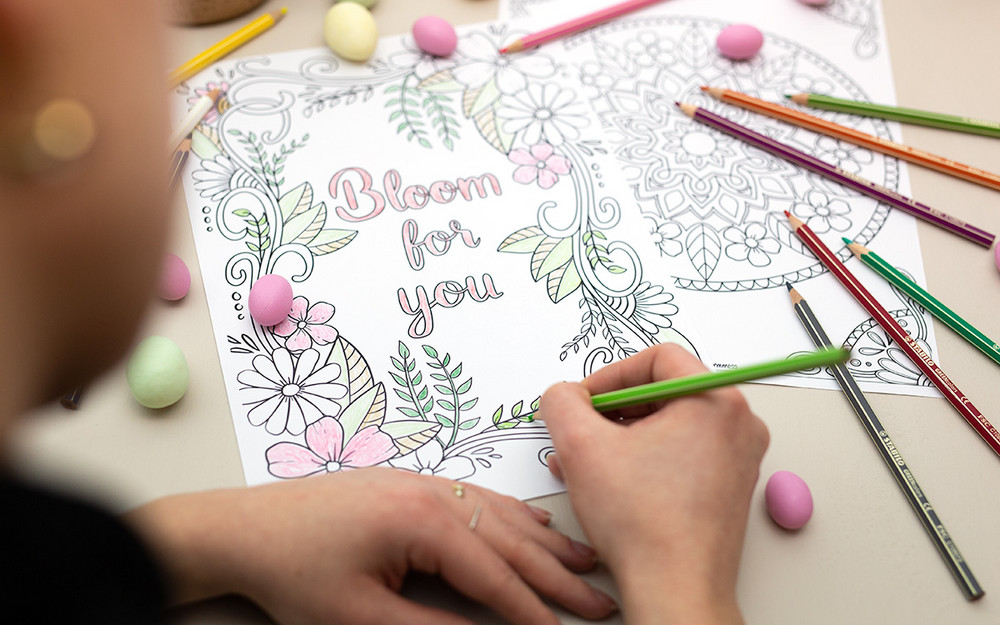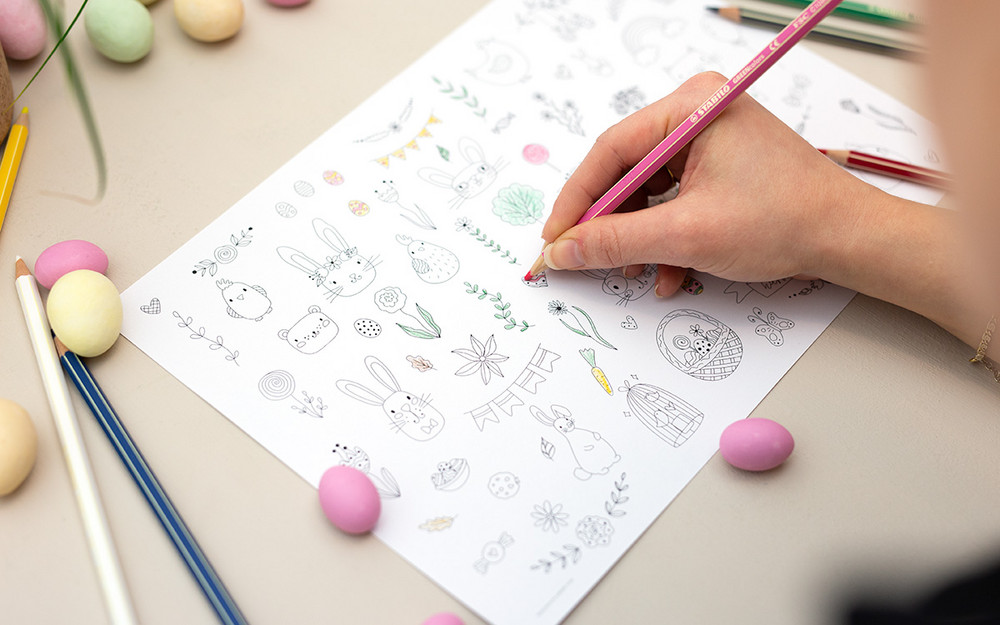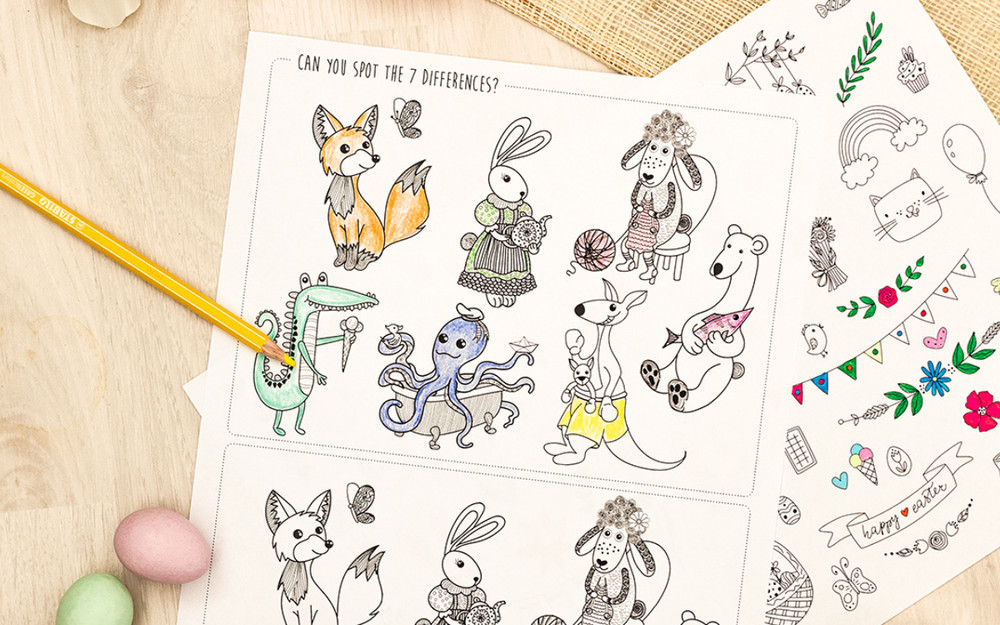 We love these coloring pencils!

But what would Easter be without a little gift? We've made available a few gorgeous coloring pages here below, as well as some fun games for kids - download your activity pack and enjoy some calm, creative moments together!

COLORING PAGES: Goals, Dreams, Plans
COLORING PAGES: All Day
COLORING PAGES: All Week
COLORING PAGES: Mandala
COLORING PAGES: Leaves
COLORING PAGES: Balloon
COLORING PAGES: Beautiful People
COLORING PAGES: Flower Frame
COLORING PAGES: Bloom for You
COLORING PAGES: Under the Sea
COLORING PAGES: Unexpectedly

KIDS' ACTIVITIES: Spot the difference
KIDS' ACTIVITIES: Color the Characters

Happy Easter!

Love yourself some more DIY? Check out these adorable bunny napkin folds, or try this cute and kid-friendly carton animals craft project!
How to Do a Digital Detox with Your Planner
A digital detox does wonders for your mind and soul. Learn how a detox can help you press your mental refresh button, and how to plan one in your Personal Planner.
New Collection: Lemonade
Are you feeling parched? Quench your thirst for style with our brand new collection! Check out our 6 vibrant & juicy planner covers and matching notepads – the perfect refreshment for the summer!