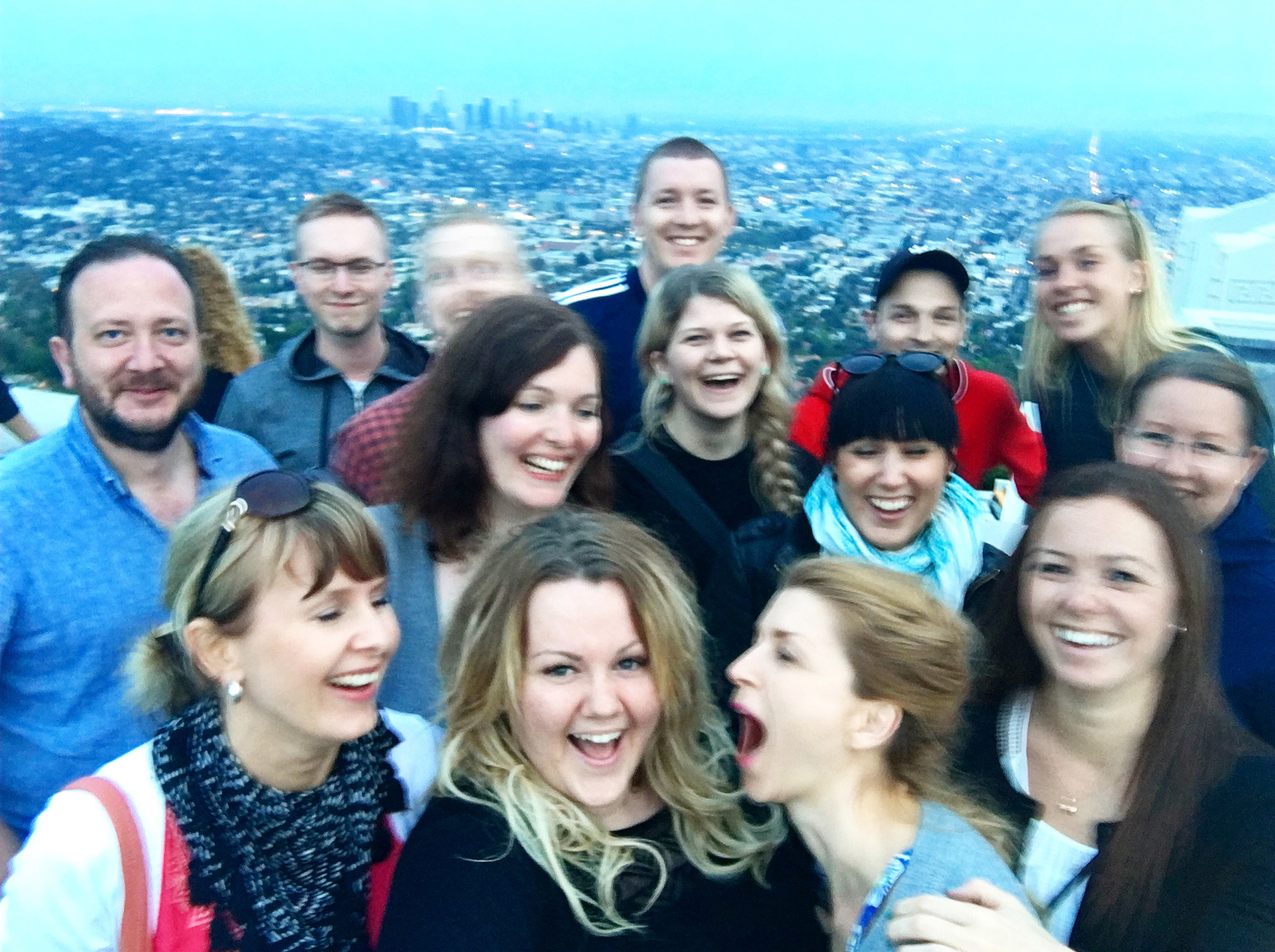 Not pictured here: Christer, Julia, Emilia, Kristin, Sara, Batman, Santa Claus and Postman Pat.
Just north of Stockholm, among the fields and forests of the mid-Swedish countryside, you'll find the Personal Planner HQ. In a refurbished, red barn, we work tirelessly to simplify our customers' life through colorful, fun and pretty planning. Because we believe that everybody should have the power to design their days, their way.
We're a friendly bunch who never say no to another cuppa, and who devotedly celebrate birthdays with cake, regardless whether the birthday person is present or not. :) A bit further south is the world's very best printing house, whom we've had as our partners in crime for as long as we can remember. They print, assemble, and ship Personal Planners to every corner of the world.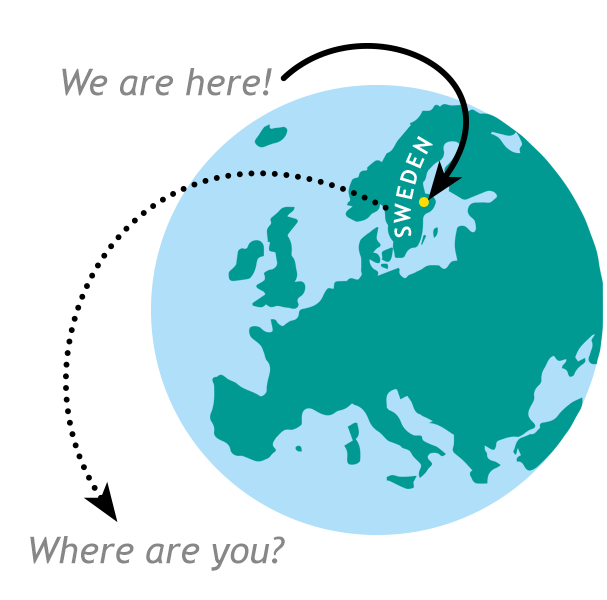 Ask us!
Lisa is responsible for our customer care and will probably have an answer to any questions you throw at her. She's also super friendly and very helpful. Drop her a line if you need any help!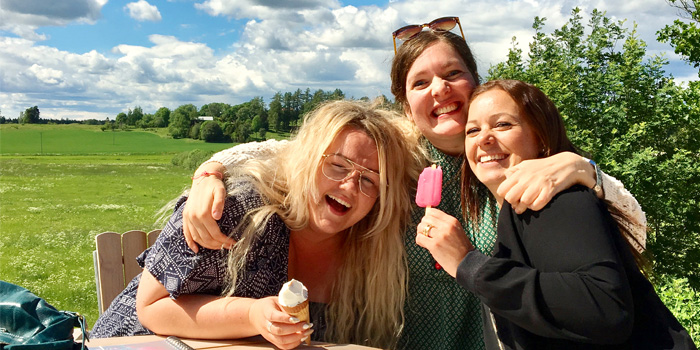 In the neighbourhood? Swing by for a cuppa!
Address:
Personlig Almanacka Nordic AB
Lena Årby 16
743 91 Storvreta
Sweden
..........
VATnr. SE556756637601
Oh, by the way - just below the office, the river Fyrisån meanders slowly by. That's nice an all, but the amount of mosquitos it breeds…blegh! If you have a minute to kill,
please helps us mush the mozzies here
.

Got questions? We've got answers!
Made in Sweden
Top Quality
Happy Customers
Safe Payments