A custom notebook where you pick the pages - Your Mixbook™
You decide what goes inside your Mixbook™. Combine lists and trackers, goal setting and mindfulness, budget pages and meal planners in this fully customizable notebook.
Pick & mix now
Free worldwide shipping
Happy customers
Safe payments
What's a Mixbook?
A Mixbook is exactly what you want it to be. A bit like picking and mixing sweets - only pages! Perhaps mix meal planners with budget planner pages, or lists and habit trackers, or coloring pages and sudoku? And yeah, you probably recognize all these from your Personal Planner™'s back pages section. That's because the Personal Planner™ and the Mixbook are besties, and complement each other perfectly!

Free worldwide shipping
New!
Self-care pages that help you understand yourself better
You find them in step 2 in the design process
CREATE MIXBOOK™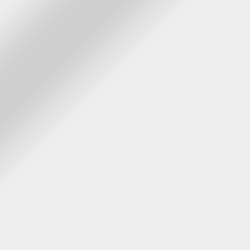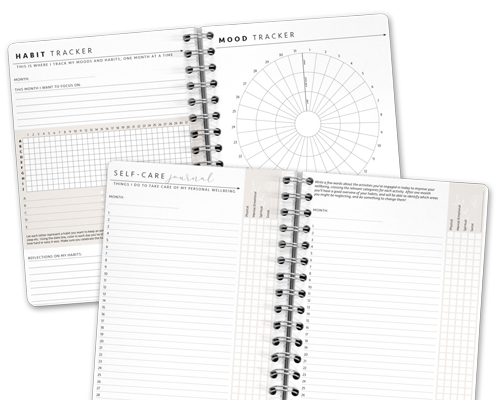 How do I order?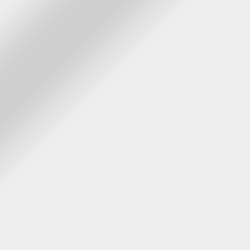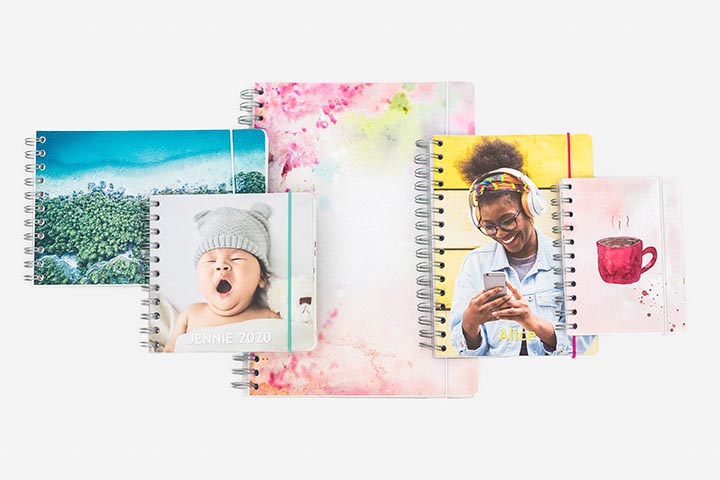 1. Select Size & Cover
Start by selecting the size of your Mixbook. Next, design your front and back cover. You can upload your own pictures, or choose among our many wonderful designs. Don't forget to add your name to the front cover to make your personalized notebook truly yours!
2. Pick Your Pages
This is where the real fun starts! Browse our wide range of fun and functional pages, and pick and mix your own combination. There's so much to choose from! Menu planners, mindfulness pages, gratitude journal, budgeting pages, coloring book... Pick your own favorite combination!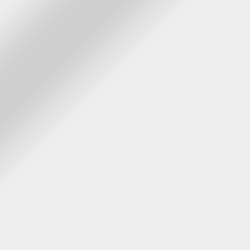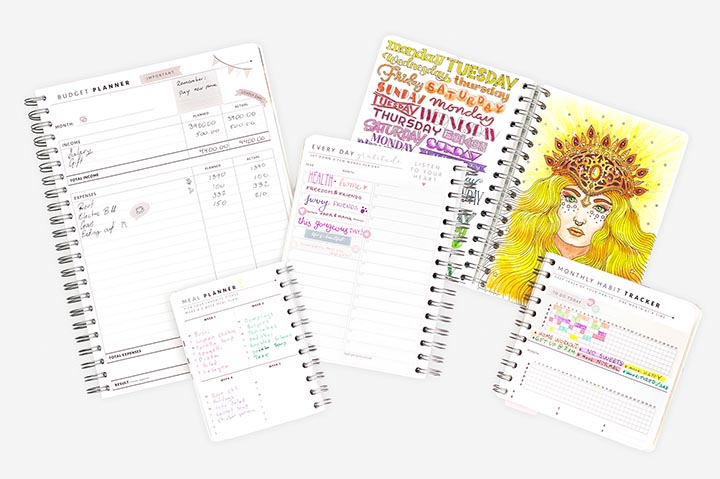 Illustrator Angelica Lucaci: Creativity & Mental Health
Is there a link between creativity and mental health? Find out in our interview with illustrator Angelica Lucaci (@hejnum), where she talks about her personal experiences of self-criticism, mental health, and our new themed pages - Fill with Patterns - developed in collaboration with her.
Reconnect with Yourself through Journaling - 3 Simple Ways
What are some of the benefits of journaling, and how come this is such a popular self-care tool? Keep reading to learn more about different ways of journaling and how to use your Mixbook™ for this.
Simple Ways to Look After Your Mental Health - Free Printables
With one in every four adults affected by some kind of mental health condition today, it's about time we dropped the stigma and started talking about it instead! We've put together all our available resources into one big article so you can find them easily. Here, you'll learn how you can boost your wellbeing through simple practices like journaling, mindfulness, gratitude, coloring and more. Read on to get inspired, and make sure you download our fun freebies and practical printables, too!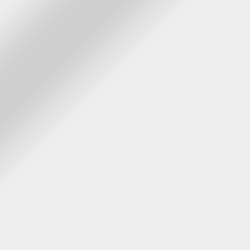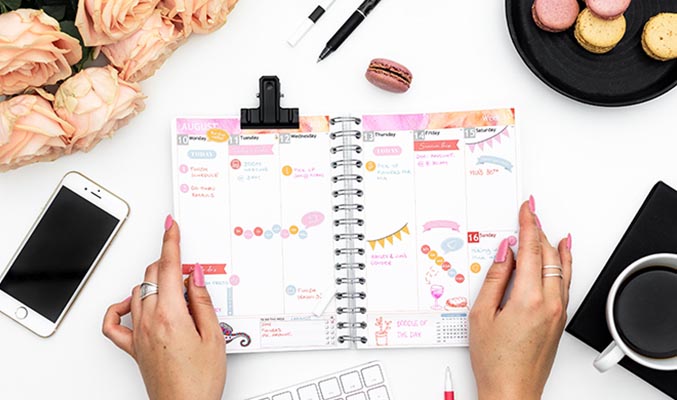 Planner
Create a perfectly personalized planner here
Design now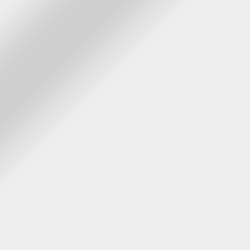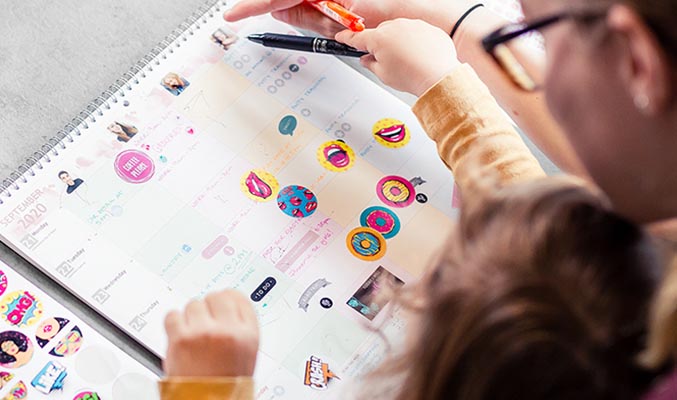 Wall Planner
Organize the whole family with a custom wall calendar
Design now