Your Mixbook - a notebook where you pick all the pages
You decide what goes inside your Mixbook™. Combine lists and trackers, goal setting and mindfulness, budget pages and meal planners in this fully customizable notebook.
CREATE MY MIXBOOK
What's a Mixbook?
A Mixbook is a fully customizable personal notebook. Bored with just lines and squares? In this notebook you pick only the pages you love from our exciting range of themed pages - we have more than 60! Mix and match predesigned pages to help you with goal setting, meal planning, self-care, budgeting, and much more. Whether you're after functional or creative pages, you'll find lots to pick and choose from, so you can combine them in your very own Mixbook.
You can now purchase a Mixbook inlay unbound - perfect if you want to put the pages in a 6-ring binder, like a Filofax A5 or in one of our beautiful binders. To do this, make sure you select the unbound alternative before you start customizing in the design tool.
How to Create Your Mixbook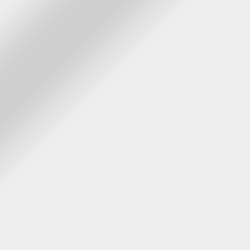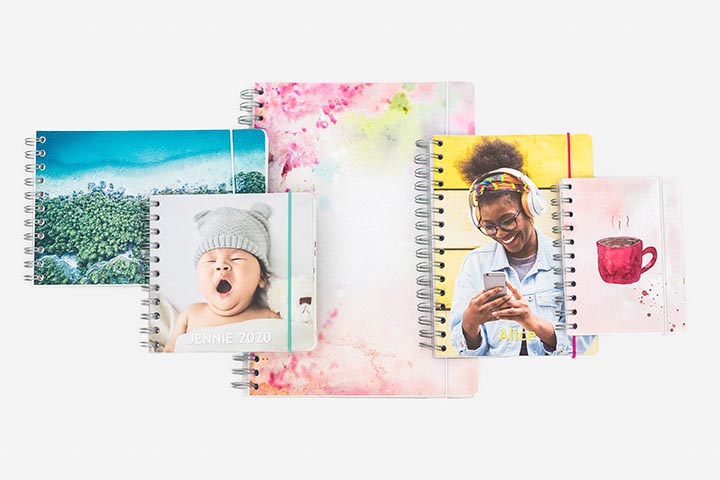 1. Select Size & Cover
Start by selecting the size of your Mixbook. Next, design your front and back cover. You can upload your own pictures, or choose among our many wonderful designs. Don't forget to add your name to the front cover to make your personalized notebook truly yours!
2. Pick Your Pages
This is where the real fun starts! Browse our wide range of fun and functional pages, and pick and mix your own combination. There's so much to choose from! Menu planners, mindfulness pages, gratitude journal, budgeting pages, coloring book... Pick your own favorite combination!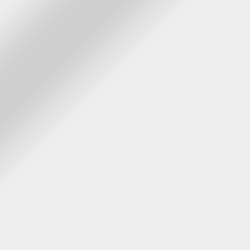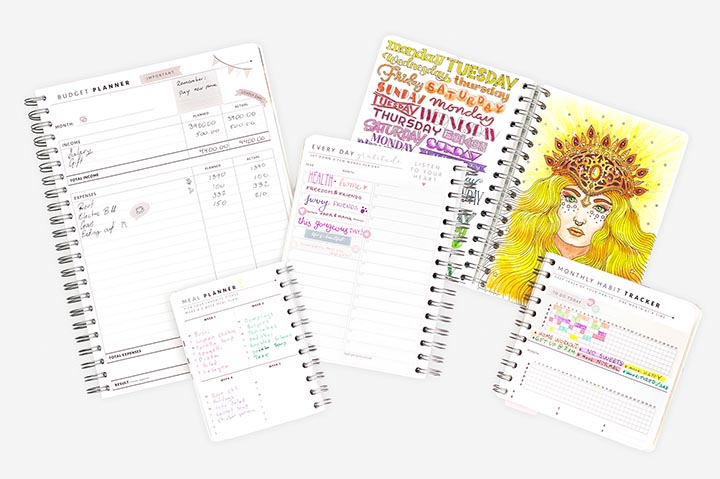 New!
Fun themed pages for crafty knitters, movie lovers, bookworms - and those who love a good year-in-review!
YOU FIND THEM IN STEP 2 IN THE DESIGN PROCESS
CREATE MIXBOOK
Plan with Me - December 2023
Snow crunches underfoot and the aroma of freshly baked cookies fills the air - December is upon us. Plan the most festive month of the year with us!
The Perfect Present for the One Who Has It All? Time!
Struggling to find the perfect gift for the person who has everything? How about the gift of time - in the shape of a custom planner! Design it yourself or get a gift card.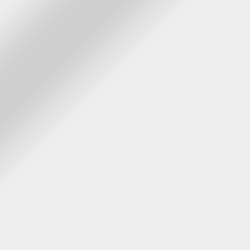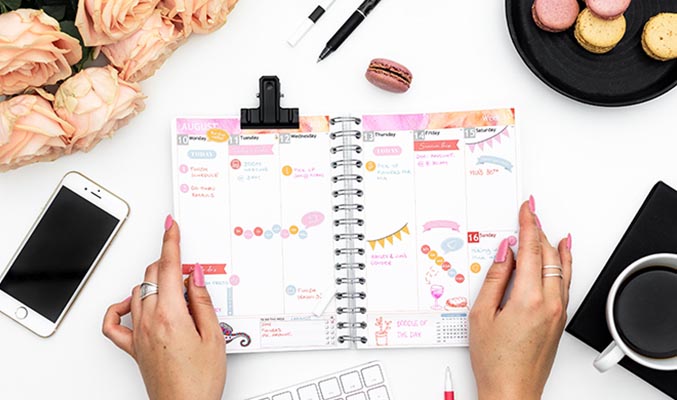 Planner
Create a perfectly personalized planner here
Design now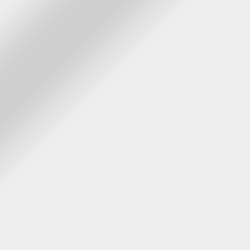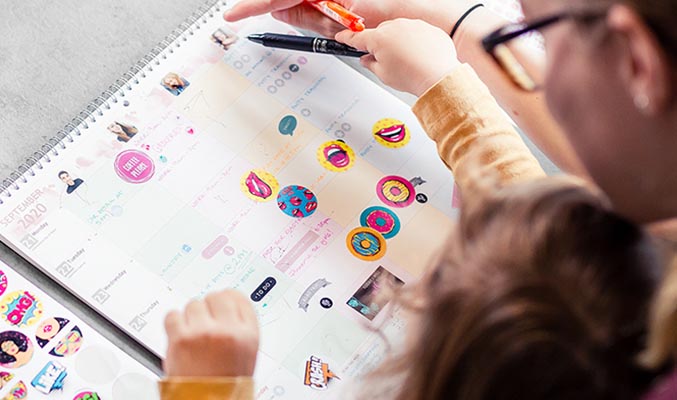 Wall Planner
Organize the whole family with a custom wall calendar
Design now