Like sweets, only pages
Pick & mix all pages in your custom-built Mixbook. Combine lists and trackers, goal setting and mindfulness, budget pages and meal planners - just like a bag of your favorite sweets!
Pick & mix now
Free worldwide shipping
Happy customers
Safe payments
What's a Mixbook?
A Mixbook is exactly what you want it to be. A bit like picking and mixing sweets - only pages! Perhaps mix meal planners with budget planner pages, or lists and habit trackers, or coloring pages and sudoku? And yeah, you probably recognize all these from your Personal Planner™'s back pages section. That's because the Personal Planner™ and the Mixbook are besties, and complement each other perfectly!

Free worldwide shipping
New!
Clean, organize and declutter your home with our new pages, Clean Space
YOU FIND THEM IN STEP 2 IN THE DESIGN PROCESS
CREATE MIXBOOK™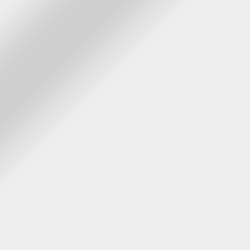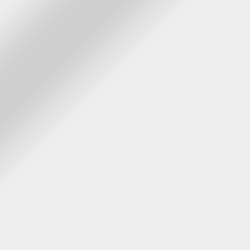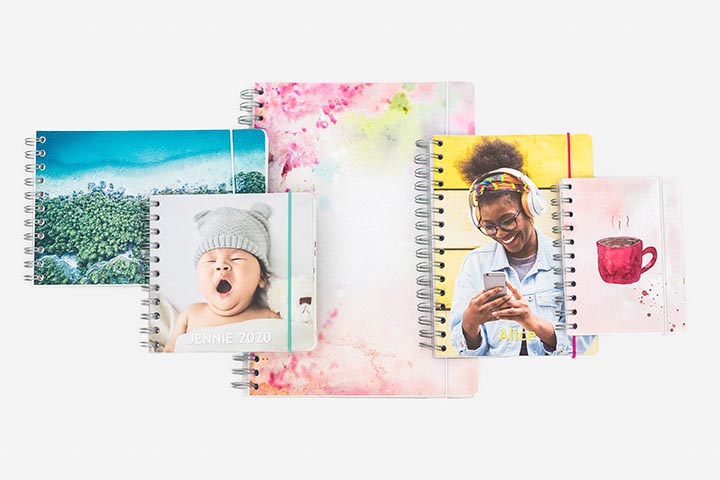 1. Size & Cover

Start by selecting the size of your Mixbook. Next, design your front and back cover. You can upload your own pictures, or choose among our many wonderful designs. Don't forget to add your name to the front cover to make your personalized notebook truly yours!
2. Inlay
This is where the real fun starts! Browse our wide range of fun and functional pages, and pick and mix your own combination. There's so much to choose from! Menu planners, mindfulness pages, gratitude journal, budgeting pages, coloring book... Pick your own favorite combination!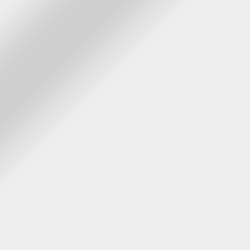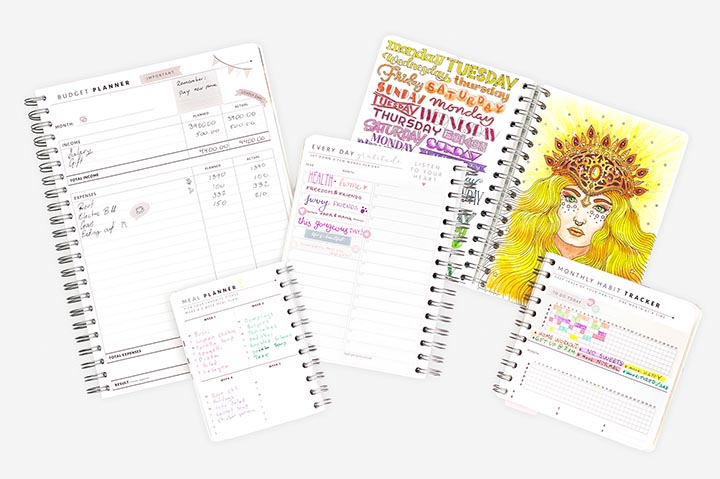 5 Ways You Can Celebrate Earth Day
What are some ways we can celebrate Earth Day this year? You might never have noticed this date in your calendar before, or you might be a full-blown eco-warrior already. No matter where you are in your journey, Earth Day is the perfect reminder to think more about how and why we consume as we do. Here are some fun ideas and challenges to tackle this 22 April.
12 Mood Tracker and Habit Tracker Ideas - Free Printables!
What if you could track your habits and see how they impact your moods? Using a habit tracker in combination with a mood tracker can help you see patterns in your behaviour and help you change things if needed! Here's 12 mood tracker and habit tracker ideas to get you started - oh, and free tracker printables too!
Changing Your Life Path - Karin Ostling's Inspiring Story
Do you long for a change? To take that first step towards fulfilling your dream? Read Karin Ostling's inspiring story about daring to change life paths, and how stepping out of her comfort zone changed her self-image forever.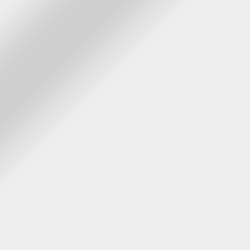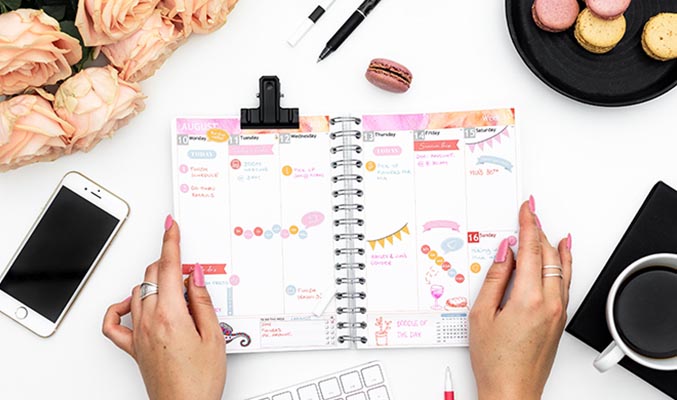 Planner
Create a perfectly personalized planner here
Design now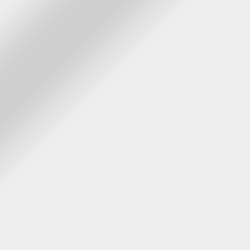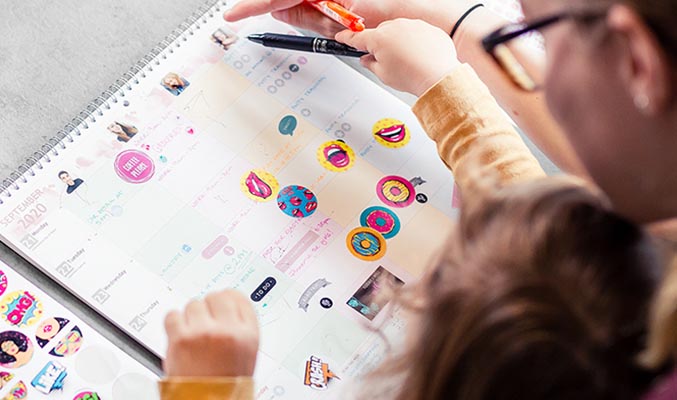 Wall Planner
Organize the whole family with a custom wall calendar
Design now