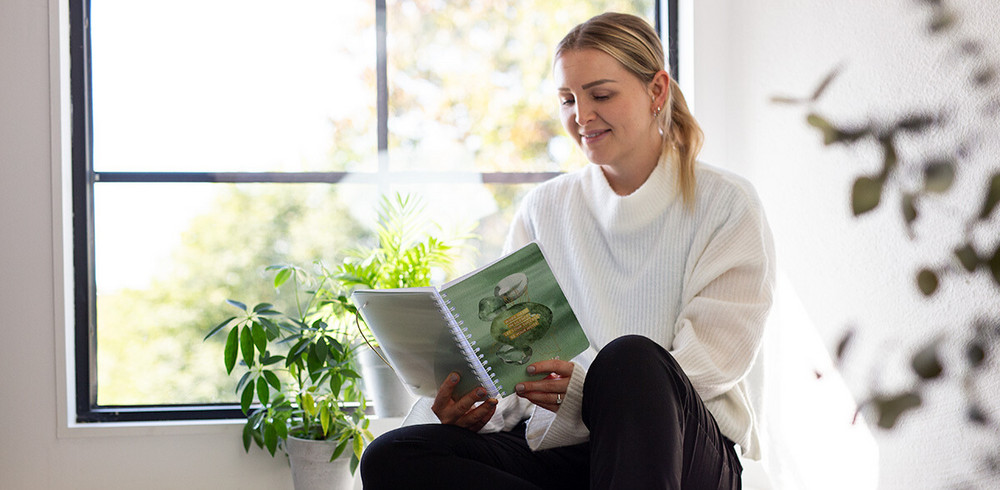 Make That Student Aid Stretch the Whole Month
Student life = saving cents. Our Isabelle's been there! Discover her tricks for making that financial aid last the whole month.
---
Being a student is usually a very special and very fun life stage. Exams, gallons of coffee, making lifelong buddies, and late night campus shenanigans – oh, those were the days! Hi there, I'm Isabelle, Digital Communicator here at Personal Planner. It's been a while now, but for three years I lived the high spirited, albeit slightly cash crunched, student life.

Most of studenthood is about clinging to every dollar, and that wallet can sometimes feel pretty slim. Three years = 36 months = quite a few moments of "oops." But hey, it's also a time to master those financial life hacks and figure out the art of penny pinching.

So, here's my cheat sheet on how to make that student aid go the extra mile!


Keep Your Eyes on Those Bucks
Know Your Spending
First off, track those dollars! Dive deep into your expenses. You might think you know, but there's always that sneaky little something you're forgetting. Analyze those habits, and try to discover any hidden money pits.
Need a budget template?
Grab a free one right here
!
A great way to track your spending habits is using our
Budget Planner 2
themed page. Jot down every expense and by month-end, you'll know where every buck went and how to plan better for next month.
Back in my day, I realized I was spending almost $30 on my fave snack every month! Who would've thought? Since that day, me and that snack, we went on a break.
Plan that Budget
Once you've sleuthed through your spending, let's talk budgeting. Use our
Budget Planner 1
themed page to map out your month. Jot down those ins and outs.
It's also a fab time to snip those unnecessary costs. Swap out that cafe latte for a homemade brew, or swap the bus ride for a bike cruise. Scribble it all down on a notebook
(snag one here!)
, think it through, and voilà! By month end, you'll notice the difference.
Check out our budget themed pages while customizing your planner, organizer, or Mixbook. Create your new BFF today!
DESIGN YOUR PLANNER
For your organizer, we've also got all the budget themed pages as
refillable sheets
.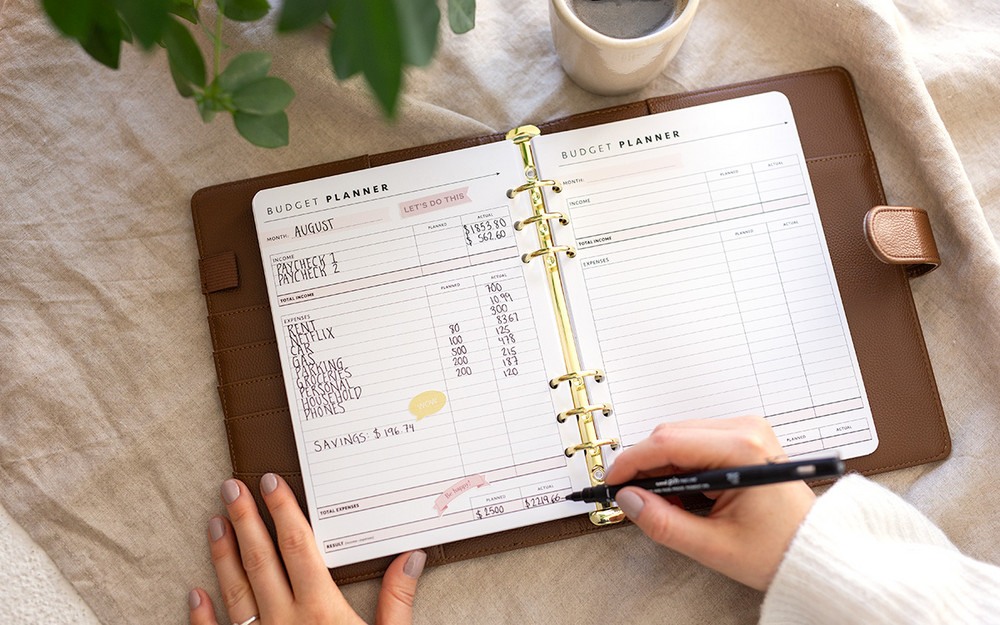 7 Nifty Tricks to Stretch Your Student Aid
Student Discounts Rock – Loads of cafés, diners, and events throw student discounts. Don't miss them - keep that student ID ready!


Pack Your Lunch – Find delicious and wallet friendly recipes and cook in batches. Daily lunches out are your wallet's worst enemies! Use our handy Meal Planner themed page to plan the week's menu.


Plan, Plan, Plan – Making that student aid last is all about planning ahead. Saves time, money, and last minute "oh nos!" Set time in your planner for weekly strategy sessions. Pro tip: Personalize your planner with fun custom stickers reminding you to "plan", "meal prep", or "check budget".




CREATE CUSTOM STICKERS




Secondhand = First Choice – Good for the planet and good for your pocket. Scour thrift shops or social media groups for sweet deals.


Need or Want? – Whenever shopping, ask yourself this. Do I need this? Or just kinda want it? Reflect and resist those impulse buys.


Check Fixed Expenses – Those monthly subscriptions and memberships? They add up! List them, review them, and cut where you can.


Secondhand Textbooks – Quick student lesson: textbooks = pricey. The silver lining? A buzzing secondhand market. Check your uni's bookstore or social groups. Borrowing from the library is great, but be quick to snag the book you need!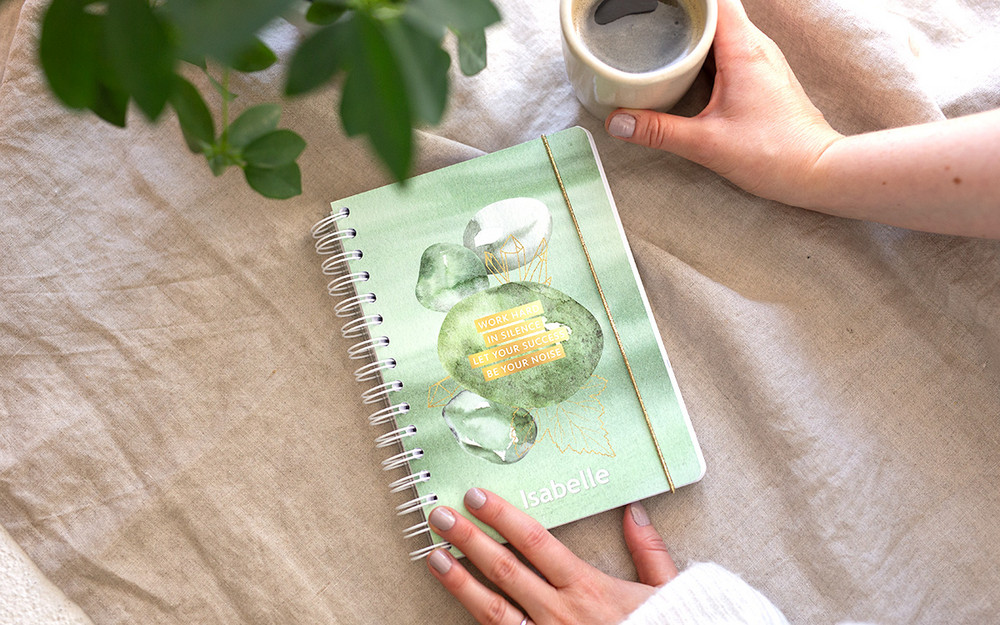 Lastly, no student life is complete without a planner to, well, plan! Wish I had the Student Planner during my study days. It comes packed with student friendly features and ample space for all your notes.
GET THE STUDENT PLANNER
Wishing you scholars all the very best! Relish these moments; they're truly one-of-a-kind.
//Isabelle
For more budgeting inspiration and tricks, check out
this article on mastering your budget
!
How to Motivate Kids with a Reward Chart
Use the Kids Reward Chart to empower your children to take responsibility for simpler tasks at home. Offer a small reward and create good routines the fun way!