home / Tips & Tricks /
Stuck Inside Survival Kit - 5 Fun & Free Activities for Kids and Adults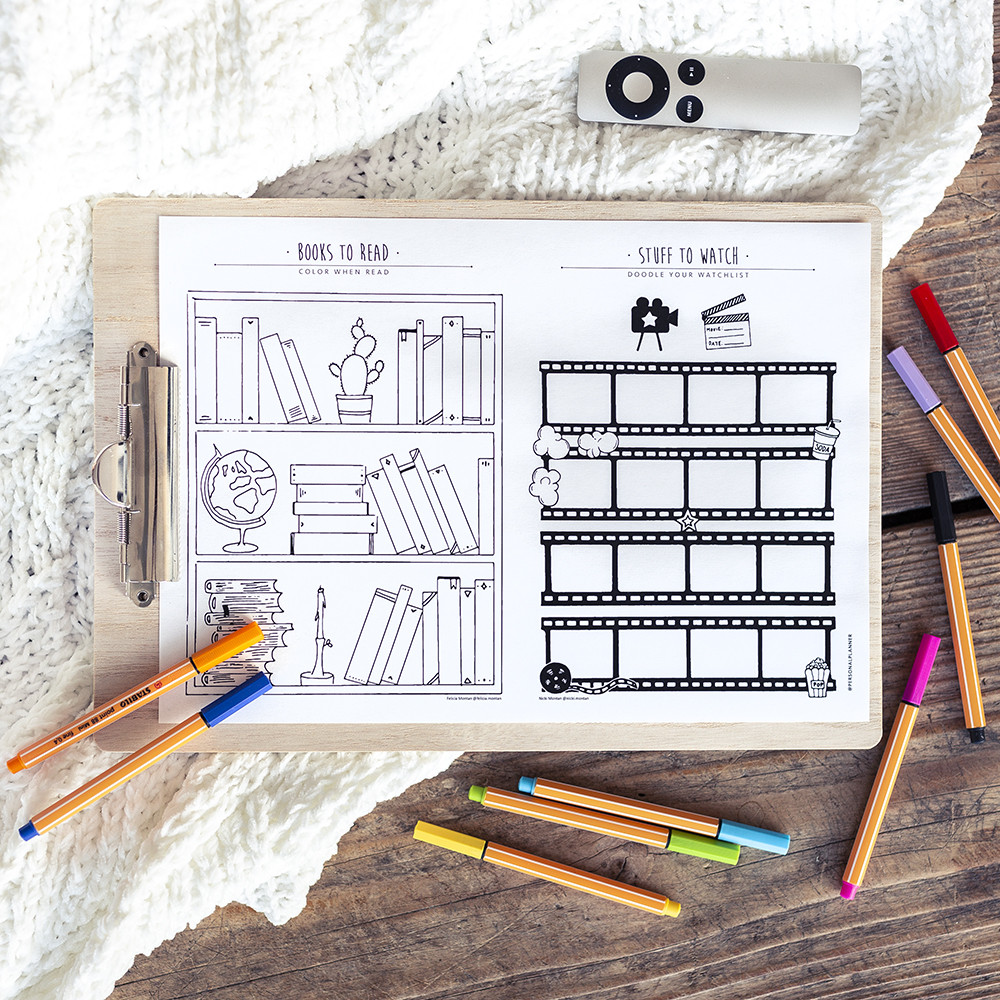 Stuck Inside Survival Kit - 5 Fun & Free Activities for Kids and Adults
So you're homeschooling, working from home, and generally just staying home?! WE'VE GOT YOU. Download our free Stuck Inside Survival Kit to help pass some time. With free video courses, great downloads and fun craft projects, we have activities for kids and adults alike! Get your free kit from Personal Planner™.
---
We know times like these can be challenging, so we've put together a fun activity pack for you and the little ones in your home to help you pass the time.

Here's 5 fab activities to dig into!



1. Coloring Pages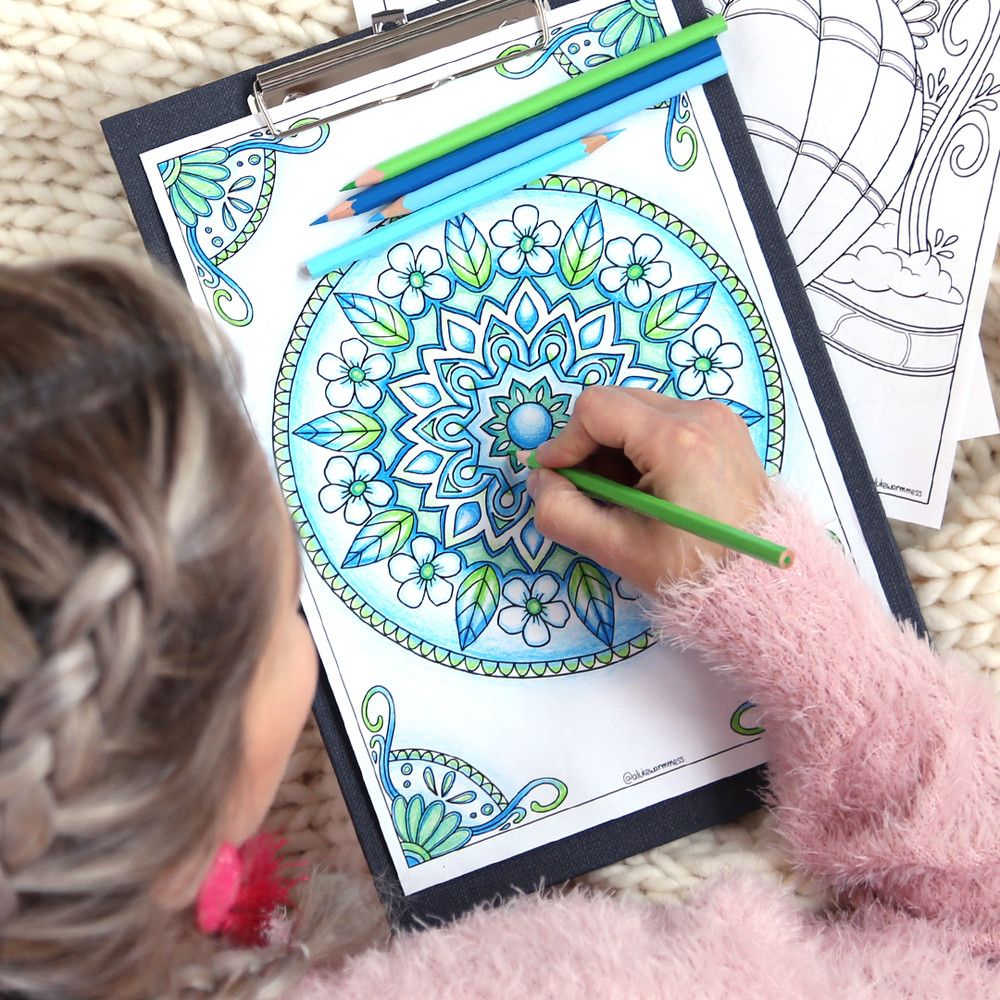 Unplug from screens and news feeds for a moment and do some mindful coloring instead. More than just a simple childhood activity, coloring has surprisingly positive effects on mental health and wellbeing. So download the coloring pages below, invite your kids (if you have any!) to join you, and spend some analog down-time together!
Download artist Anna Sohlberg's, aka @alukewarmmess, six lovely designs below.

Beautiful People
Flower Frame
Bloom for You
Balloon
Leaves
Mandala
2. Quick and Cute Plant Doodles
Our artist friend Kimi, aka @Kitoremi,
shares 13 lovely doodle tutorials,
which are perfect for decorating your planner or bullet journal. The videos are short and sweet - just under a minute - and work great for kids as well as adults. Have a peek below!
3. Book and Movie Tracker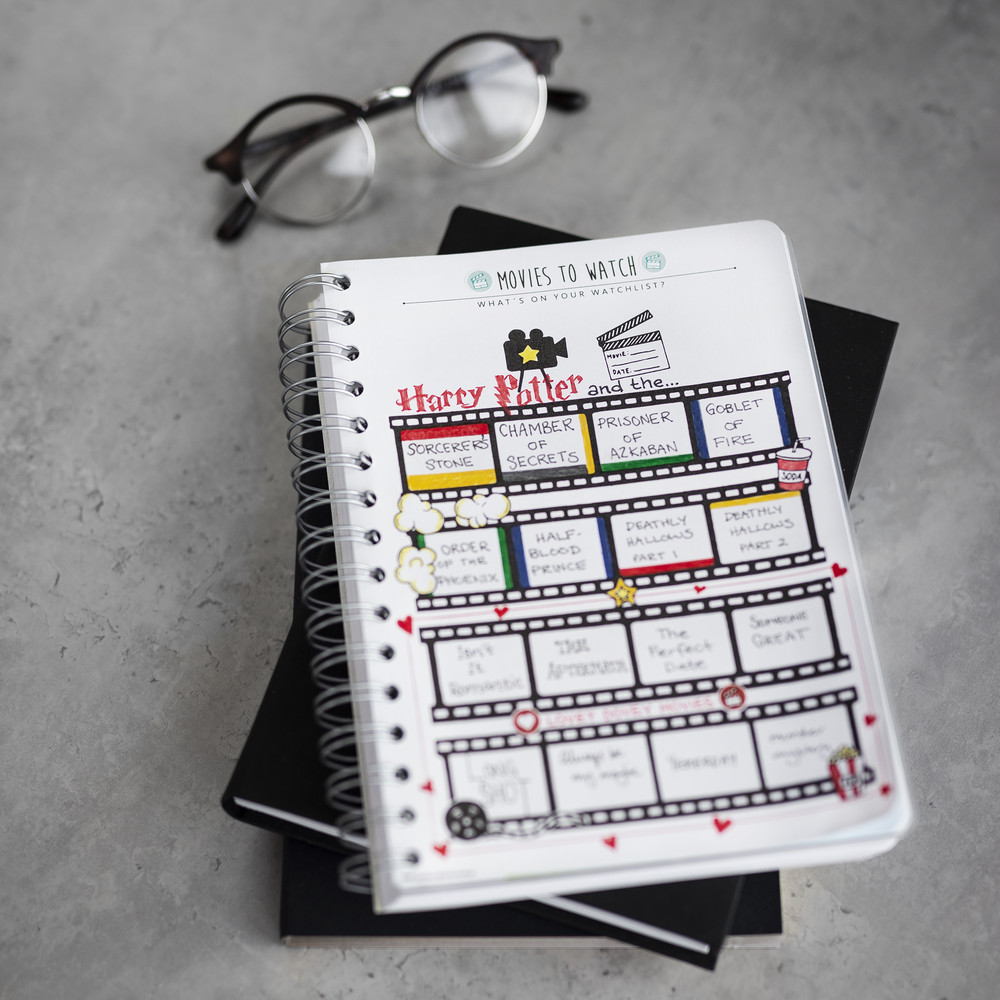 Chances are you'll be plowing through a few movies and TV-shows if you're stuck indoors for a while... Plan your binging with our brilliant Movie Tracker! If you're more of a bookworm, fill up the Book Tracker instead. Download your trackers below.
Book and Movie Tracker
4. Solve Sudoku Puzzles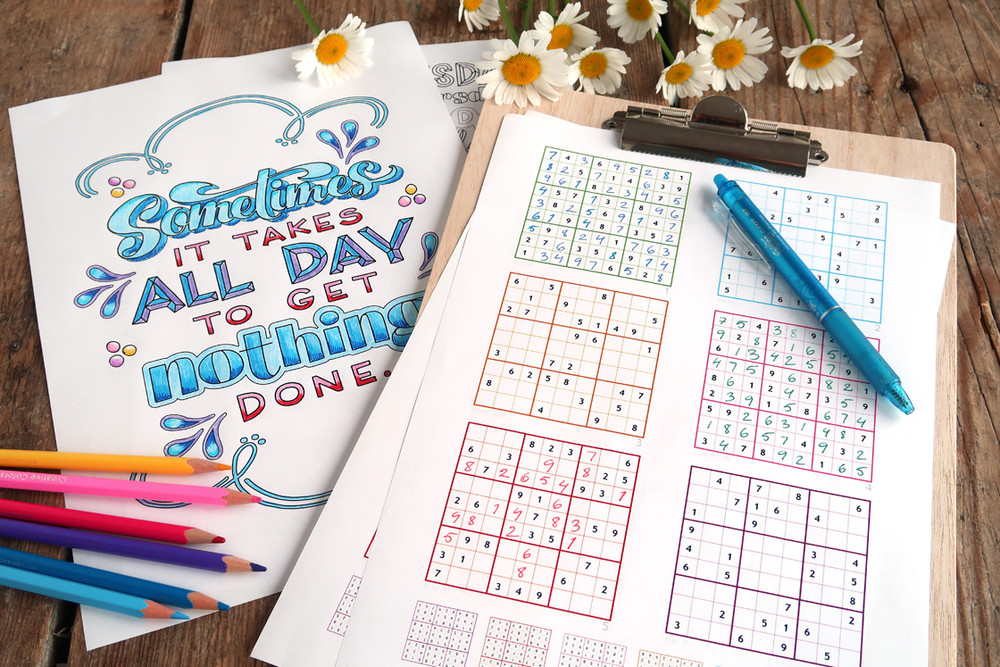 Take care of the left side of your brain with these fun sudoku puzzles! You get 3 levels on each page (easy, medium, hard) so you can work your way up to the tricky ones.
Sudoku 1
Sudoku 2
5. Lettering for Beginners - Video Course
Learn a beautiful new skill! In five step-by-step videos, Sofie Björkgren-Näse, aka @fialottajanssondesign, guides us through the basics of lettering, including skeleton letters, shading effects and faux calligraphy. It's so clear and simple, we're convinced that everyone can join in!
Find all 5 videos here,
or click play below to see the first part.
We hope you'll have some fun times with these activities. If you fancy a few more, have a dig around the blog, more specifically in categories
freebies, guides
and
fun,
to access some more free courses, tutorials and fun downloadables!
Stay safe!
/Love from all of us at Personal Planner™
Illustrator Angelica Lucaci: Creativity & Mental Health
Is there a link between creativity and mental health? Find out in our interview with illustrator Angelica Lucaci (@hejnum), where she talks about her personal experiences of self-criticism, mental health, and our new themed pages - Fill with Patterns - developed in collaboration with her.
Reconnect with Yourself through Journaling - 3 Simple Ways
What are some of the benefits of journaling, and how come this is such a popular self-care tool? Keep reading to learn more about different ways of journaling and how to use your Mixbook™ for this.
Simple Ways to Look After Your Mental Health - Free Printables
With one in every four adults affected by some kind of mental health condition today, it's about time we dropped the stigma and started talking about it instead! We've put together all our available resources into one big article so you can find them easily. Here, you'll learn how you can boost your wellbeing through simple practices like journaling, mindfulness, gratitude, coloring and more. Read on to get inspired, and make sure you download our fun freebies and practical printables, too!
Free worldwide shipping
Happy customers
Safe payments