Spring Bucket List - 15 Fun & Safe Ideas for Spring
Download our Spring Bucket list and enjoy 15 fun and COVID-safe activities this season!
---
With weather patterns a bit all over the place so far this year, spring may need a bit of help to arrive...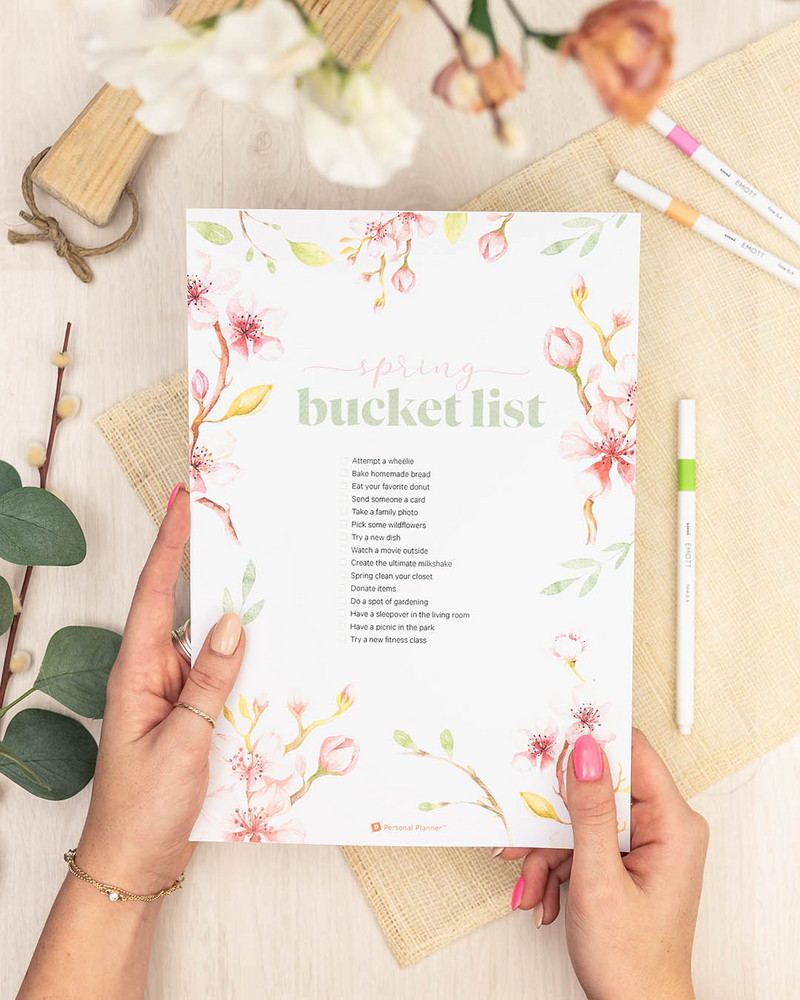 We've prepared a sweet Spring Bucket List for you so you can enjoy the longer days to the fullest - regardless of rain or restrictions!

DOWNLOAD MY SPRING BUCKET LIST

Print it out, hang it up, and let it remind you of all those fun little details that can make spring so magical!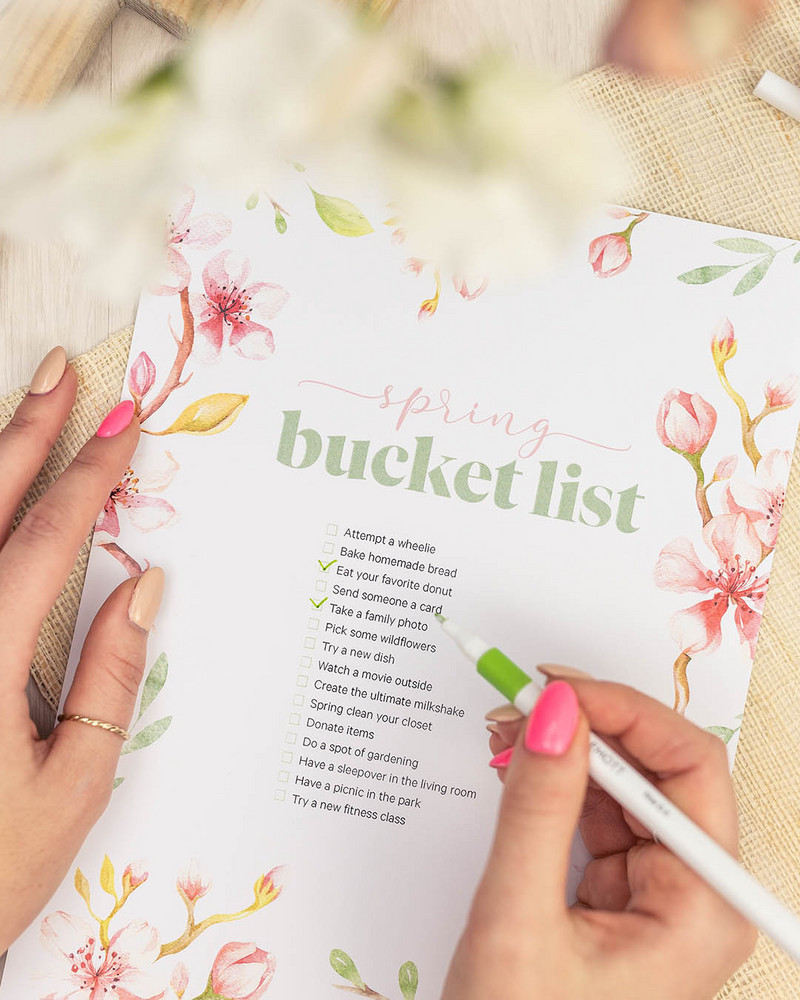 PRO PRINTING TIP: Do you have an A5 size Personal Planner™? Then tell your printer to print out 2 pages per sheet. This will give you 2 copies of the Spring Bucket List on one A4 sheet. One copy for you (to keep in the plastic pouch of your Personal Planner™!) and one copy for your bestie.

Click below to download your Spring Bucket List, and don't forget to share your experience under our hashtag #itsprettypersonal.

DOWNLOAD MY SPRING BUCKET LIST
Free worldwide shipping
Happy customers
Safe payments