Train Your Brain Kit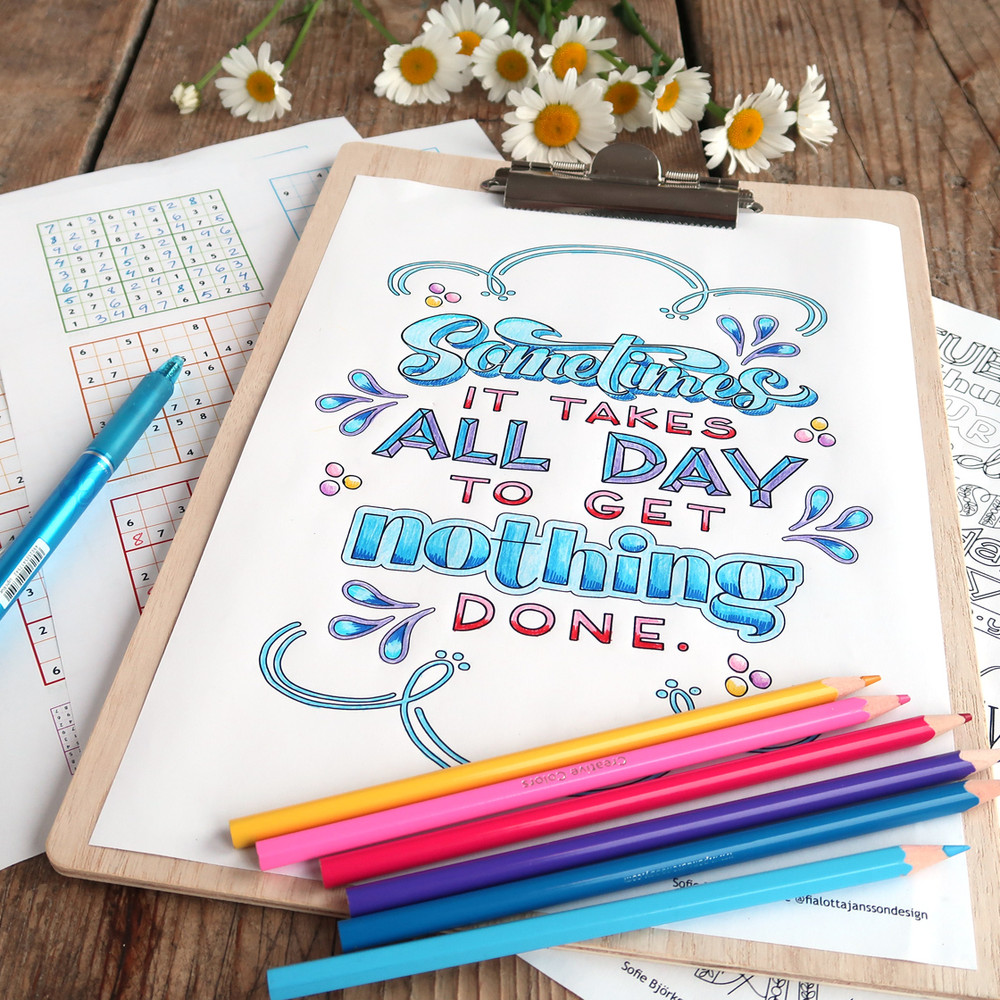 Aaah, summer..! Time to relax, soak in the sun, and let your brain go into energy saving mode. ;)
We've put together a Brain Maintenance Kit to keep you crispy through the summer break. And because your entire brain needs loving, there's stuff for both the right and left side of it!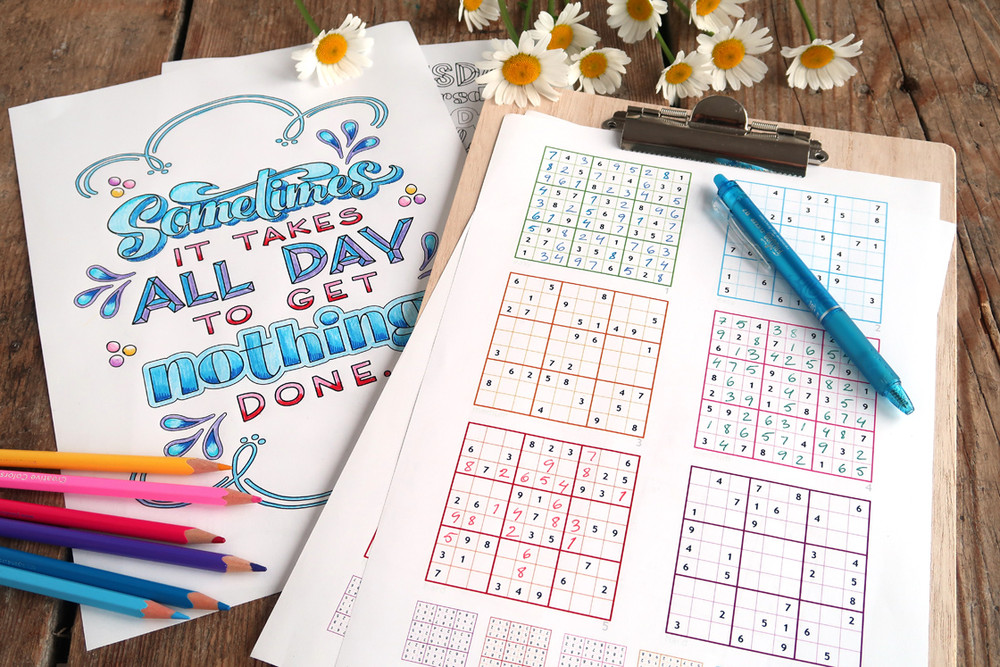 Are you a methodical person, who loves a long and logical train of thought? Then you're probably a leftie. Train your right brain with our cute colouring pages! These illustrations are made by talented Sofie Björkgren-Näse, @fialottajanssondesign, and you can get them at the back of your planner too.
COLOURING PAGE: ALL DAY
COLOURING PAGE: ALL WEEK
Do you feel you're more intuitive and impulsive? Train your left brain with our sudoku puzzles!
SUDOKU 1
SUDOKU 2
Did you know that you can select
colouring pages and sudoku puzzles at the back of your Personal Planner?
Happy summer, and don't forget to show off your Brain Kit on Instagram tagging #itsprettypersonal :)
#FREEBIES
#FUN
---
Got questions? We've got answers!
Made in Sweden
Top Quality
Happy Customers
Safe Payments