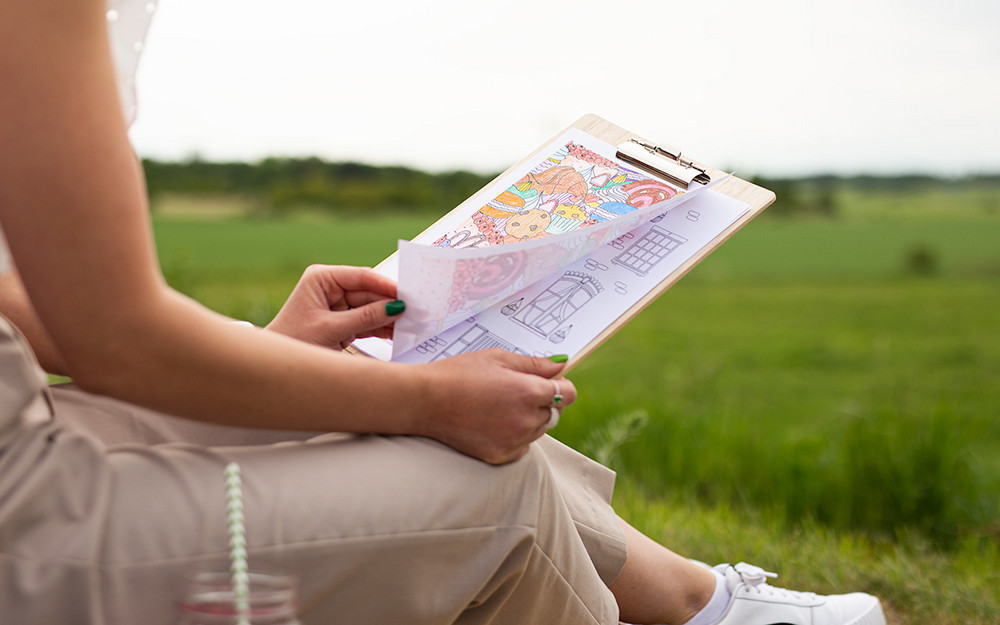 Free Summer Printables
Download our five free coloring pages, suitable for big and little people alike, and test your brain with these fun emoji riddles!
---
It wouldn't be summer without our yearly tradition: a free pack of summer activities from yours truly!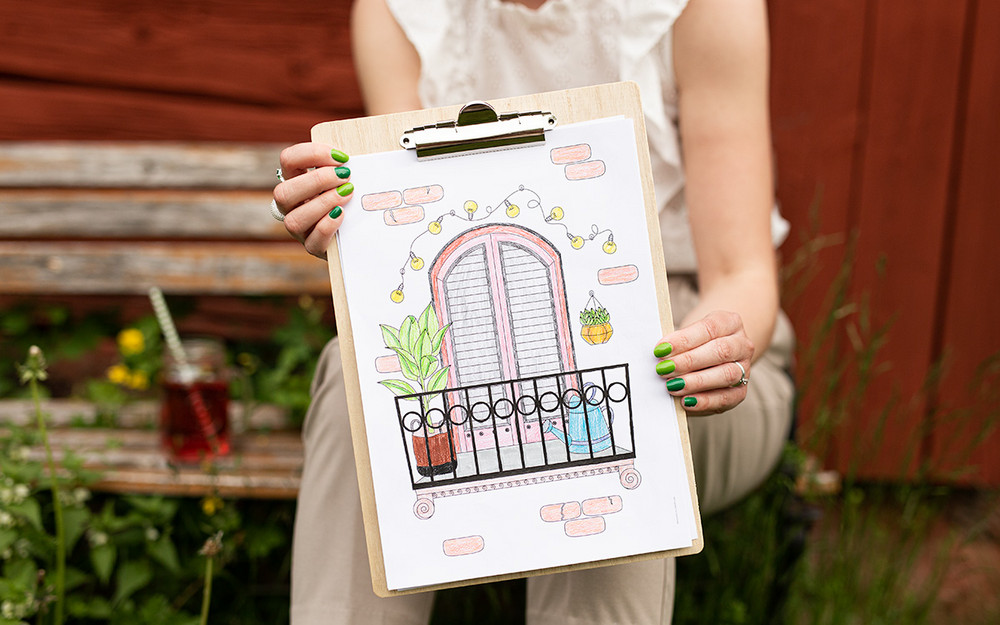 We have five new coloring pages for you to download just below.

Coloring page 1
Coloring page 2
Coloring page 3
Coloring page 4
Coloring page 5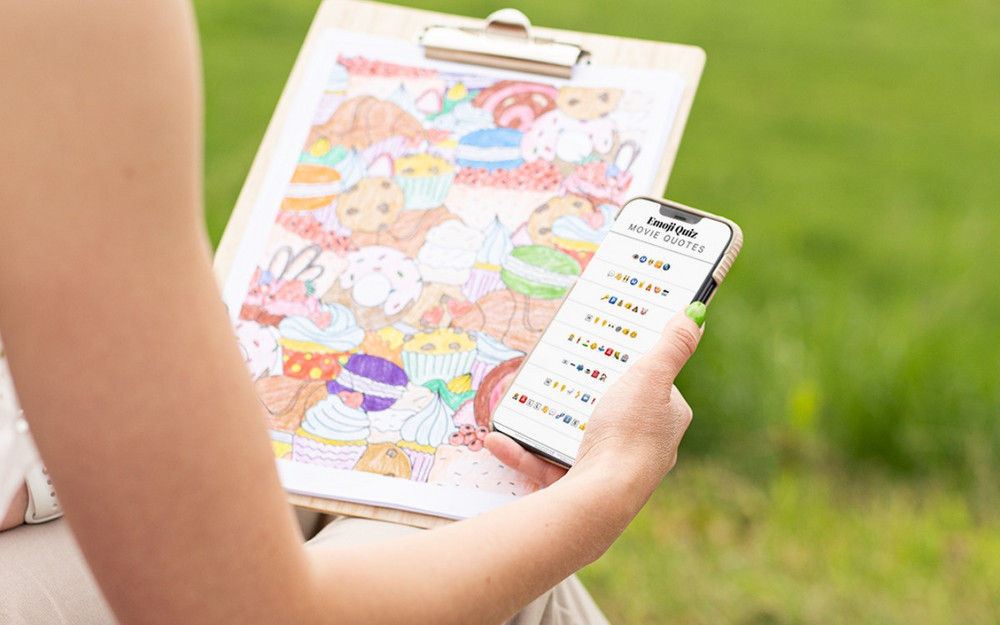 Can you guess the movie quote in these emoji riddles? Save them all as a PDF on your phone or tablet, and keep it handy for all those are-we-there-yet moments in the car!


DOWNLOAD EMOJI RIDDLES HERE
Memory Keeping in a Mixbook
Life's full of big milestones. Yet it's often the little moments in between that seem to sum up life. Keep your precious memories alive in your Mixbook, with our 4 fun ideas!
Free worldwide shipping
Happy customers
Safe payments