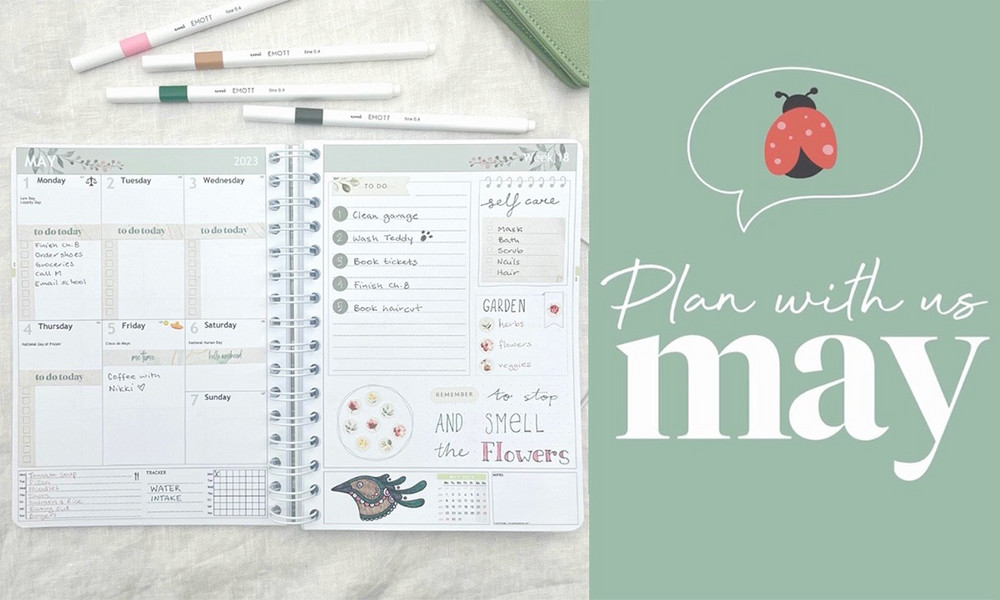 How to Do a Digital Detox with Your Planner
A digital detox does wonders for your mind and soul. Learn how a detox can help you press your mental refresh button, and how to plan one in your Personal Planner.
New Collection: Lemonade
Are you feeling parched? Quench your thirst for style with our brand new collection! Check out our 6 vibrant & juicy planner covers and matching notepads – the perfect refreshment for the summer!