Let's work together!
We're so excited that you want to be a part of our Brand Ambassador program! Here at Personal Planner™ we're always on the lookout for new and exciting collaborations. Have a peek below at some different ways we can work together!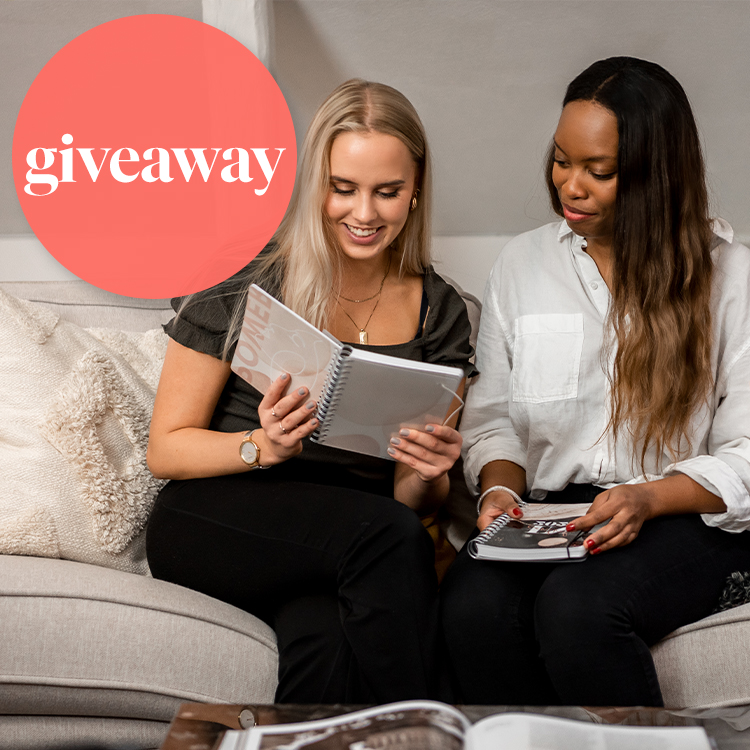 Content Collaboration
Perfect if you'd love to share some of our beautiful products and create engaging content in your socials, e.g. through giveaways, videos or other creative ideas.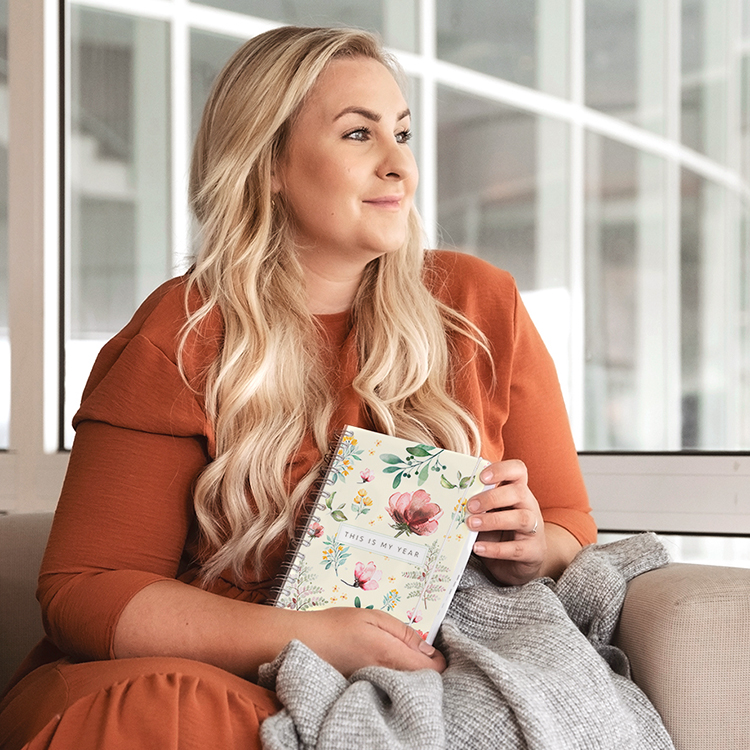 Need Some Inspiration?
Boost your creativity and get inspired! Connect with us on Instagram to get some great tips and ideas regarding content, creative expression and photo. See you there!