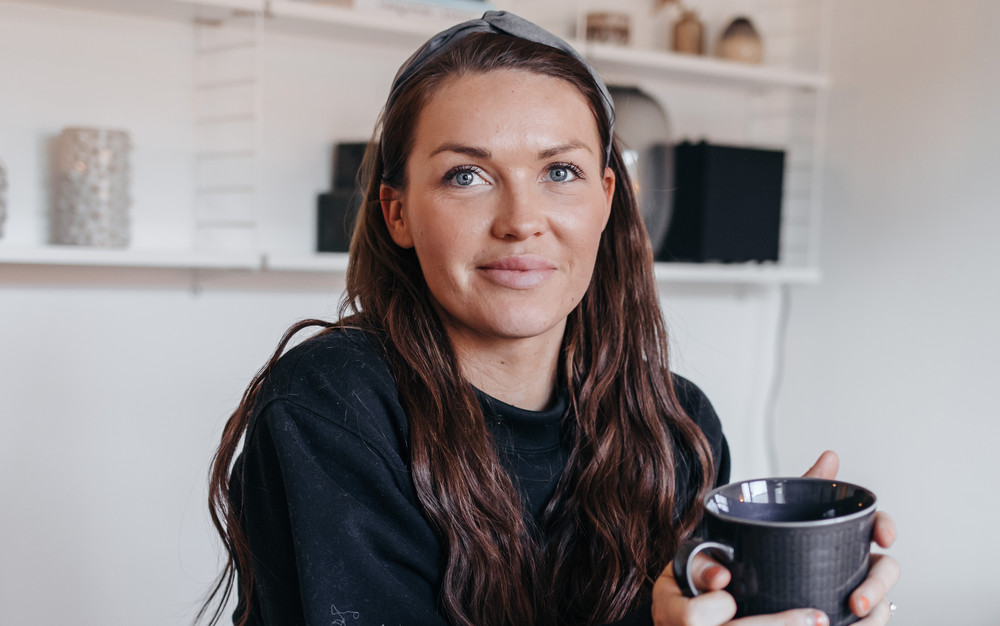 Health Coach's Tips to Eating & Exercising Well
Personal trainer & health coach, Jelena Meacham, shares her tips on how to exercise & eat healthier. Free workout printable!
---
We had a chat with health coach and PT, Jelena Meacham, about how to approach this sometimes tricky subject with a sound mindset. A licensed health and nutrition coach with solid experience, Jelena has a thing or two to teach us about all this - keep reading to get her top tips for 2022!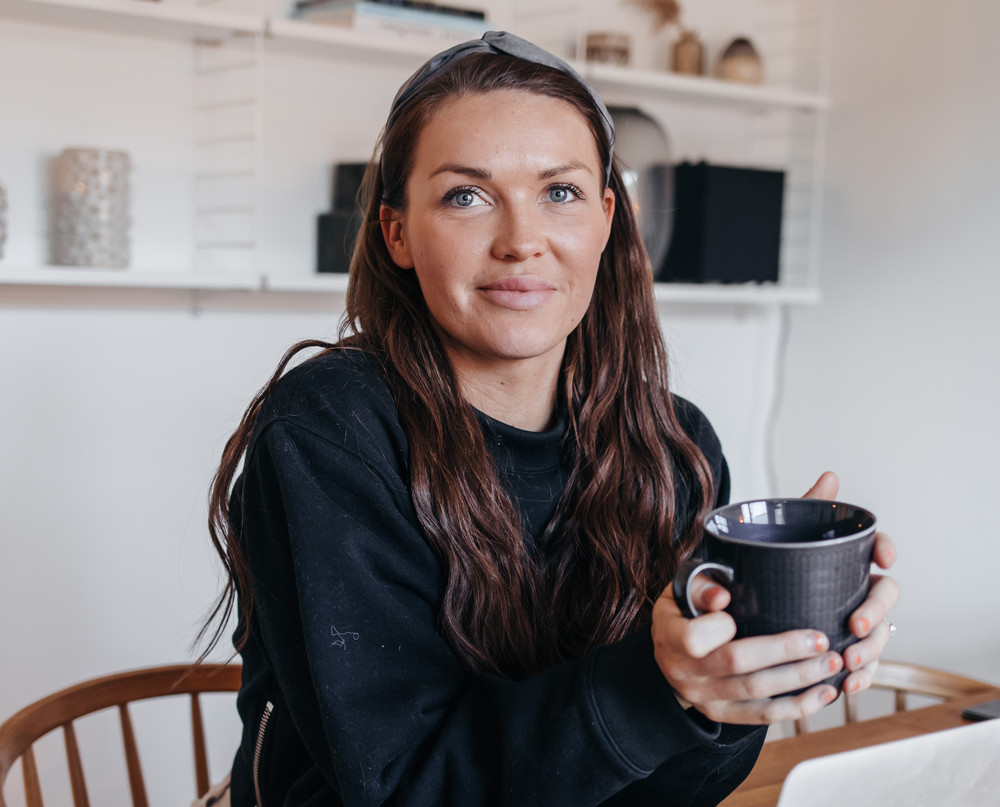 Hi, Jelena! Who are you and what do you do?

Jelena: My name is Jelena Meacham, I'm 29 years old and a mother of two. I work as a health coach via my app, where you can access my recipes - I've calculated the nutritional and caloric value of each of them. I also manage my website and webshop, where I offer a variety of meal and workout plans, as well as customized options. In my free time, I love hanging out with friends, and I enjoy cooking and exercising too, of course! I love keeping active and try to fit in a good walk regularly as well.

Many of us would like to start eating and exercising better this time of year. What are your tips for a person with a sedentary job or studies, who'd like to fit in some more movement in their day?

Jelena: Plan and prioritize! For the most part, we do have time - but we might need to see how we use it. I imagine quite a few people feel they have no time to exercise, but the reality is that time is the one thing we all have! Maybe we just use it up on things like scrolling social media or watching a few episodes of our favorite show. But why not bring your phone to the gym and watch your episodes on the treadmill instead?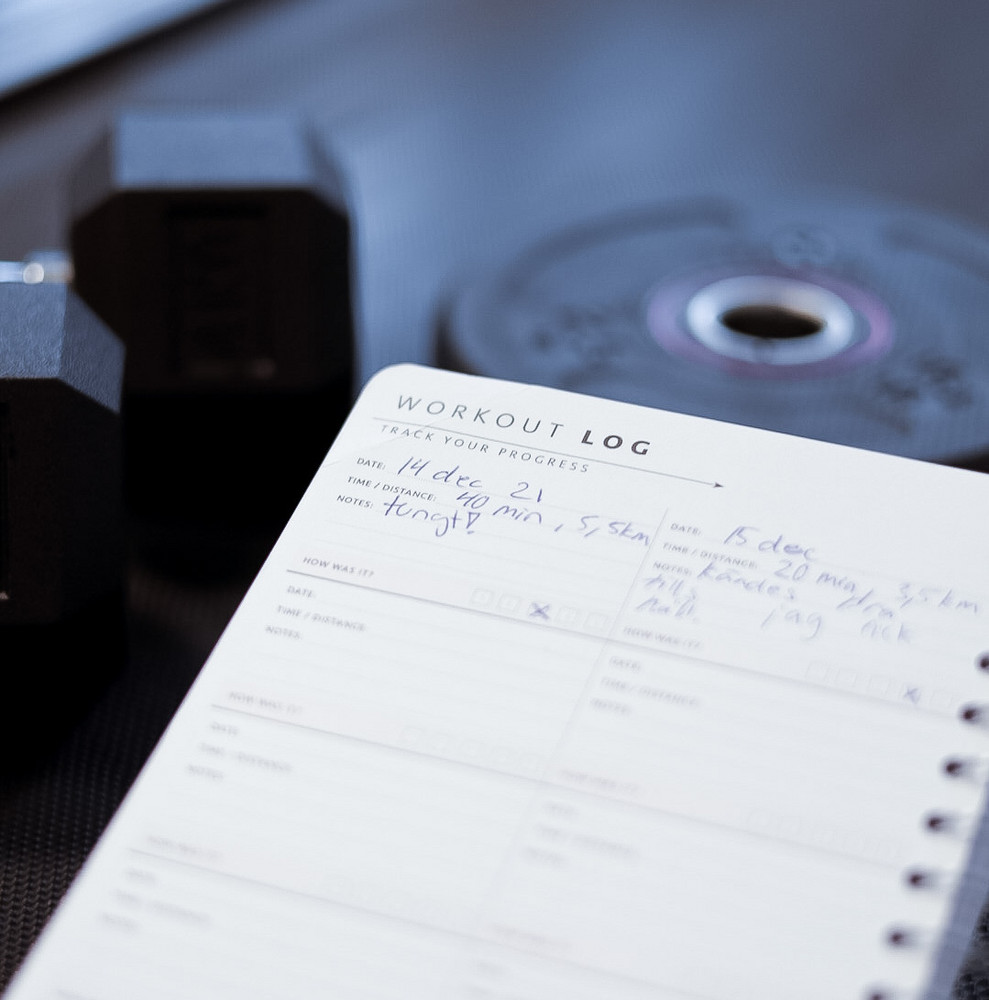 Have you seen our workout pages for tracking your fitness routine? They're called Workout Log 1 and Workout Log 2, and you find them in step 6 when designing your planner. But you can also create an entire Mixbook dedicated to exercise, too!


CREATE A PLANNER WITH WORKOUT PAGES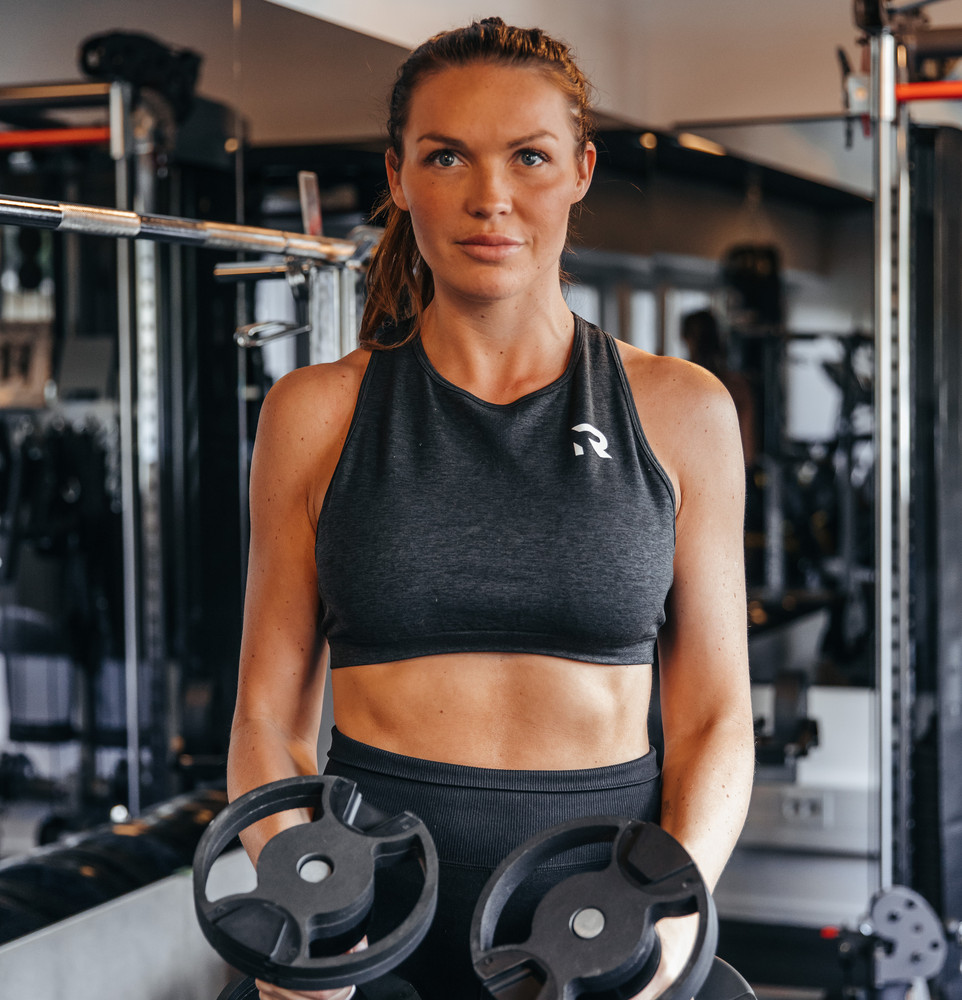 What's your favorite kind of workout?
Jelena:
That would definitely be weight training! Weight training changed my entire life - I went from just wanting to be skinny, to wanting to be strong and healthy instead.
Download a free printable to log your workout and get off to a flying start!
GET MY FREE WORKOUT LOG NOW
What are your thoughts regarding "healthy" and "unhealthy" food? Do you eat everything?
Jelena:
I eat absolutely everything! There's actually no food that in and of itself will cause you to gain weight. It's all about how much we eat of a certain food. Unless it's motivated by illness or the like, creating very strict boundaries or banning foods altogether can create more stress than necessary, often backlashing more than helping. Hamburgers are my favorite food!
Make eating healthy easy - add our clever Menu Plan pages in your next planner! You'll find our Meal Planner in step 6 when creating a planner. But you can also create an entire Mixbook dedicated to meal planning and recipes, too!
CREATE PLANNER WITH MEAL PLANNING PAGES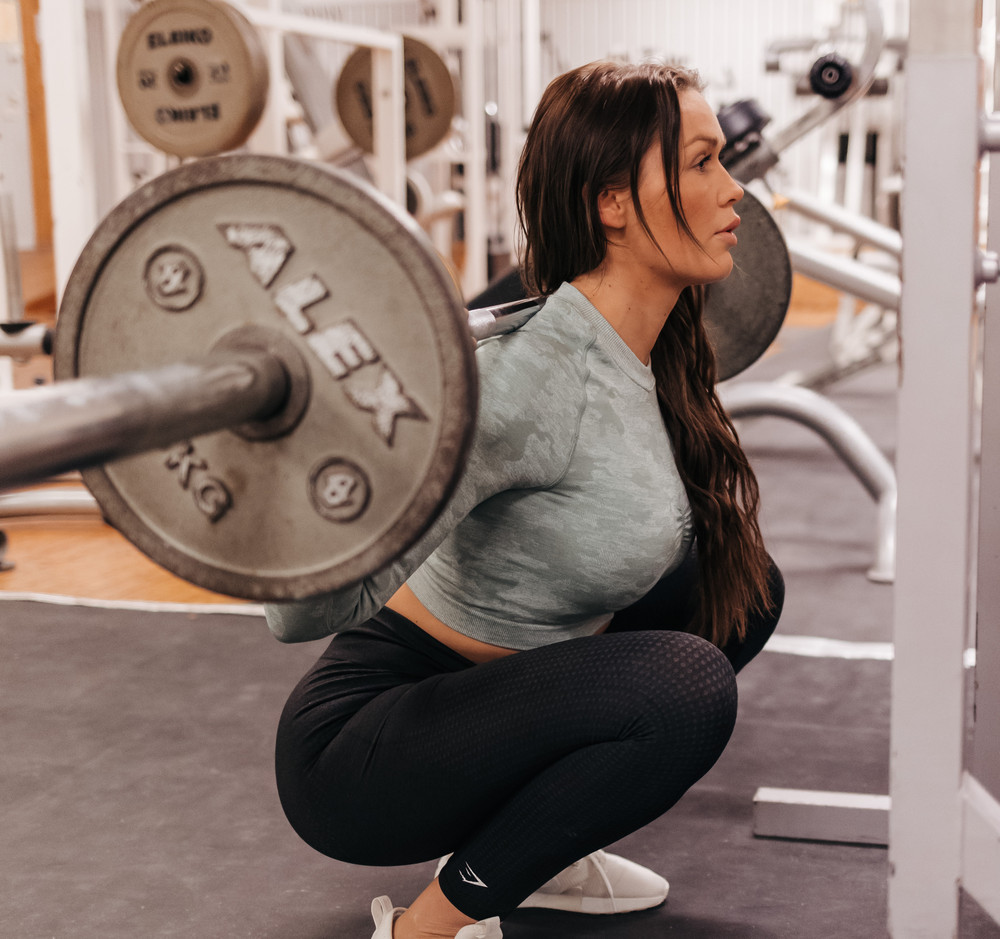 Quite a lot of us feel like we don't have the time to cook good, nutritious food. What are your tips?
Jelena:
Don't complicate things. Eating spaghetti bolognese for dinner is perfectly fine! Add some vegetables to your sauce or as a side, and you have a complete and balanced meal. Eating should be simple and delicious! Carbs, protein and veggies (and gravy haha). If you include all that, your body will be getting everything it needs!
Check out Jelena on her Instagram.
Illustrator Angelica Lucaci: Creativity & Mental Health
Is there a link between creativity and mental health? Find out in our interview with illustrator Angelica Lucaci (@hejnum), where she talks about her personal experiences of self-criticism, mental health, and our new themed pages - Fill with Patterns - developed in collaboration with her.
Reconnect with Yourself through Journaling - 3 Simple Ways
What are some of the benefits of journaling, and how come this is such a popular self-care tool? Keep reading to learn more about different ways of journaling and how to use your Mixbook™ for this.
Simple Ways to Look After Your Mental Health - Free Printables
With one in every four adults affected by some kind of mental health condition today, it's about time we dropped the stigma and started talking about it instead! We've put together all our available resources into one big article so you can find them easily. Here, you'll learn how you can boost your wellbeing through simple practices like journaling, mindfulness, gratitude, coloring and more. Read on to get inspired, and make sure you download our fun freebies and practical printables, too!
Free worldwide shipping
Happy customers
Safe payments