A custom planner created for you, by you
Customise a Personal Planner ™ to suit your needs in 3 simple steps.
Start Now
Explore Our Products
All our planners, organisers, calendars, and notebooks are completely customisable, so you can create a unique product that suits your life and situation perfectly. Explore our custom products below, and find your fave today!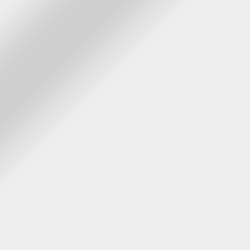 NEW: Interchangeable covers - change outfit every day!
SEE INTERCHANGEABLE COVERS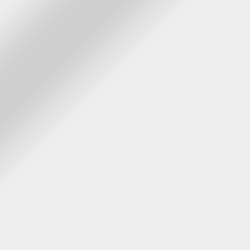 Find all your back to school essentials here!
SHOP SCHOOL ESSENTIALS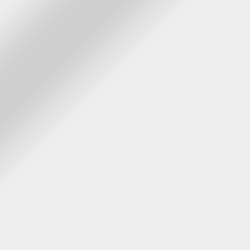 NEW: Motivate your kids with a Reward Chart
DISCOVER THE KIDS REWARD CHART
NEW IN!
Running out of your fave pages or keen to try new ones? Fill up with new refill pages!
SHOP REFILL PAGES
How do I order?
1. Create your cover
2. Customise your content
3. Select your back pages
Start creating now
Pop by our blog, Tips & Tricks, for more inspo! Tips & Tricks!
How to Motivate Kids with a Reward Chart
Use the Kids Reward Chart to empower your children to take responsibility for simpler tasks at home. Offer a small reward and create good routines the fun way!