home / Tips & Tricks /
Usher in the Christmas Spirit with our Wonderful Wish Lists and Seasonal Stickers - FREEBIE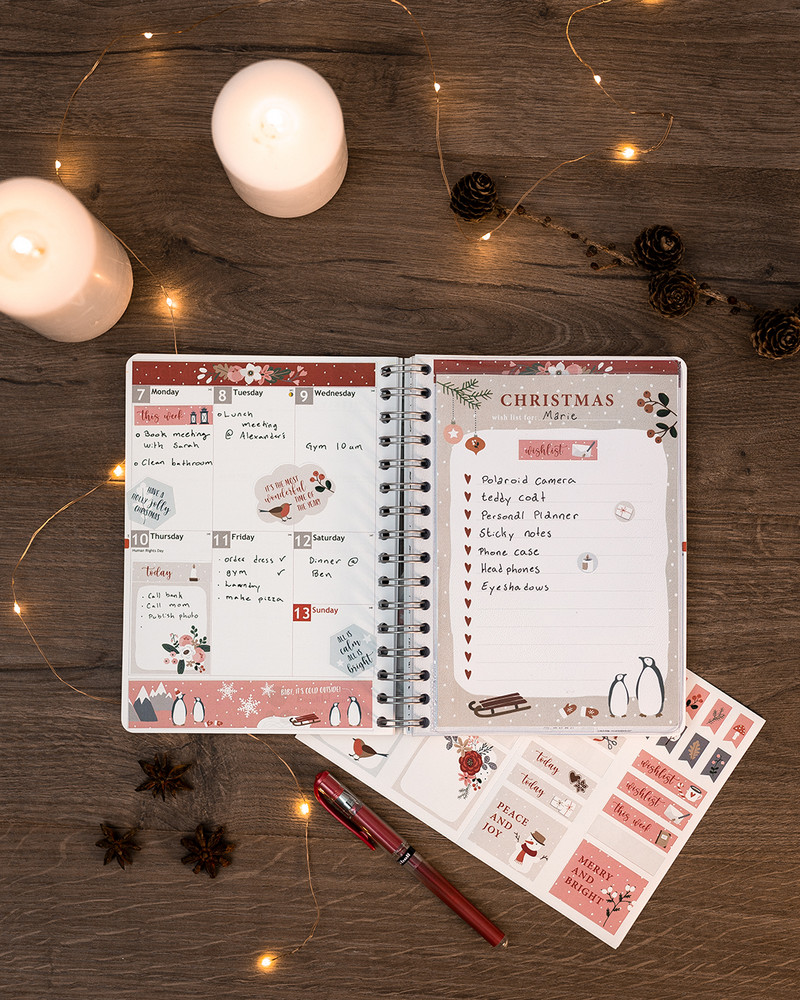 Usher in the Christmas Spirit with our Wonderful Wish Lists and Seasonal Stickers - FREEBIE
The best time of the year is still ahead of us, and we couldn't be more excited! Yes, we're talking about Christmas! Get ready with our super cute, downloadable Christmas wish lists, and deck the spreads of your planner with some brand new seasonal stickers!
---
December is just around the bend and, with it, the most wonderful time of the year! That time of year when colourful lights line the streets, magic's in the air and everyone seems just a little more cheerful than normal.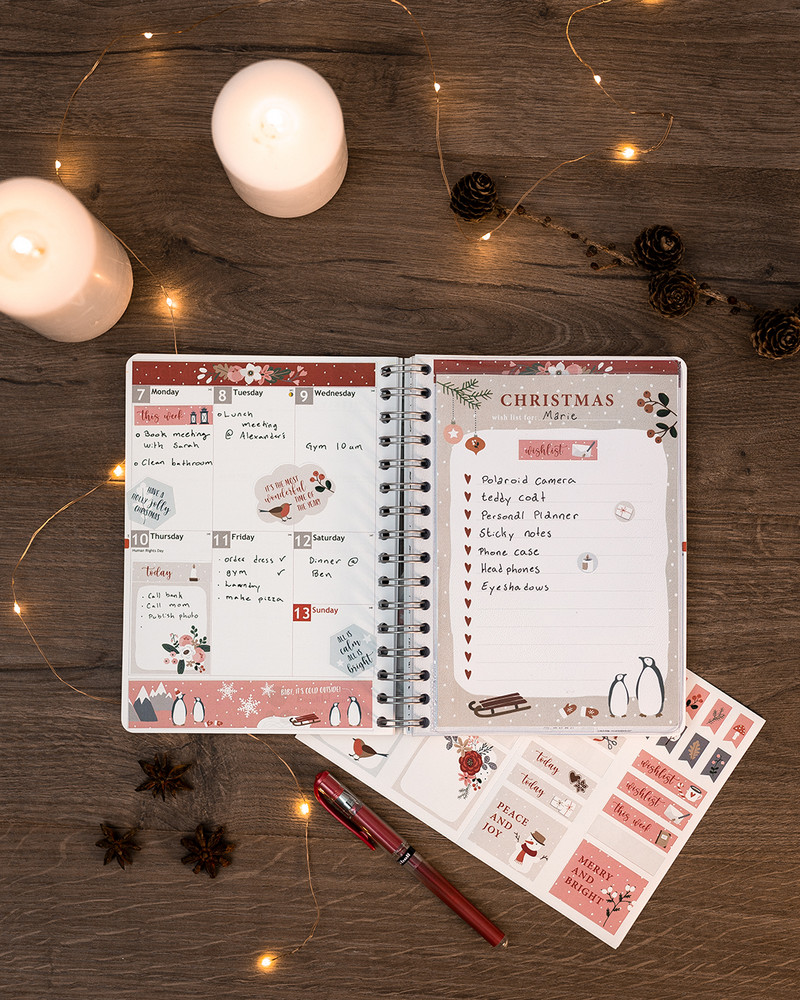 But too often we cram so many things to organise and attend to in the weeks and days leading up to Christmas, that we end up missing the magic of it all. Well, this week's freebie - a lovely, retro inspired Christmas wish list in multiple sizes - will hopefully help you out at the time of shopping for gifts!


DOWNLOAD YOUR FREE WISH LISTS HERE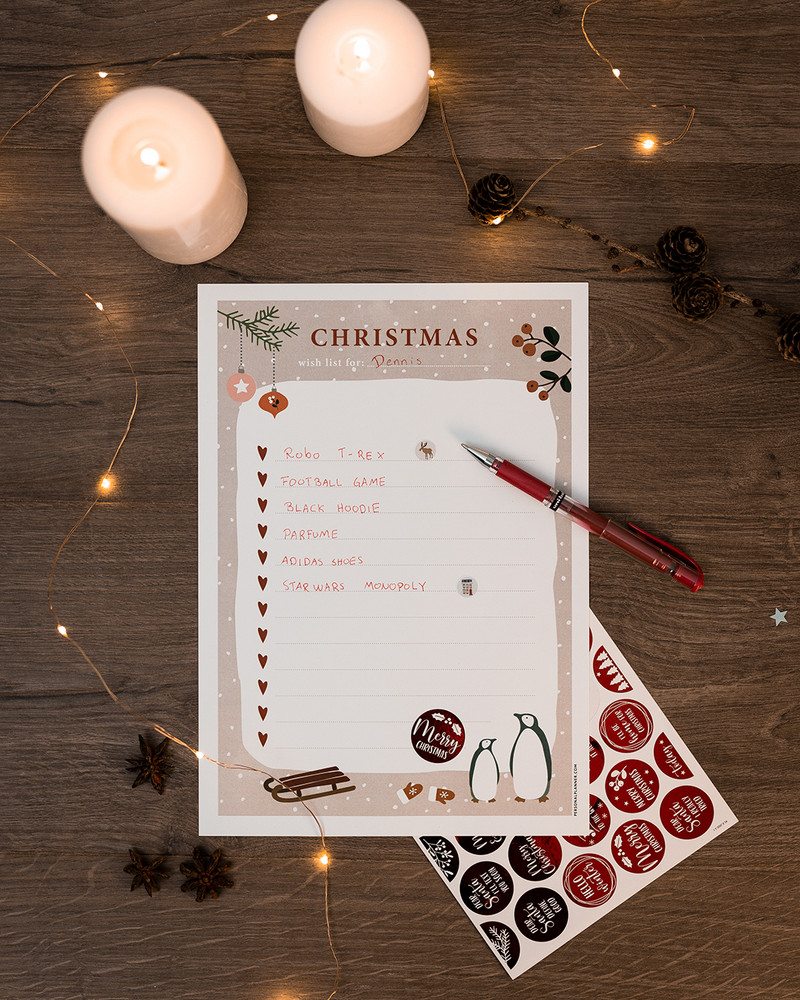 Ask your friends and family to fill in one each, and
be a step ahead
when you hit the shops this year. Quite possible that they may want you to fill in a wish list, too!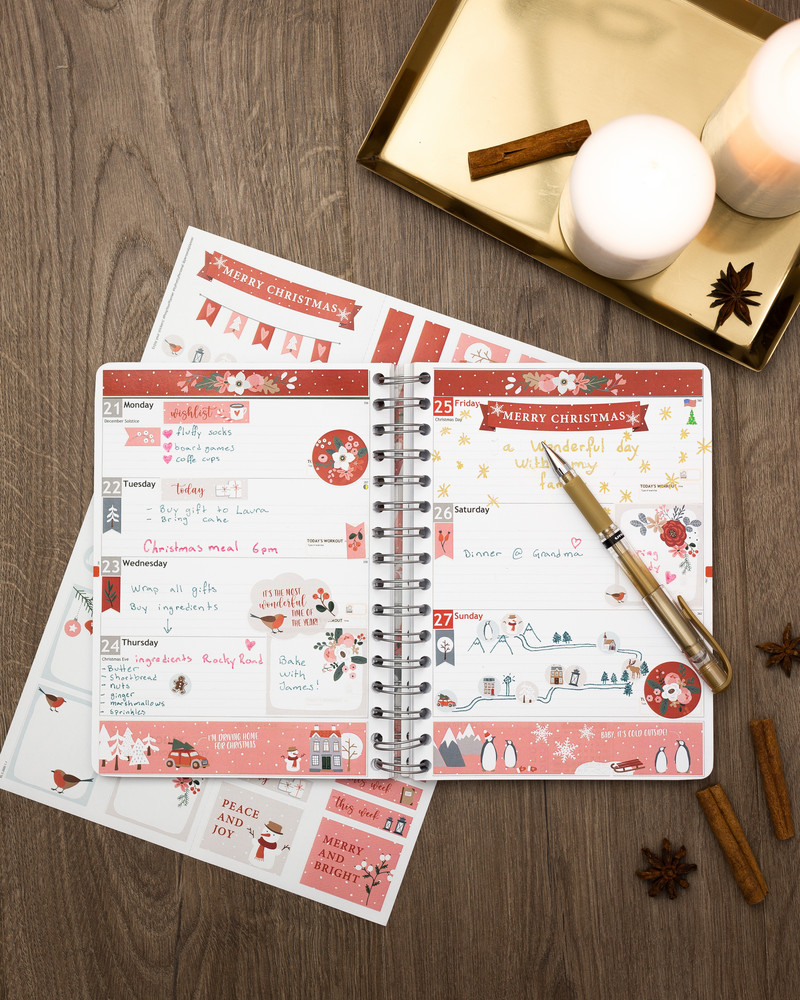 But you may have seen that
Christmas came early in our web shop
this year, because we've made a couple of wonderful seasonal stickers to go with your wish lists! We've got some cute-as-a-button,
vintage stickers
that go perfectly with the wish lists, and will look just as gorgeous on your Christmas presents as in your planner or Mixbook™.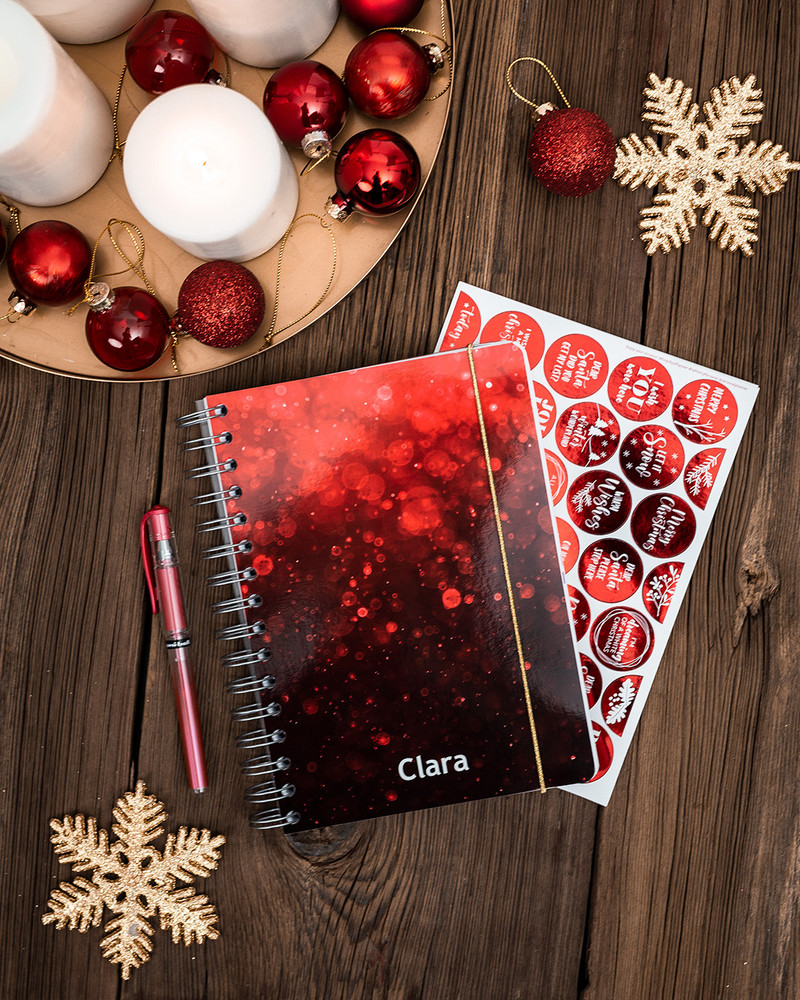 And for a bit of a laugh,
take a peek at these adorable, gleaming rounds,
with a few important words for Santa!
DOWNLOAD YOUR FREE WISH LISTS HERE
Desk Pad Planner 3 Ways + Free Printable
Have you discovered our newly released desk pad planners yet? Here's 3 nifty ways of using the Monthly design.
Goal Setting 2023: Free Template
Set one specific goal every month with our free printable, and reach your goals and dreams in 2023!
Free shipping!
Happy Customers
Safe payments