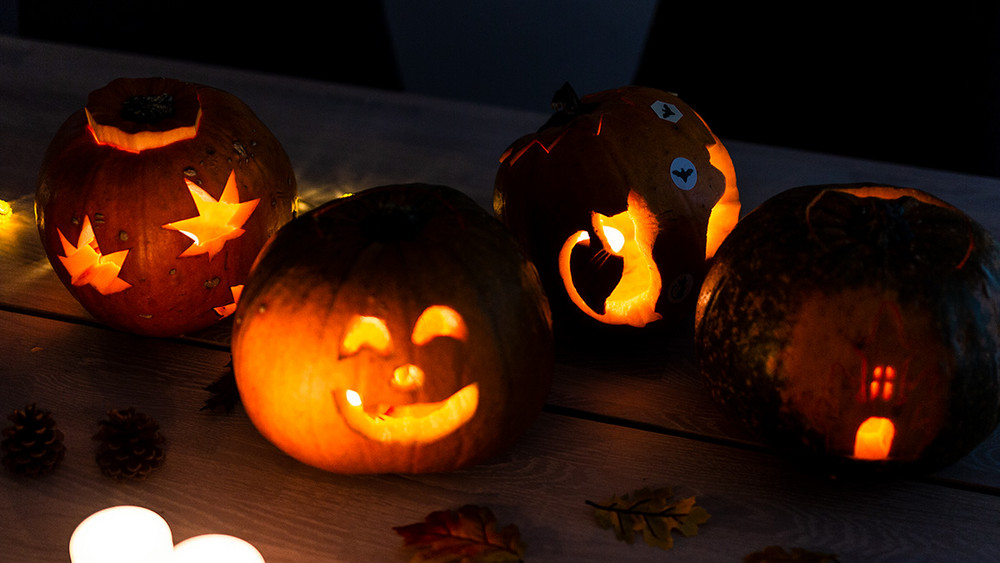 How to Carve Halloween Pumpkins - Easy Steps
Learn how to carve a fabooolous pumpkin with us! Just follow the simple instructions and download the printable templates for a fun kid-friendly craft!
---
Halloween is here - the most spooktacular holiday of them all! In this fun step-by-step tutorial, we'll show you how to carve a creepy cute pumpkin using our free printables. It's so easy, even the kiddos can join in!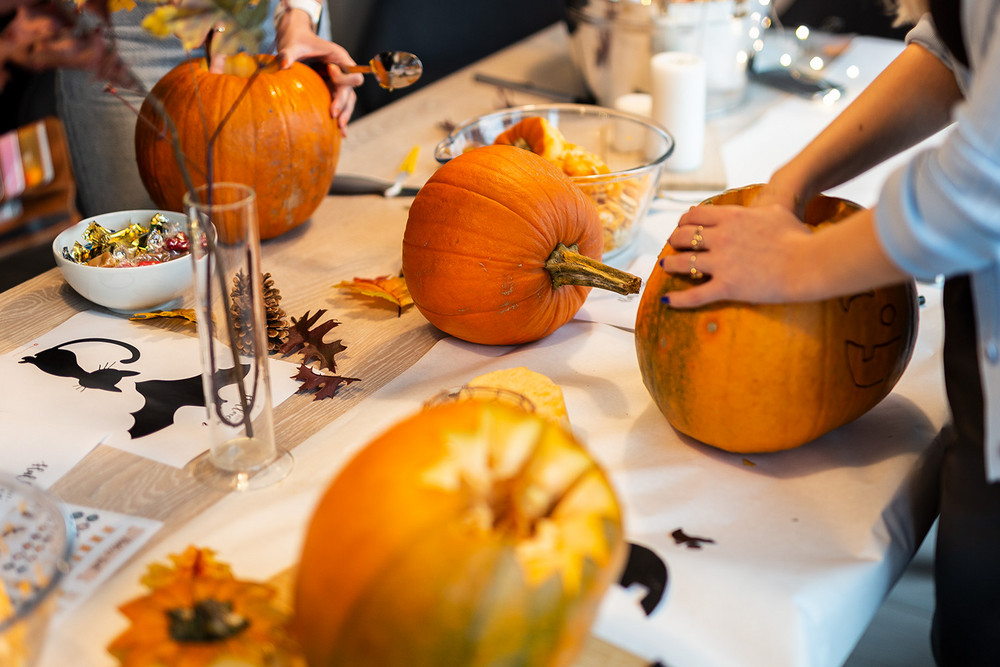 What you'll need:
- Pumpkins
- A pair of scissors
- A sharp knife
- A big spoon or ice cream scoop
- Tea lights
- Markers (we used our fineliners)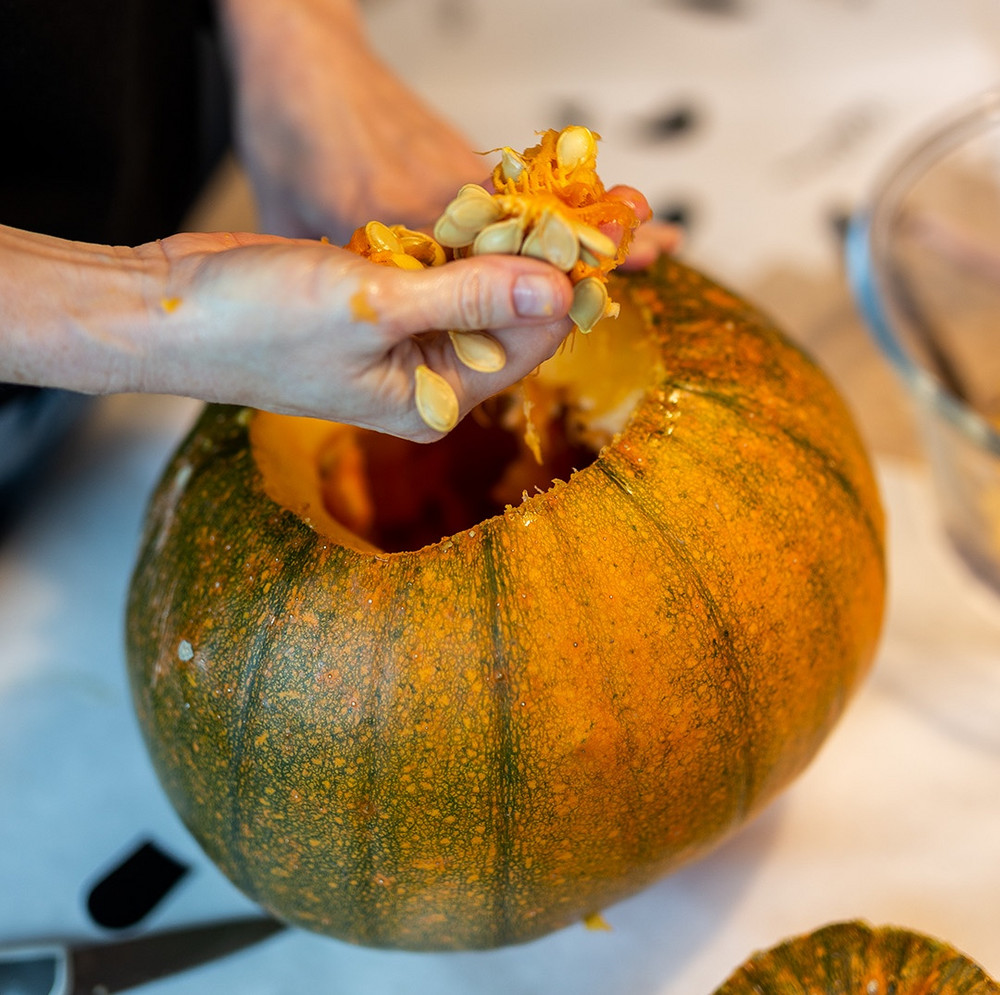 1. Cut out a hole at the top of the pumpkin, saving this "lid" for later.
2. Scoop out the pulp and seeds with your spoon or ice cream scoop. (Reserve the seeds for roasting if you like, or if you're feeling super ambitious, sow them in a pot of soil for homegrown pumpkins next year!)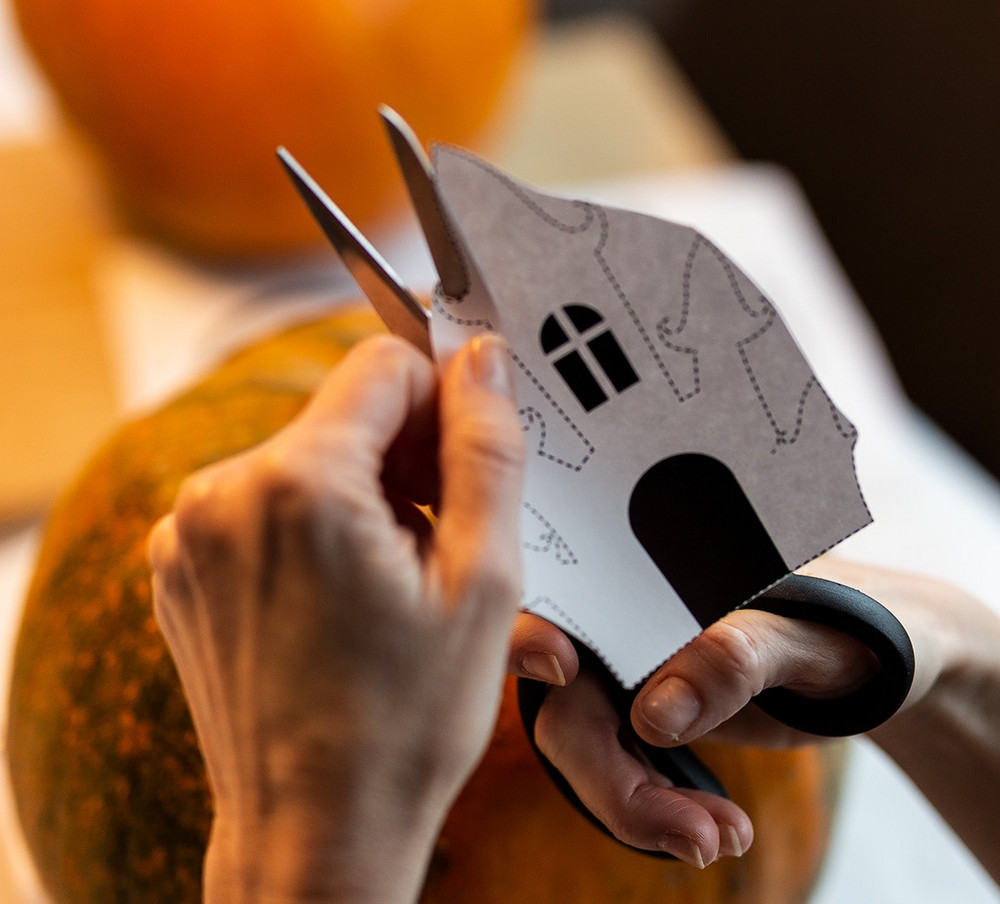 3. Download our carving patterns and print them out, then cut out your favourite design.


DOWNLOAD PUMPKIN CARVING PATTERNS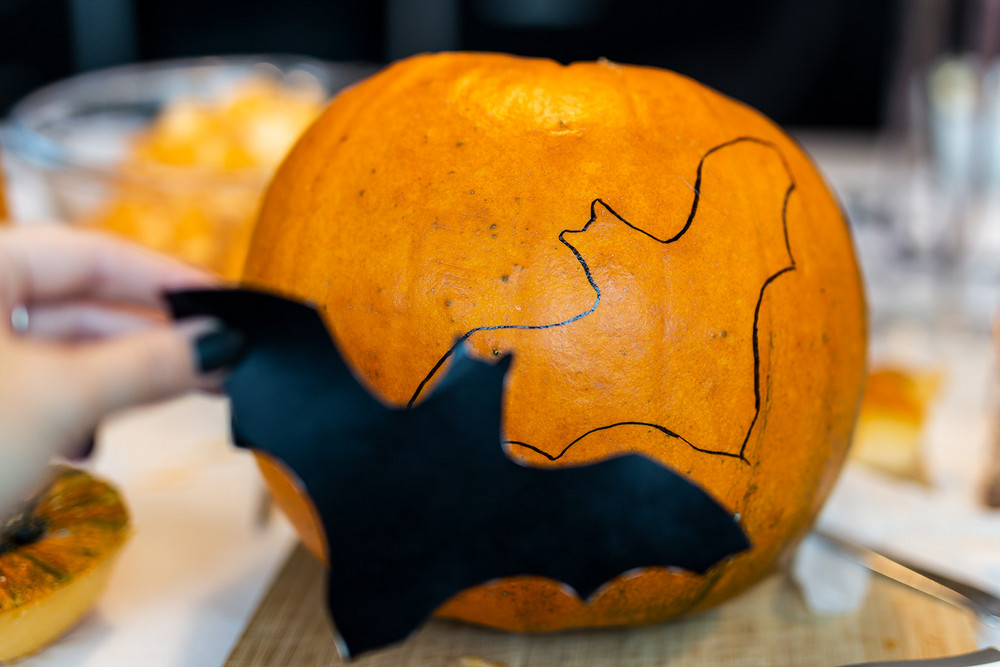 4. Place the design on your pumpkin and draw the outline.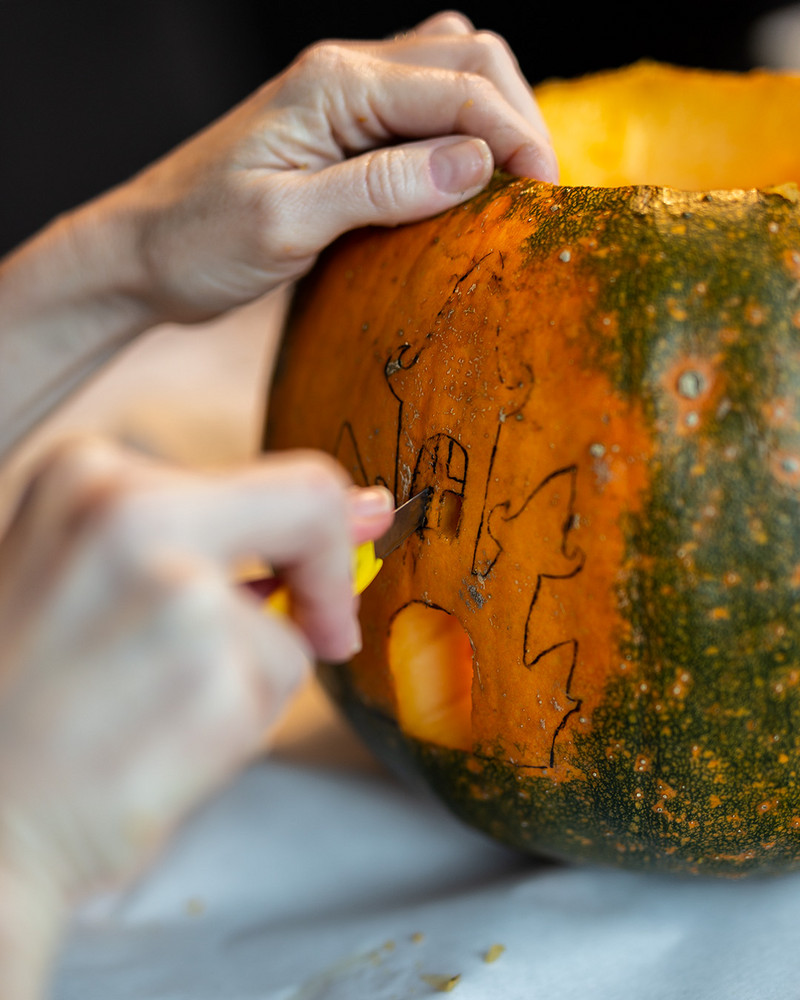 5. Start cutting out the design, removing the bigger chunks first, then going back to clean up the edges later. Mind those fingers if you have little hands helping you!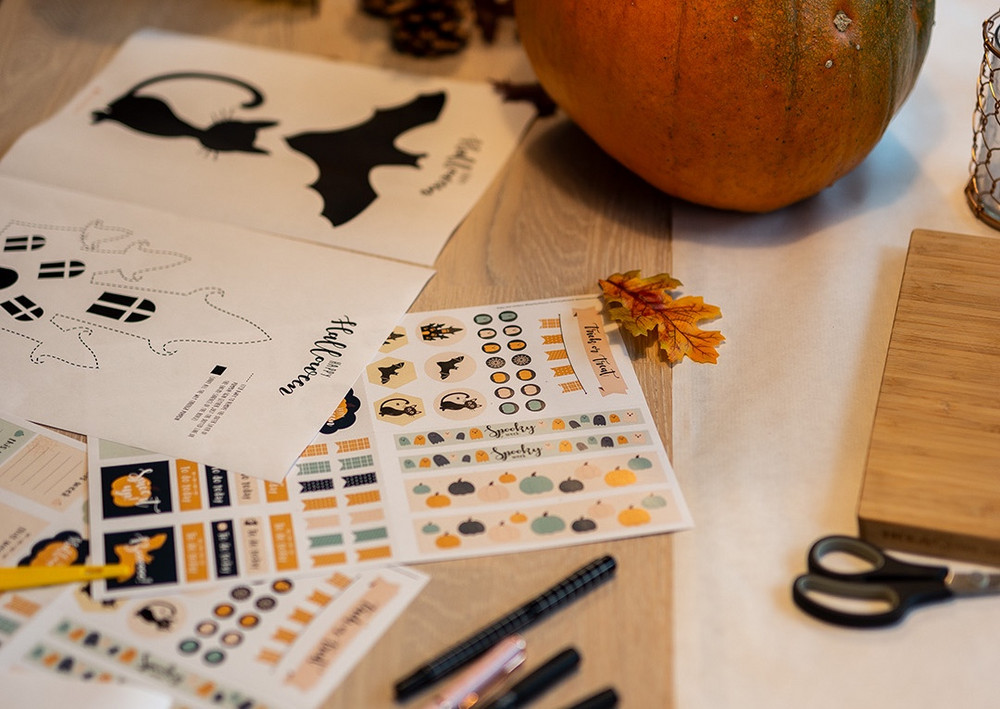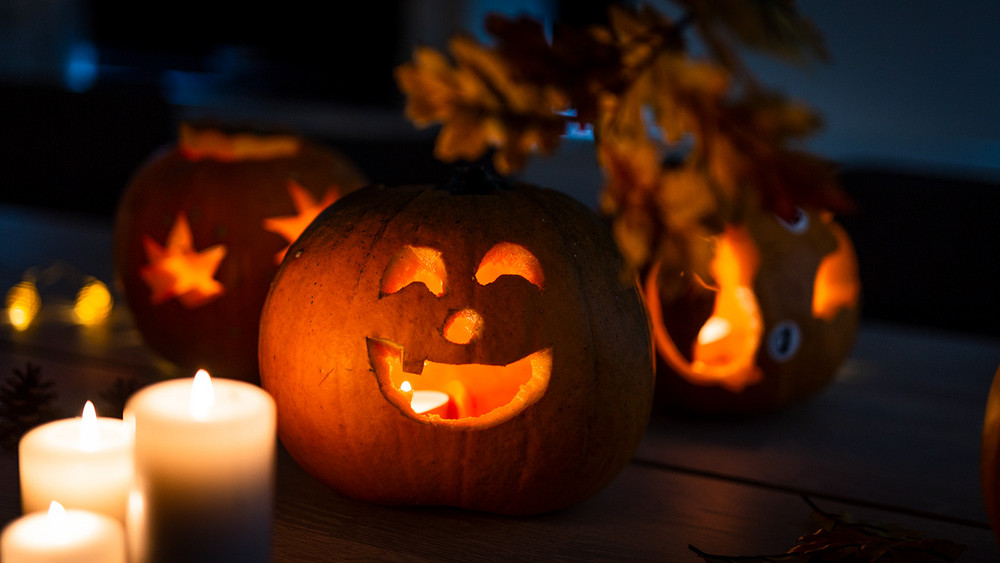 6. Place a tea light in the centre of the pumpkin and put the lid back on again. You can decorate your pumpkin further with our cute Halloween stickers,
Pumpkin Party!
Place the pumpkin outside to keep it fresh-looking longer.
DOWNLOAD PUMPKIN CARVING PATTERNS
Desk Pad Planner 3 Ways + Free Printable
Have you discovered our newly released desk pad planners yet? Here's 3 nifty ways of using the Monthly design.
Goal Setting 2023: Free Template
Set one specific goal every month with our free printable, and reach your goals and dreams in 2023!
Free shipping!
Happy Customers
Safe payments