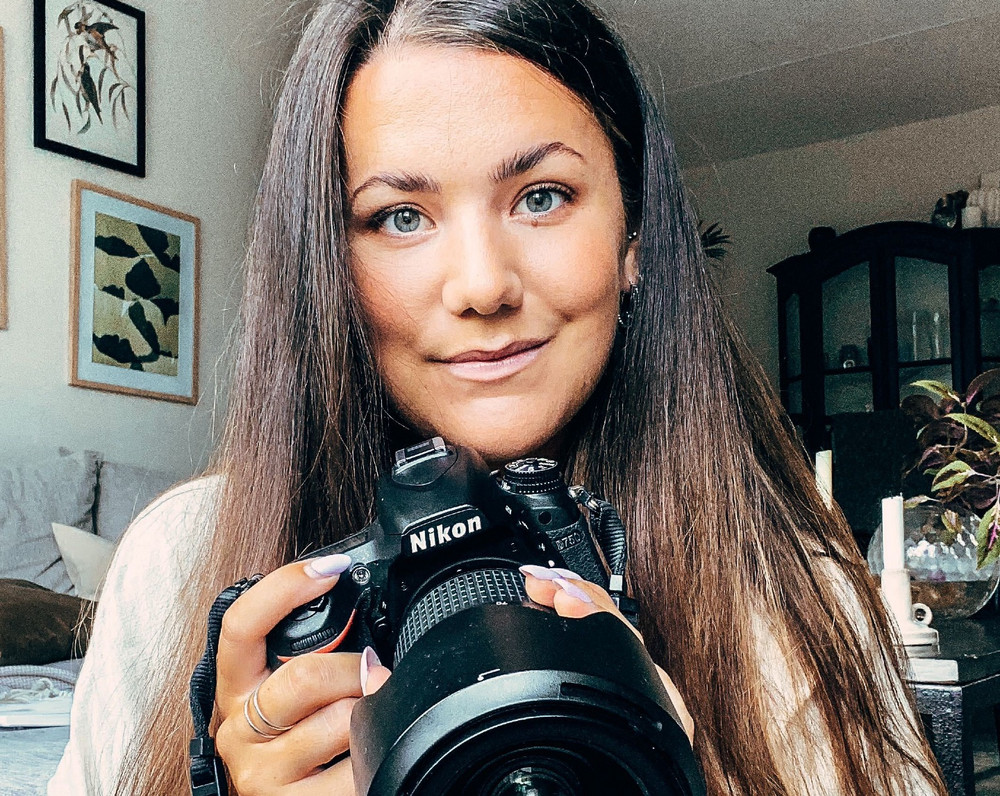 3 Tips for Taking Better Photos
Our very own photographer, Sofie, shares her top tips for creating a stunning shot with a few simple tricks.
---
Struggling to recreate that cool-looking shot you see in your head? Learn how you can compose beautiful pictures with just a few simple tricks from a professional photographer.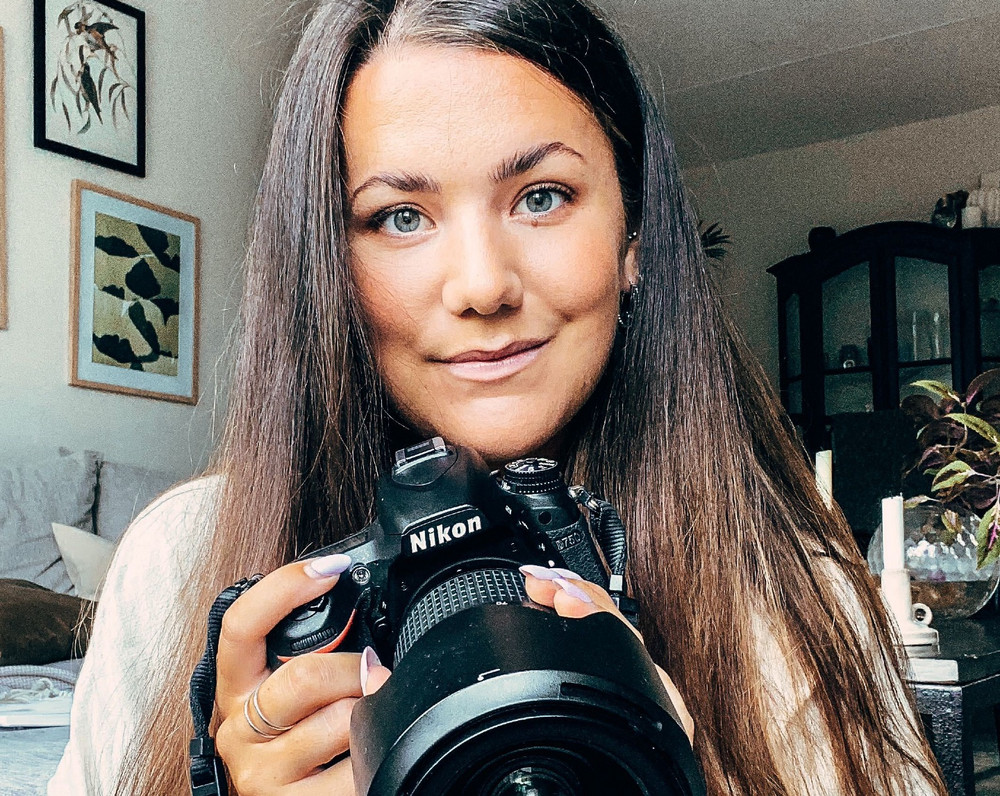 Sofie is responsible for most of the photos, videos and tutorials you see in our social media accounts, and with the help of her tips, you'll be able to snap better pictures and confidently design stunning-looking planner and Mixbook™ covers in no time.


1. Try a New Angle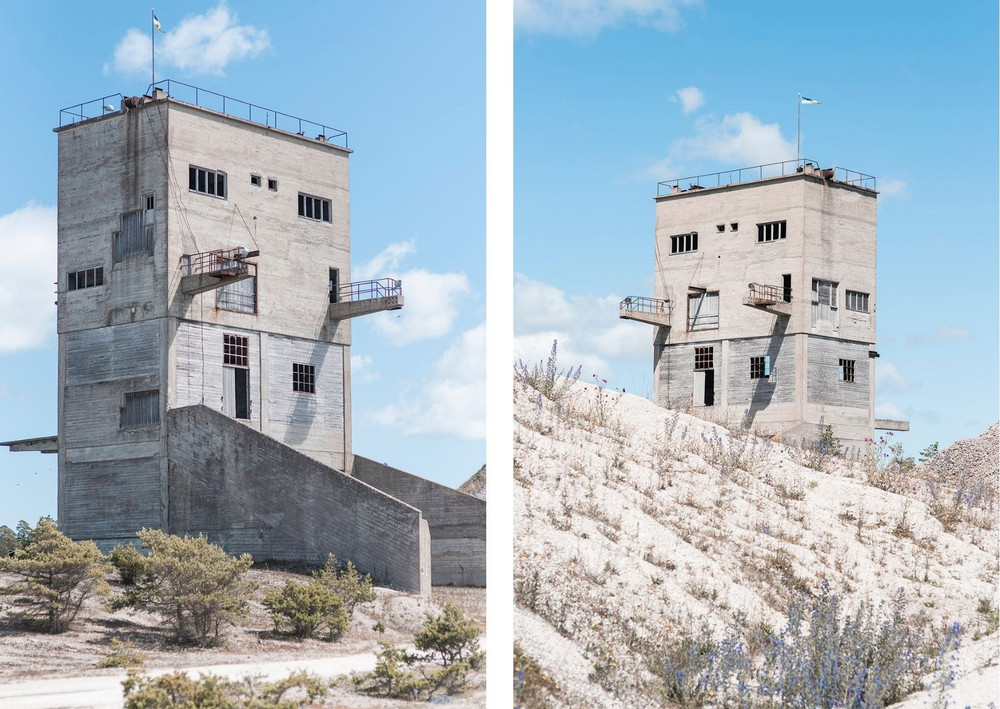 "If you're a person who's really into perfectly symmetrical shots, try a more asymmetric angle for your next photo. This way, you'll create a new kind of balance in the picture. There's no right or wrong here, so dare trying to see things from a different perspective than you normally do."
2. Experiment with a Foreground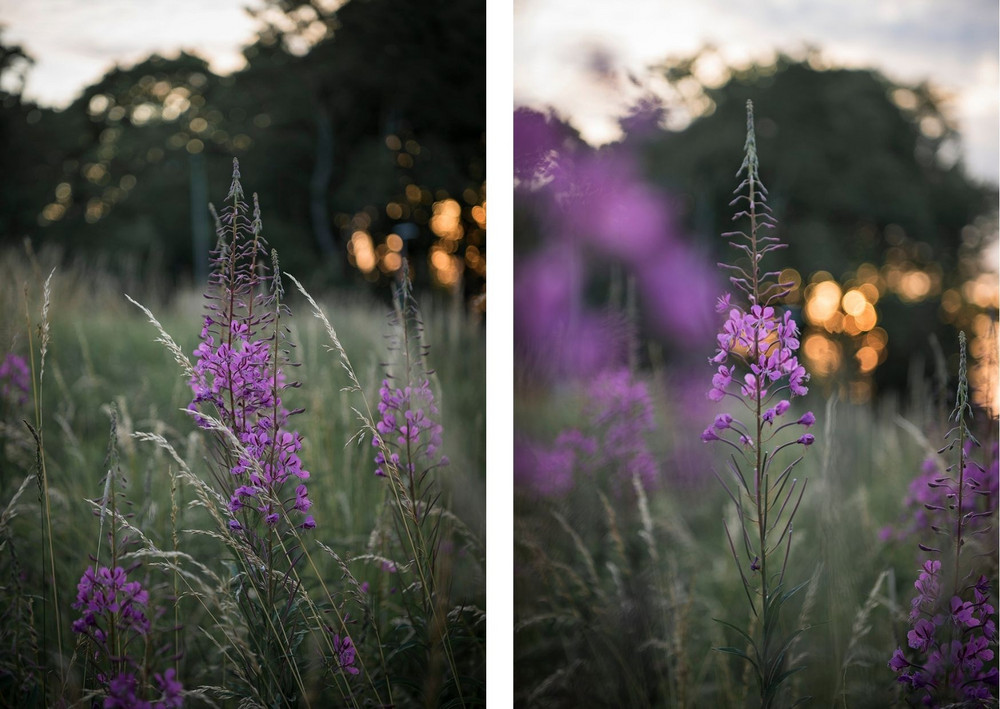 "A simple way of creating more depth in a photo is by experimenting with foregrounds. You could also 'cheat' and just hold a bit of greenery in front of the lens to get the same effect. The blurry foreground will add a professional touch to your picture and make it look more alive."
3. Clean up the Background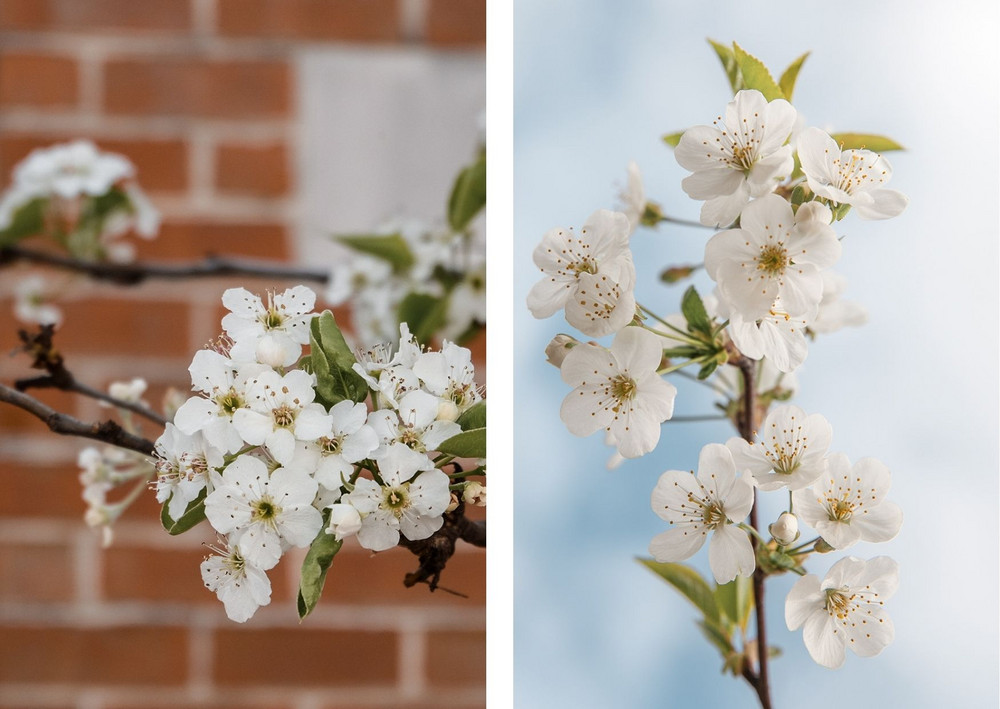 "To minimise noise in a photo, a great idea is to snap the picture from an angle where the background is as 'clean' as possible. This way, your picture will appear more harmonious. You don't need to go overboard and start rearranging the entire room, or clearing the forest from branches and debris - sometimes just turning your eye in a different direction is enough."
BONUS TIP: Correct your Composition Afterwards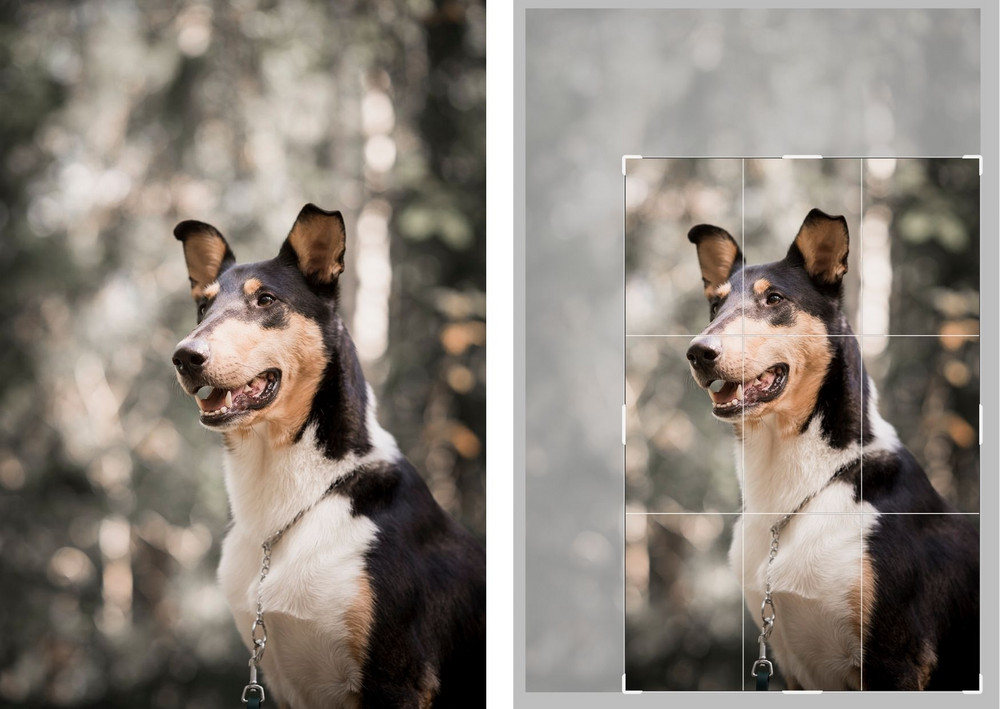 "Sometimes there just isn't enough time to create the best composition possible during a shoot, but that doesn't stop you from 'correcting' things afterwards. Try cropping your photo following the rule of thirds*, and place your object in any of the four points where the lines intersect."
*The rule of thirds is a composition guide where you divide your screen into nine squares or rectangles with the help of vertical and horizontal lines. You can easily turn on this grid on your phone's camera, via Settings.
This composition rule can also come in handy when placing your image on your next Mixbook™ or planner cover!
"Good luck with your photos - I look forward to seeing your gorgeous cover creations on Instagram under our hashtag #itsprettypersonal!"
Desk Pad Planner 3 Ways + Free Printable
Have you discovered our newly released desk pad planners yet? Here's 3 nifty ways of using the Monthly design.
Goal Setting 2023: Free Template
Set one specific goal every month with our free printable, and reach your goals and dreams in 2023!
Free shipping!
Happy Customers
Safe payments