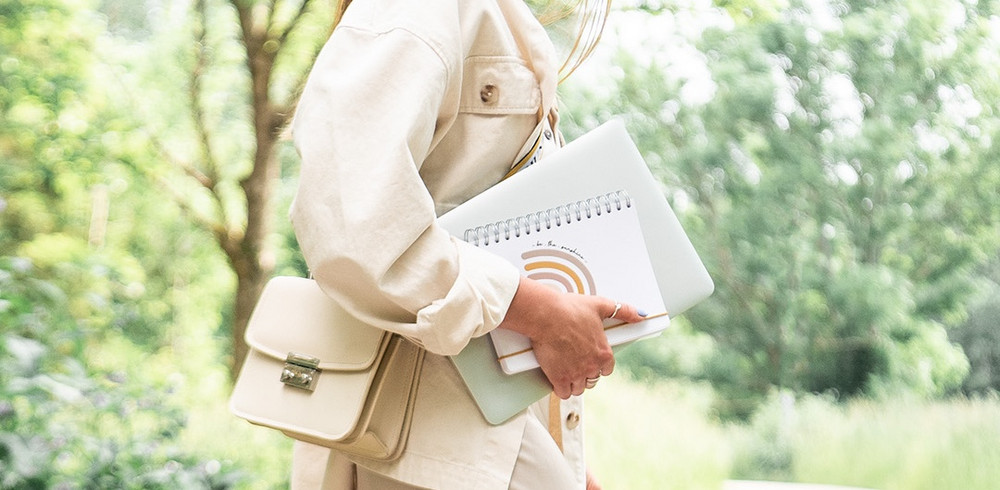 Roundup: Our 11 Best Planning Tips & Printables
Learn how to prioritize tasks, get the basics of time management, meal plan several weeks at a time, or remind yourself how to set a SMART goal. Read our 11 best planning tips, and get helpful tools and free printables for your most organized autumn yet.
---
Finally fall! As much as we love the warm summer months, we do enjoy getting back into the routine and rhythm of a new season. But how do you stay organized and on top of all the different tasks in all the different areas of life? And how do you make the most of the time you've got?

We've put together all our best planning resources in one place, so you can access them easily. So whether you need to learn to prioritize tasks, learn a few time management tricks, or just remind yourself how to set a SMART goal, we've got tutorials, tips and templates ready for you!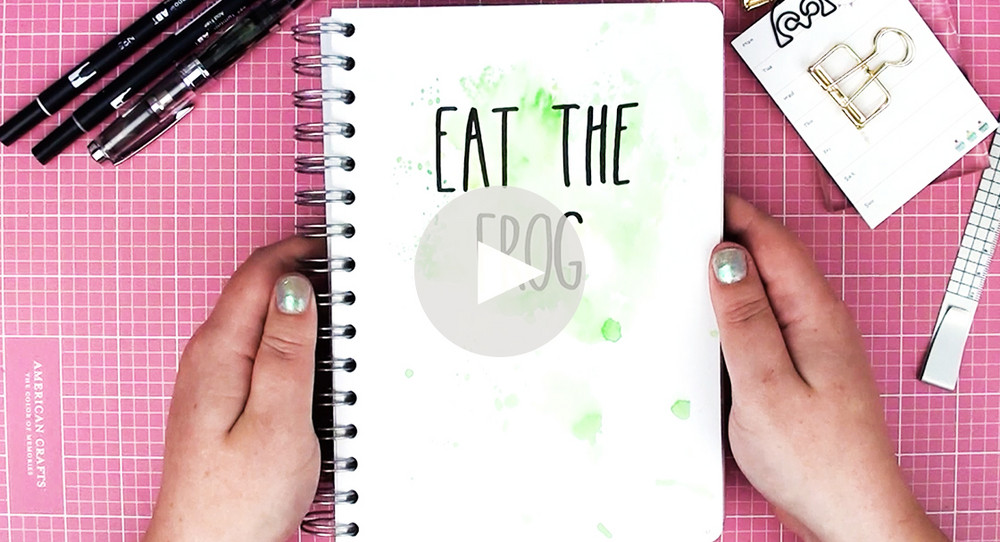 HOW TO WIN AT TIME MANAGEMENT
So much to do but so little time? Learn to focus, prioritize and make cleaning fun (well, slightly less miserable anyway) with these super quick time management tips!
Watch our short and sweet 1-minute videos here.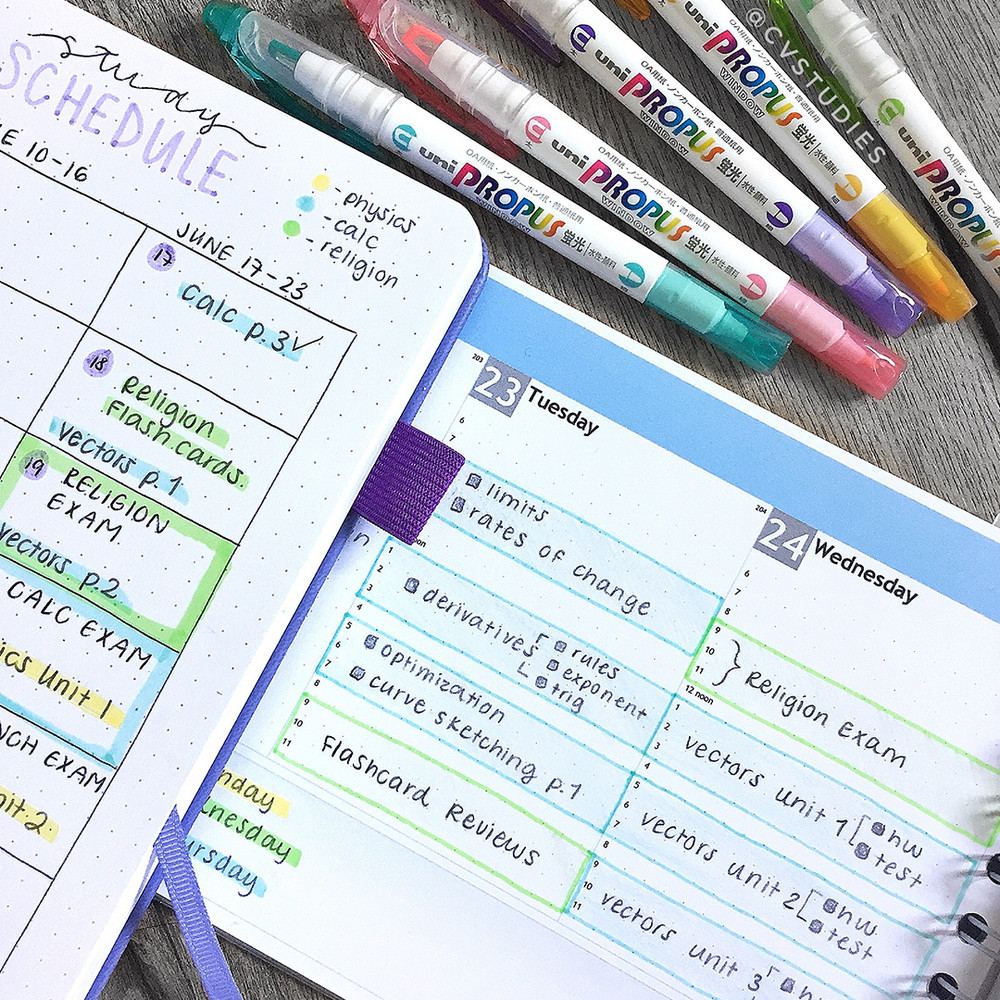 STUDY TIPS FROM OUR STUDYGRAM FRIENDS
We brought together a few of our friends, who also happen to be seasoned students, to give you their best study tips!
Read their super practical tips, covering everything from tidy study notes to helpful mind maps, here.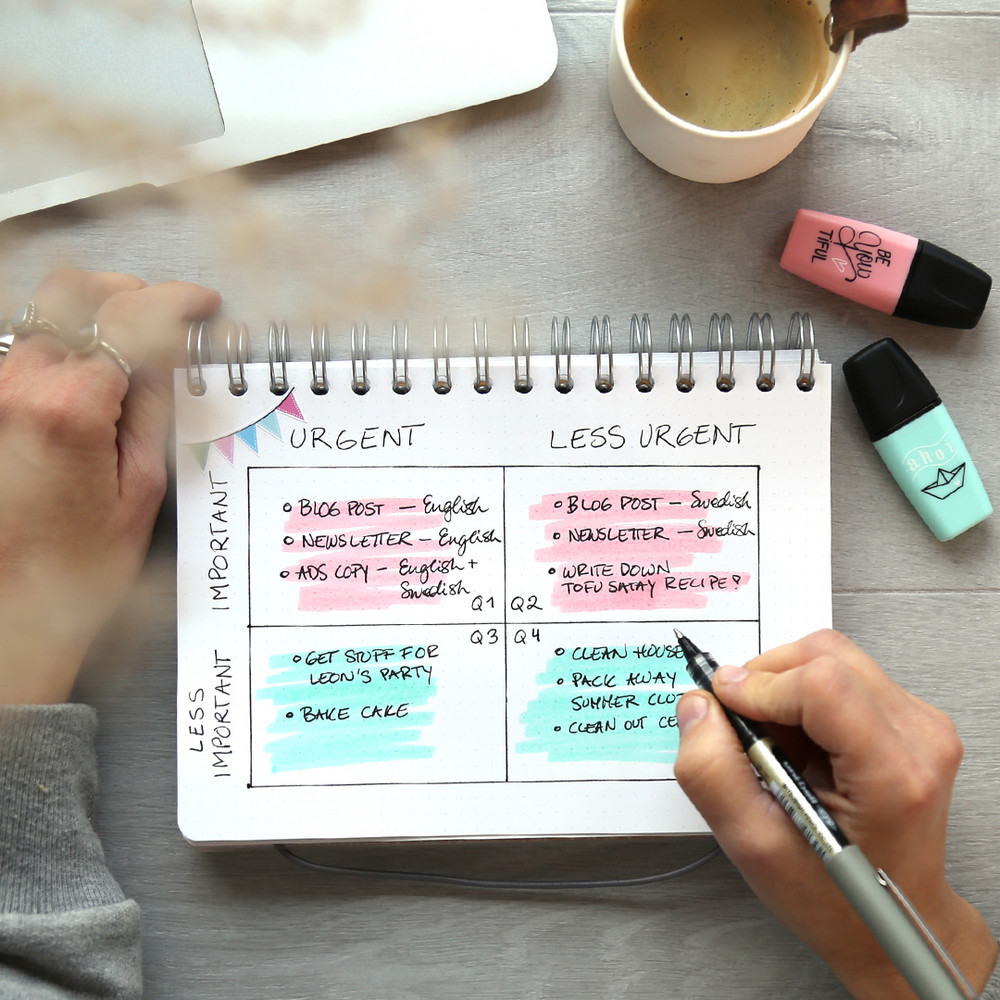 HOW TO PLAN YOUR DAY WITH THE EISENHOWER MATRIX
Some say that over 40% of things that people put on their to-do lists are never completed. That is a graveyard of things left undone. Things that are probably Important, but not Urgent. The solution? The Eisenhower Matrix.
Read all about it and learn how to create your own here.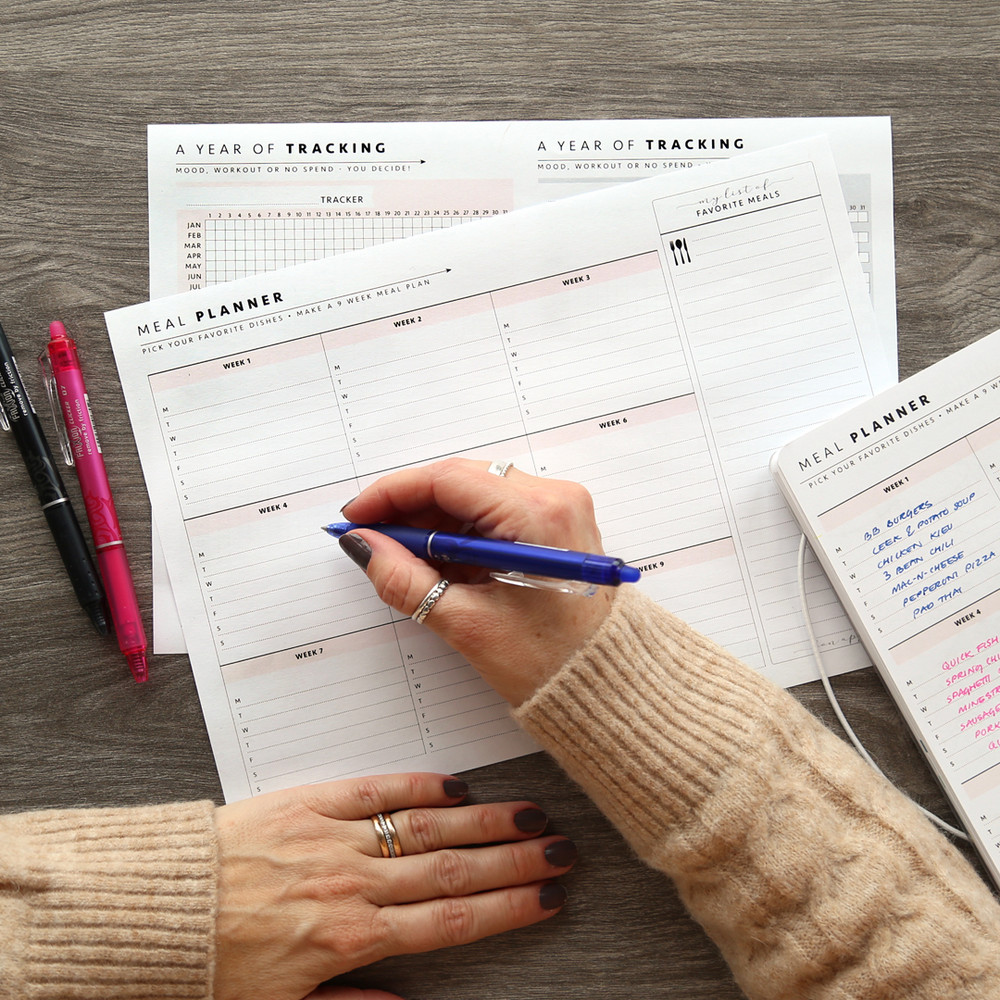 MEAL PLANNING & HABIT TRACKING MADE EASY
With our clever Meal Planner back pages pack, you can easily create a rotating 9-week menu plan, and never be stuck for dinner ideas again! Try it out by getting our free meal planner printable here, and don't forget to add a pack of them to your next Personal Planner™. In this article, we've also included a super useful Yearly Habit Tracker, which is also available as back pages for your planner or play in your Mixbook™.
Snag your free habit tracker printable here!
I NEED A CUSTOM PLANNER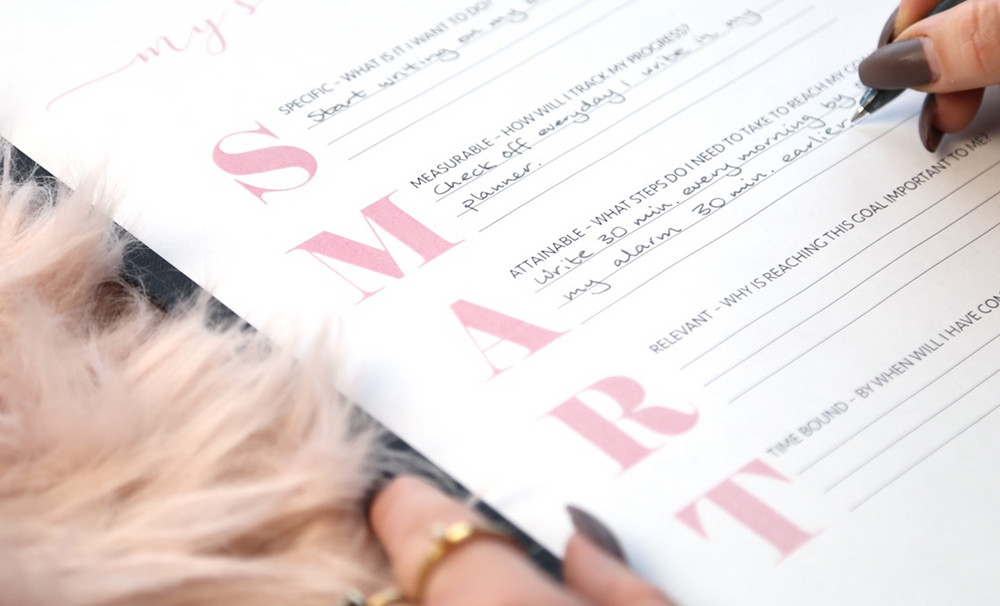 HOW TO SET SMART GOALS
Refresh your memory, or learn for the first time, how setting a SMART goal can help you achieve what you want, one intentional step after another.
Download our worksheet and free printable here, and you're off to flying start!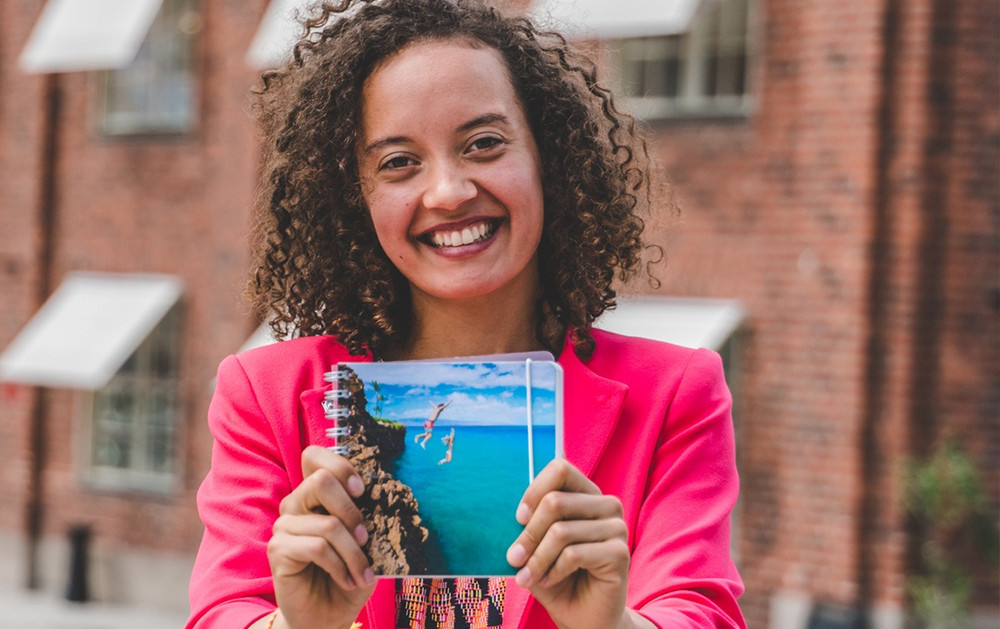 5 TIPS FOR A HEALTHY WORK PACE
At the beginning of a new year or academic term, it can be very rewarding to consider what new, healthy habits we could start forming in our life.
Here's 5 practical tips from time-efficiency expert Petra Brask, to help you create a healthier and more sustainable pace in your workday.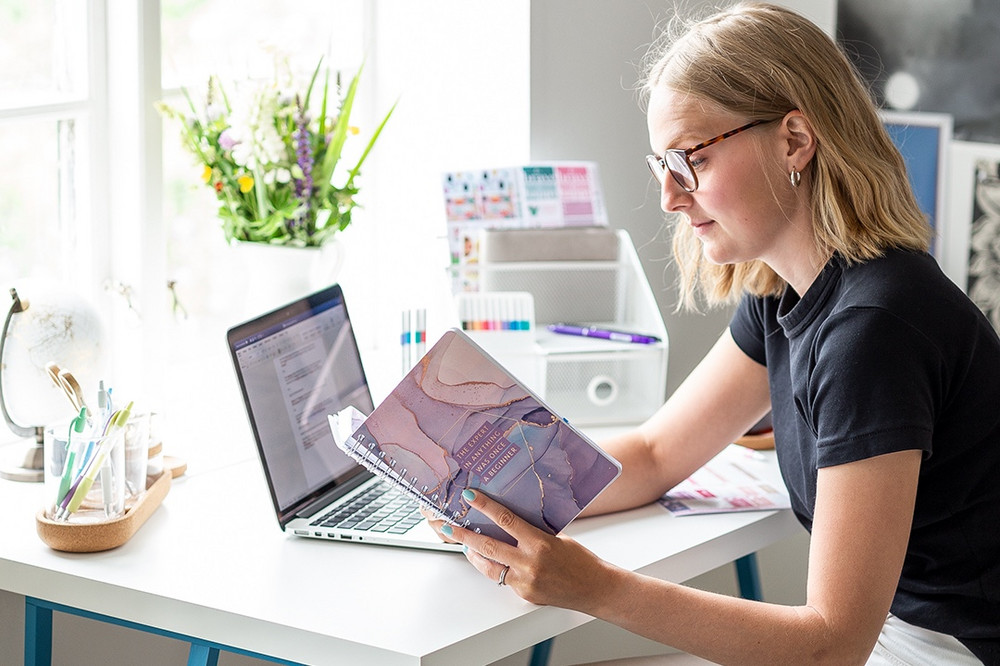 THE STUDENT PLANNER - 5 TIPS TO PLAN YOUR STUDIES
Our content producer and part-time student, Jemima, is no stranger to juggling studies, work and commitments, while still meeting deadlines like a total pro. With the help of her trusty Student Planner and some great practical tools, Jemima has the secret sauce to study success.
Read her 5 brilliant study tips here, and get ready for a great new term at school or university!
SHOP STUDENT PLANNER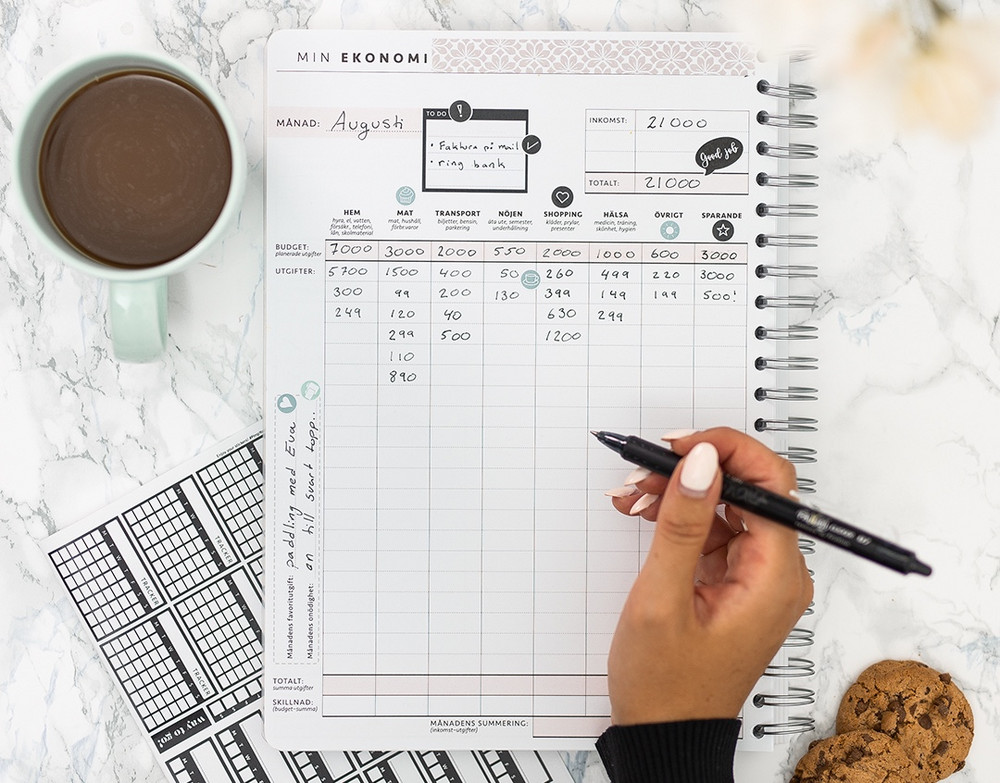 GAIN CONTROL OVER YOUR MONEY WITH OUR BUDGET PLANNER
Would you like to gain better control over your spending? Do you sometimes wonder where your money goes, between paychecks? Connect the dots and get a clear overview of your finances with our easy-to-use Budget Planner pages.
Read how to make a simple budget here,
then add these helpful templates to your back pages section next time you create a Personal Planner™, at no extra cost.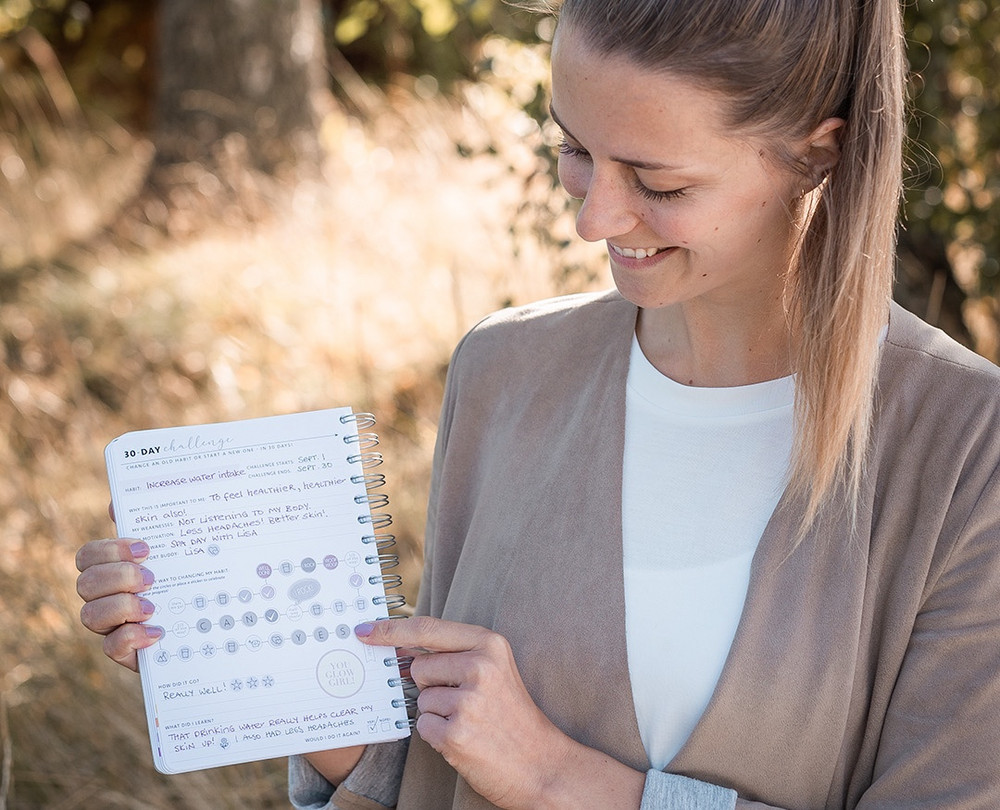 HOW TO SET HEART GOALS THAT MATTER - 5 PRACTICAL STEPS
Setting goals is one thing, but setting goals that resonate with your heart, goals that really matter to you - now that's something else. Learn how to look inward, reconnect with yourself, and start setting goals that are grounded in your heart.
Read all about it here!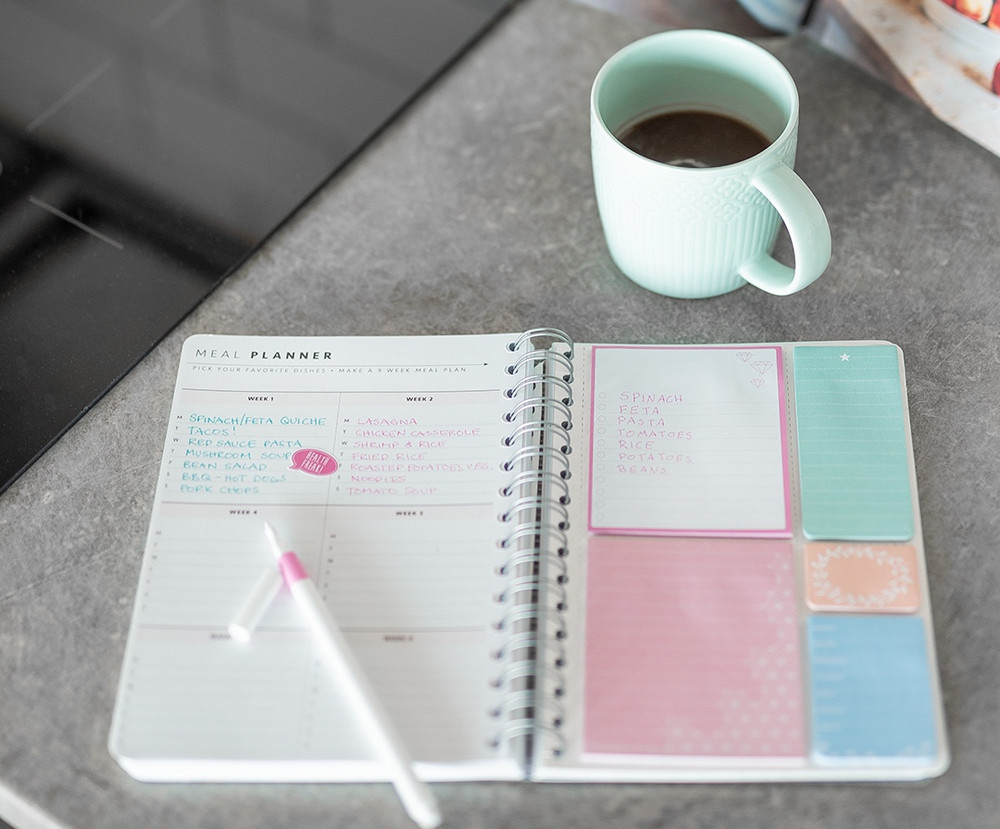 STRESS-FREE WEEKNIGHT DINNERS WITH A MIXBOOK™ & SOME STICKY NOTES
Pair our wonderfully versatile Mixbook™ with our clever sticky notes, Stuck on You, and save yourself some weeknight stress.
Learn how these under-rated everyday heroes can help you
eat better and healthier, and reduce costs and food waste at the same time. And as a bonus feature, you can download our immensely popular Meal Planner printable at the end of the article.
CREATE A CUSTOM MIXBOOK™ NOW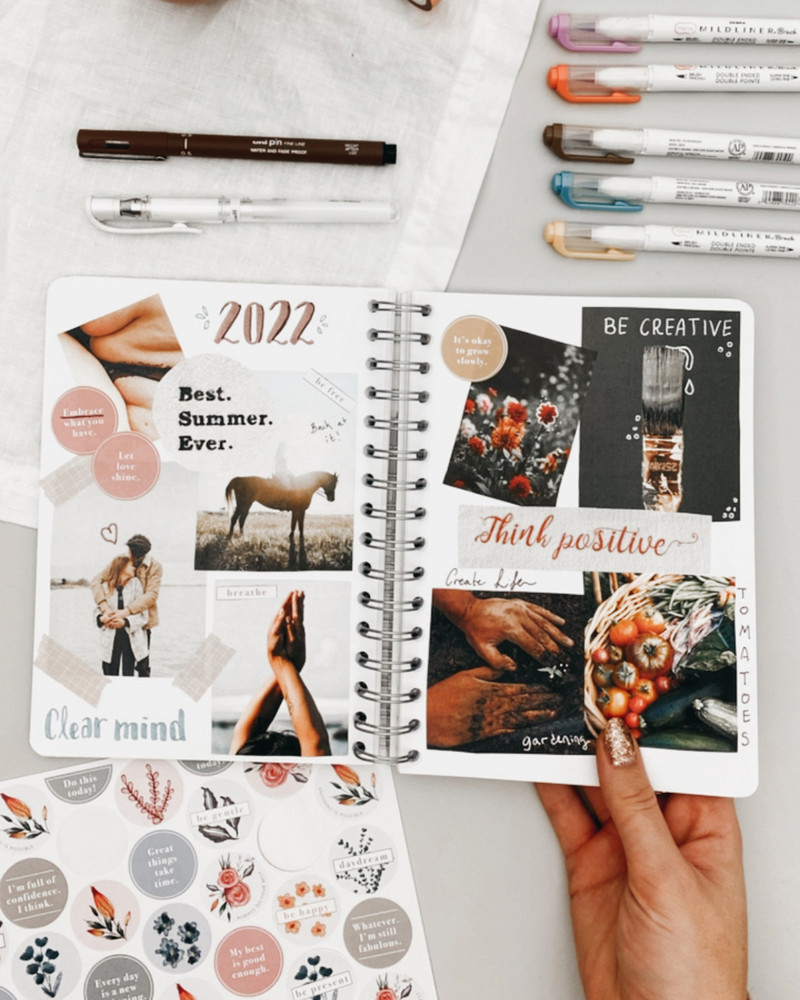 MAKING A VISION BOARD: HOW TO VISUALIZE YOUR DREAMS AND REACH YOUR GOALS
Do you long to reach your goals this year and make your dream life come true? Try creating a vision board! With the help of German craft queen, @mrsmara, we show you how you can make your own inspiring collage to help you visualize your dreams and wishes.
Read all about vision boards and how to make one here!
Let this be the month when you press pause and ask yourself what you find important in life. What will you prioritize in the coming months? What will you intentionally carve out time for? Make sure you're armed with a customized planner to write everything down, track your progress and stay motivated. Go for it!
CREATE A PERSONAL PLANNER™ NOW
Family Wall Planner Hacks: 4 Ways to Share the Load & Stress Less
Do you have a troop of little humans to coordinate at home? Learn how our family wall planner can help you become an organizational wizard, while keeping your sanity intact!
Free worldwide shipping
Happy customers
Safe payments