Yearly Reflection - Printable Worksheet
With 2022 creeping closer, itís time to take a reflective look at the past year. Download our printable worksheet and reflect on 2021 before planning for 2022!
---
A new year is around the corner, and many of you have already started dreaming and planning for all the good things in 2022. But before setting new goals and starting new habits, it's a good idea to pause and reflect over the year that's coming to a close - it'll help you crystallize what you want to ditch and what you want to keep in your life in the new year.

What has challenged you or been a learning experience in 2021? What moments are you grateful for? Are there any habits or behaviors you'd like to adopt or develop further in the coming year?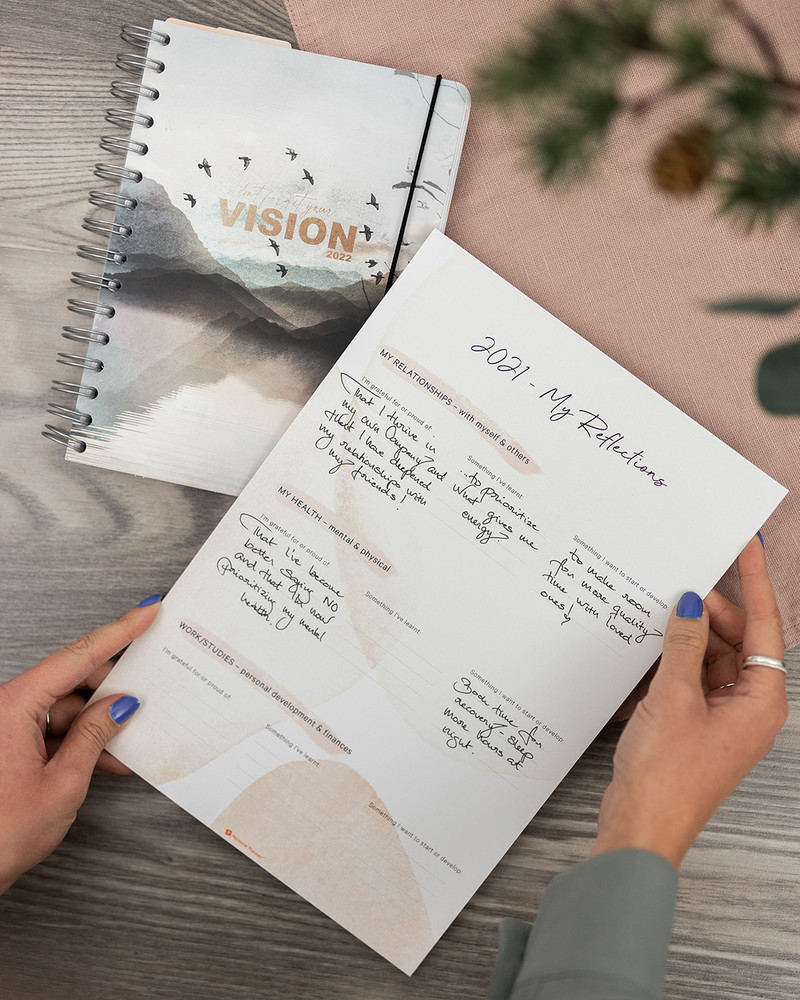 To reflect over an entire year can sometimes feel a little fuzzy or undefined. That's why we've created a worksheet that's quite specific, yet accessible, and that we think you'll find very useful.


DOWNLOAD REFLECTION WORKSHEET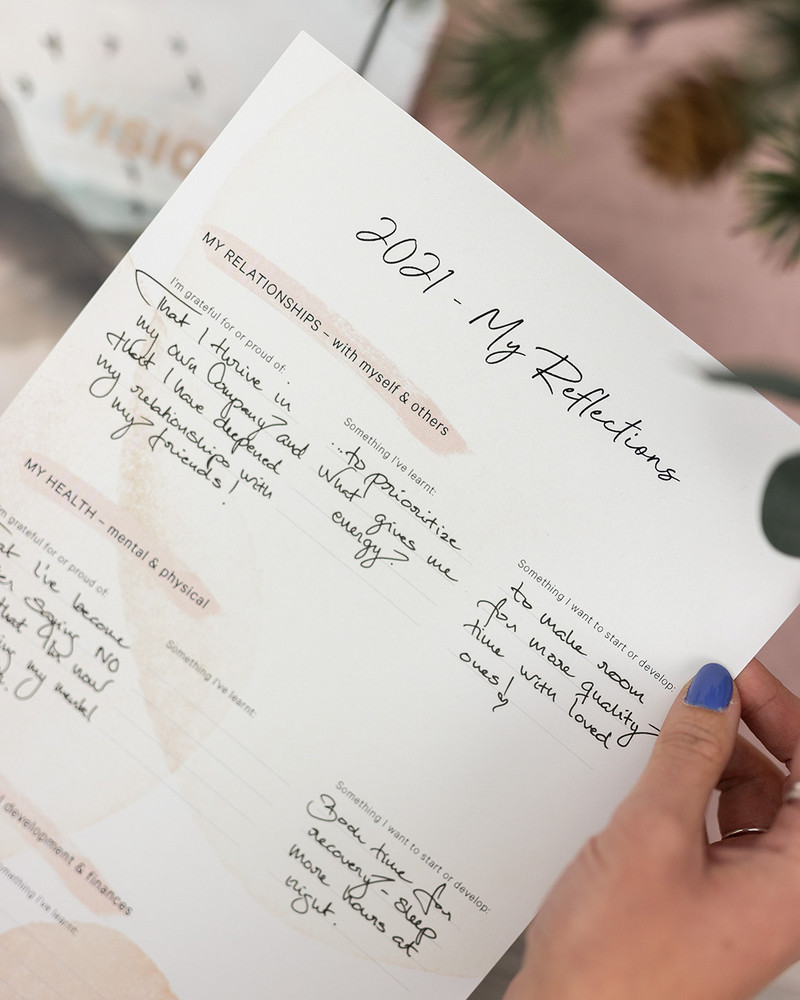 We've divided the worksheet into three categories, so you can focus on one at the time, writing down the good things as well as those that need a bit more attention. By tackling one area at the time, our hope is that your time of reflection won't feel overwhelming, but instead clear and structured - and fun!
GET REFLECTION PRINTABLE
Simple but Powerful Ways to Practice Gratitude Every Day
Youíve probably heard how great a gratitude practise is for our overall wellbeing.

But how do we bring it into our everyday, and express it to those we love? Letís look at some simple, practical ways of practising thankfulness in our lives.
Free worldwide shipping
Happy customers
Safe payments