Phone Wallpapers - 2021 Collection
Freshen up your phone background every month with a gorgeous free wallpaper from Personal Planner™!
---
What's a better start to your month than a fresh new wallpaper to update your phone? Pop by here regularly so you don't miss any of the goodies we have for you this year!

Our very own wallpapers ooze style and femme power. Also, they happen to match our 2021 planner cover collection to perfection - because what could be a more satisfying feeling than utter matchiness between your planner or Mixbook™ and your phone, right?!

CREATE MY OWN PERSONAL PLANNER™

Below are our newest wallpaper designs. Pick and choose, and find your fave!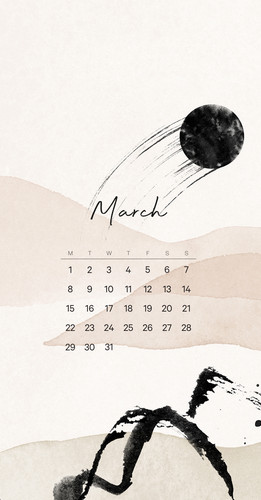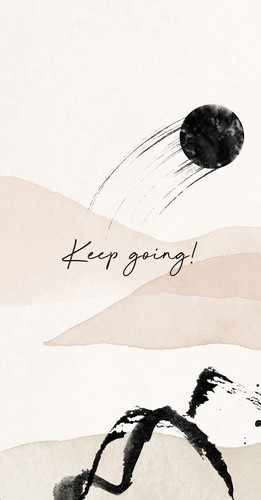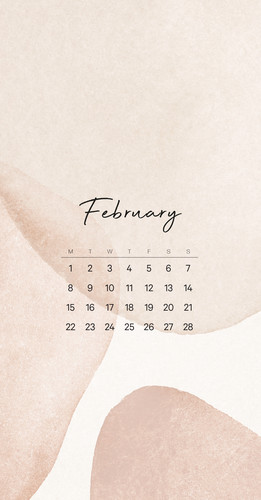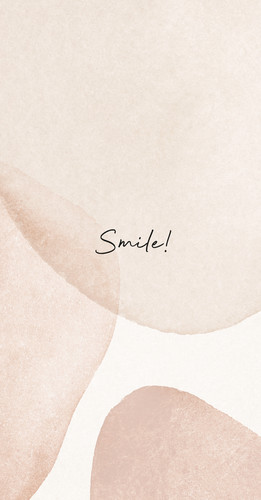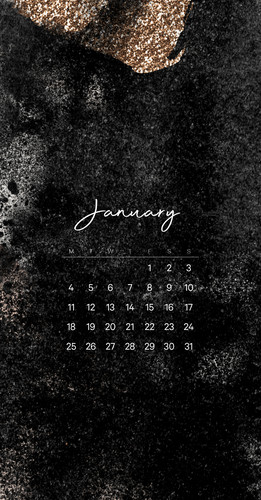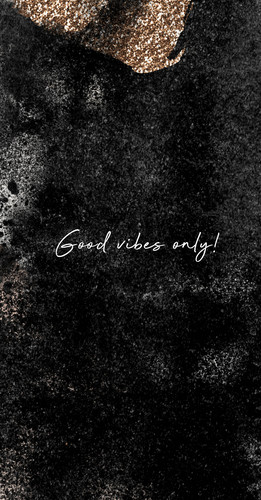 Download your fave design by clicking on the image.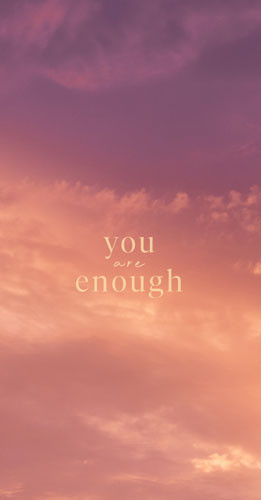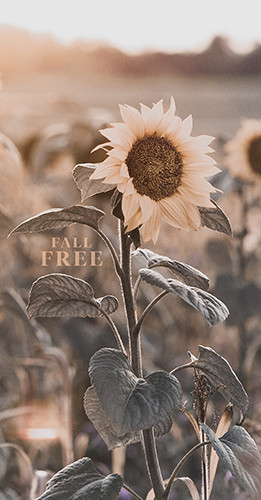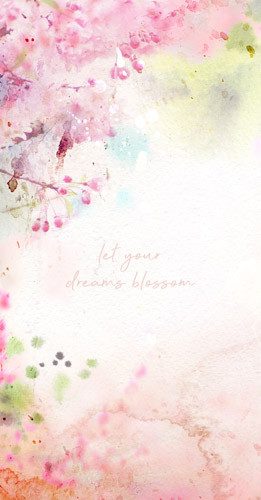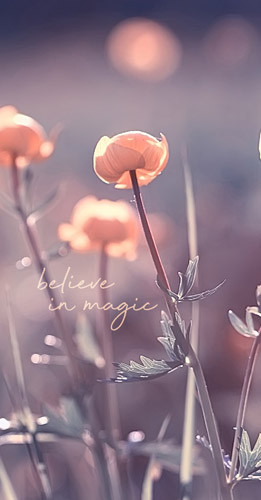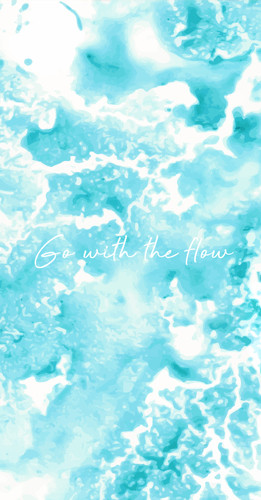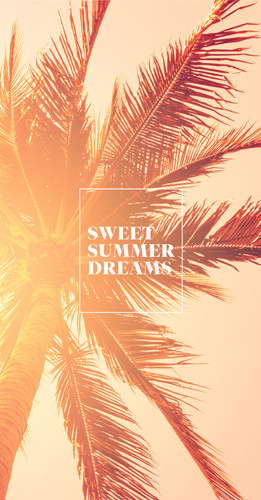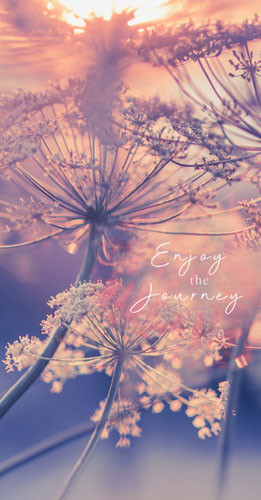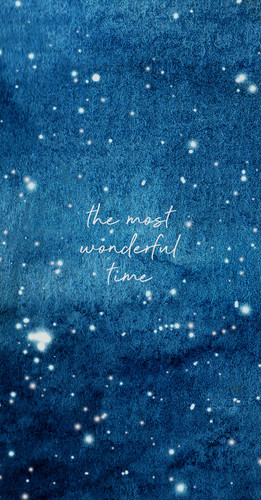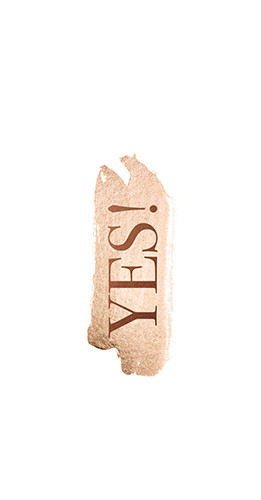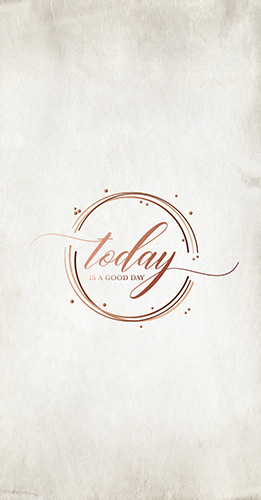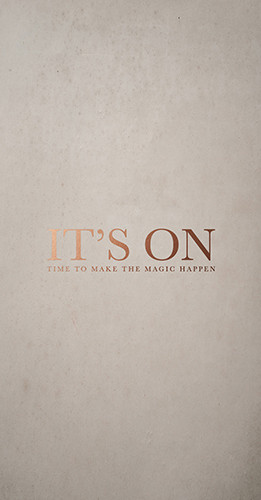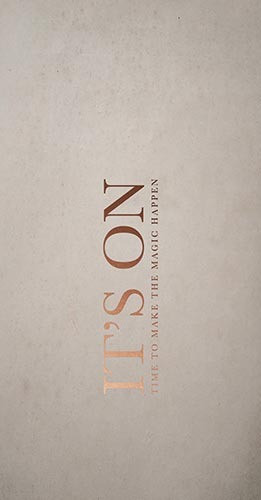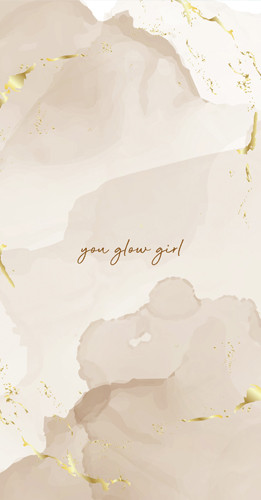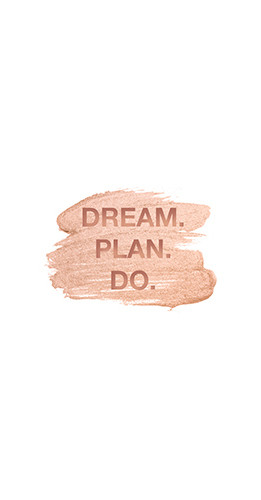 How to Save Money (and the Planet) with the Meal Planner - Freebie
Struggling to come up with dinner ideas? Stuck in the same repetitive mac-n-cheese, spag bol and frozen pizza wheel of tired weeknight meals? We've all been there. Learn how our Menu Planner can help you organize your menu better and, when paired with our Budget Planner, save money at the same time! Simply genius.
Free worldwide shipping
Happy customers
Safe payments