Phone Wallpapers - 2021 Collection
Freshen up your phone background every month with a gorgeous free wallpaper from Personal Planner™!
---
What's a better start to your month than a fresh new wallpaper to update your phone? We'll update this page with new wallpaper designs at the end of each month, so pop by here regularly so you don't miss any of the goodies we have for you this year! Many of the designs are also available in our image gallery, meaning you can pick them for the cover your new planner or Mixbook™. You can access all of them and many more after logging in.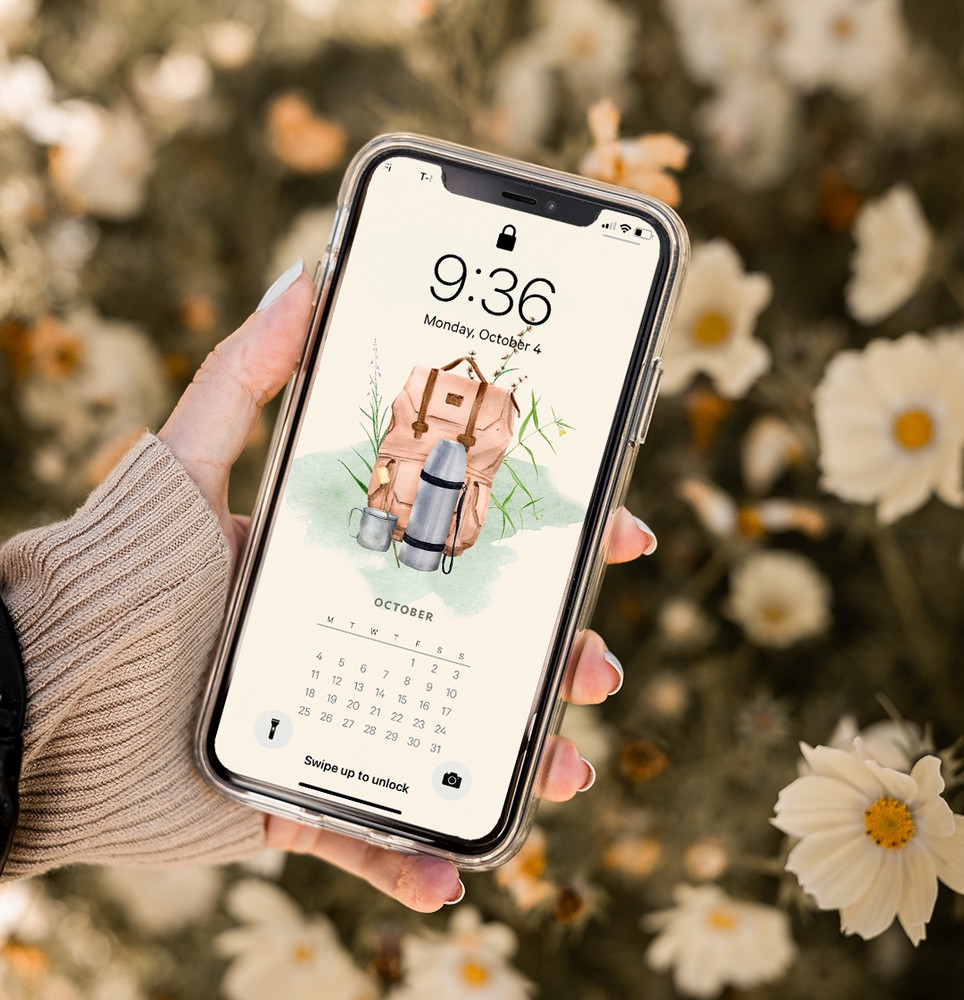 This fall, we have a glorious little collection for you under the theme Back to Nature. These lovely illustrations will help remind us of nature's graceful abundance, and the peace there is to find while enjoying mindful moments in the wild. These designs are available as planner covers in the image gallery, too.


CREATE A PERSONAL PLANNER™ NOW
Download your fave design by clicking on the image.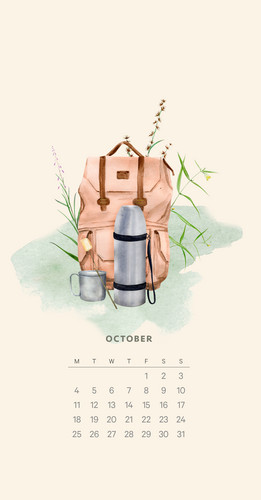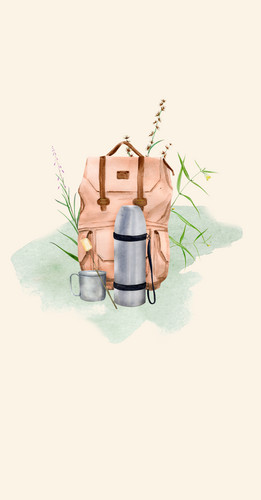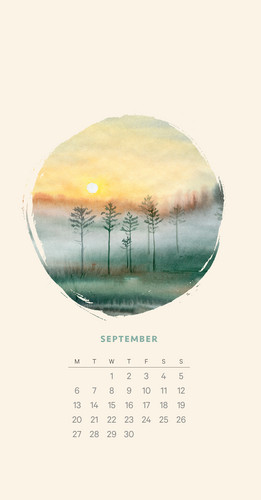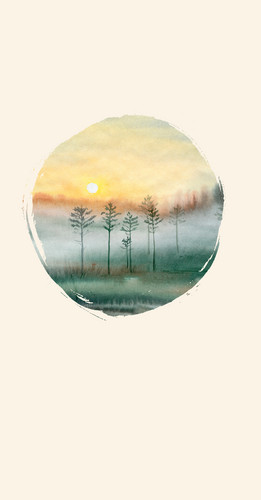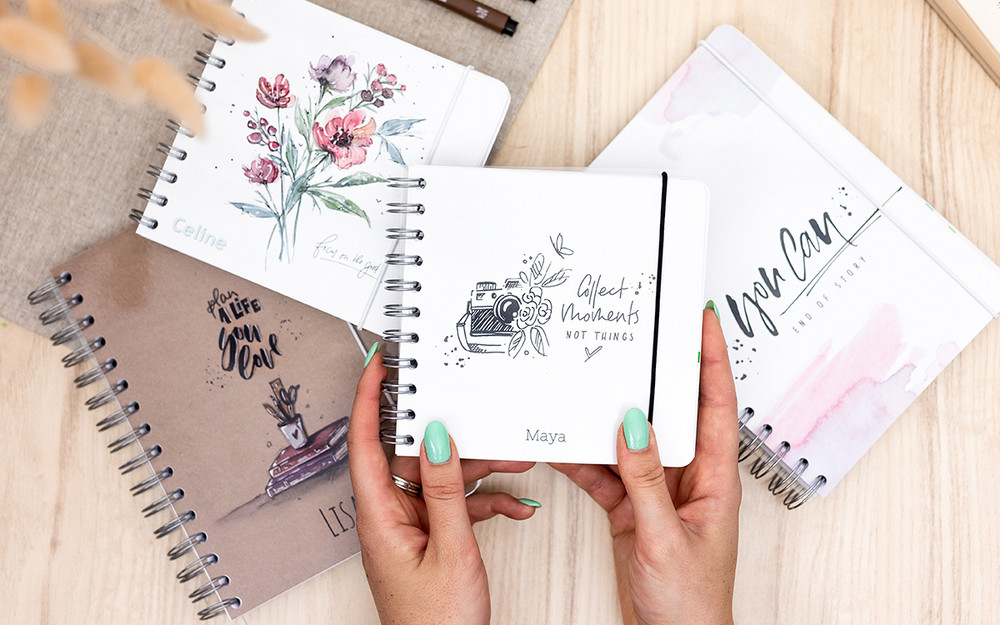 Wonderful Sabine Fuchs (
@schonschoen_cgn
) has created a wallpaper collection for us with four gorgeous designs. We love her whimsical mix of lettering and watercolor, and we're sure you'll love her style too!
Download your fave design by clicking on the image.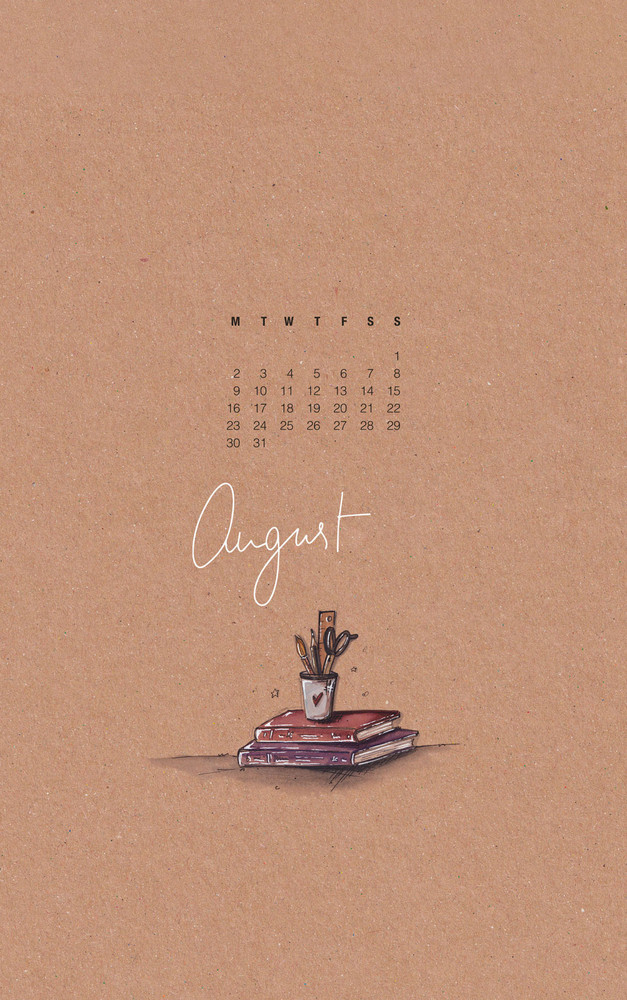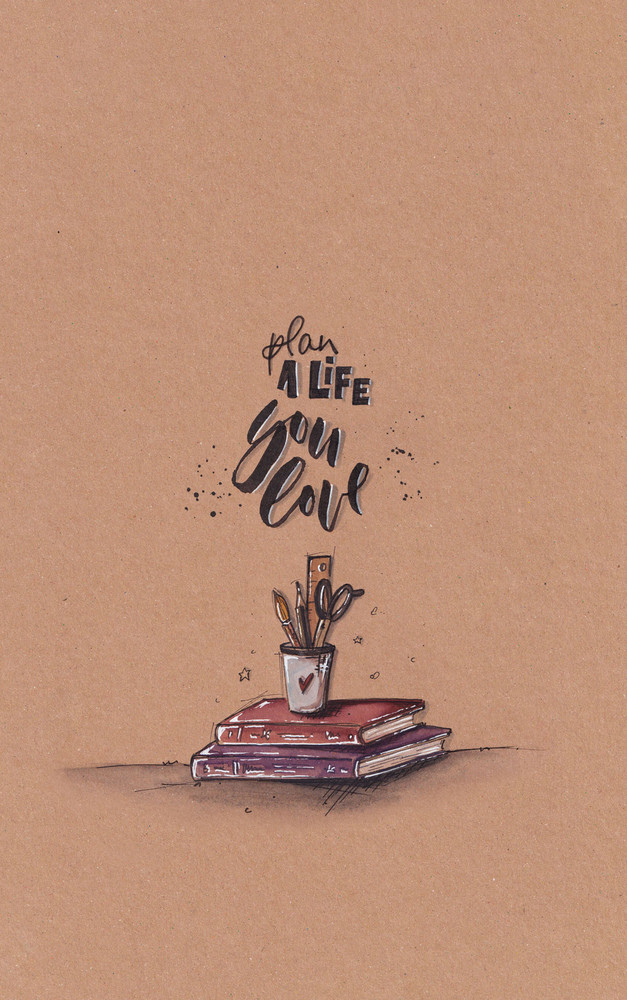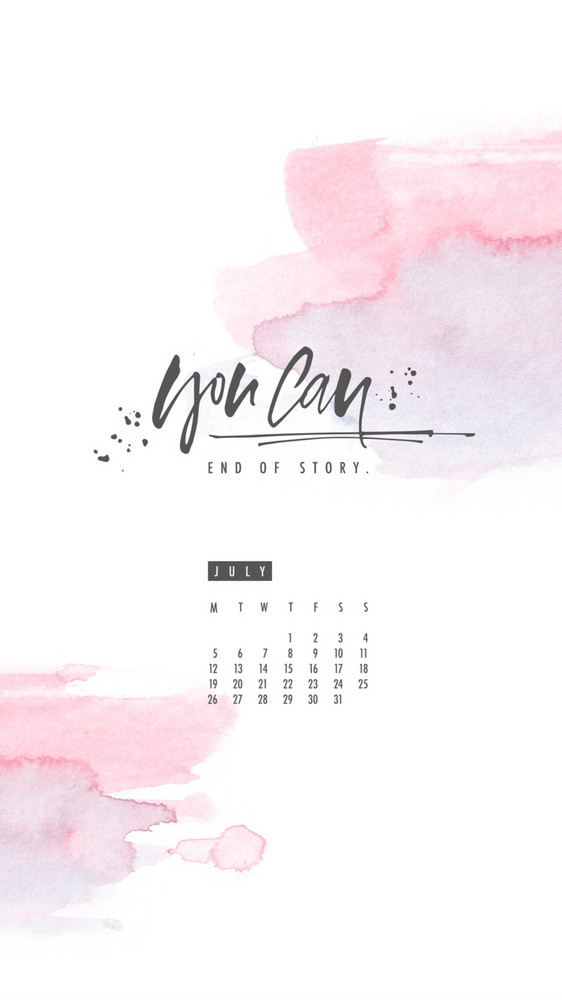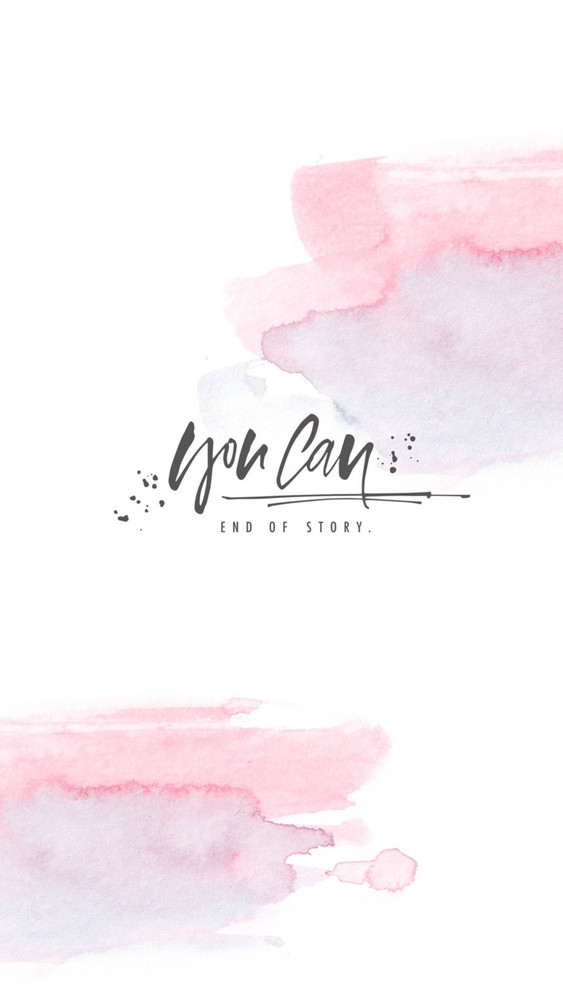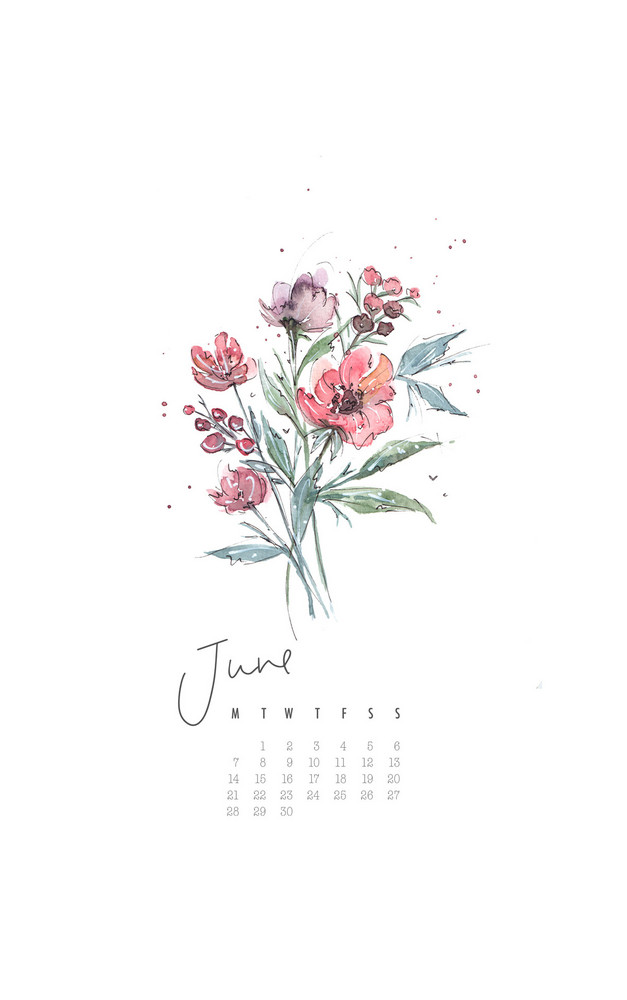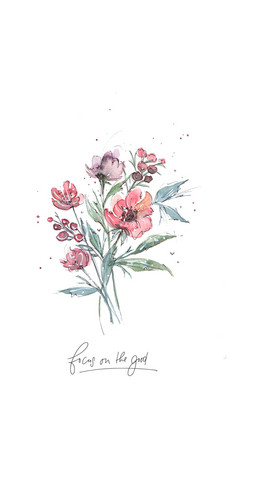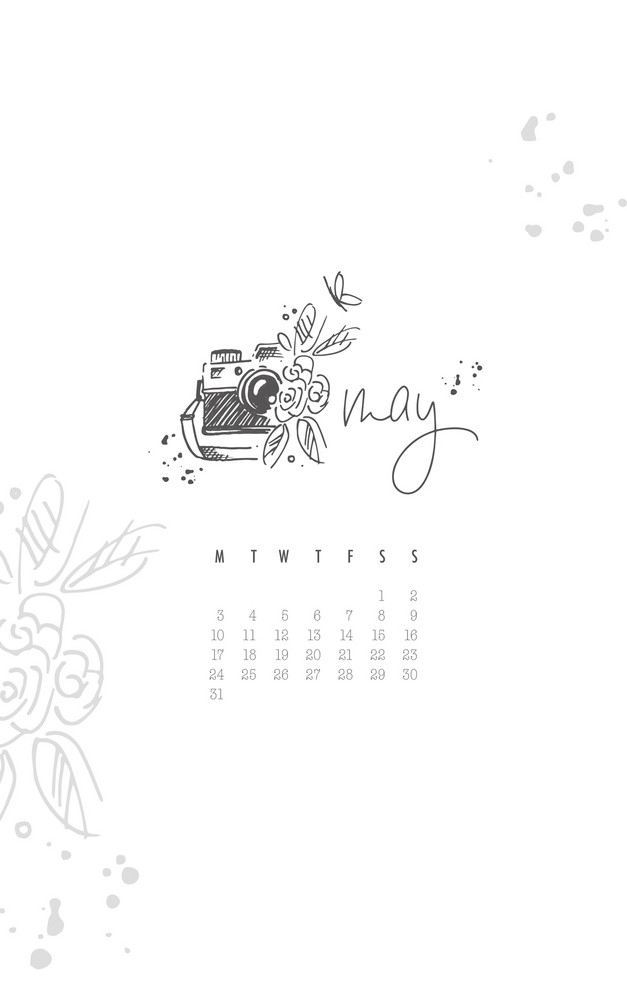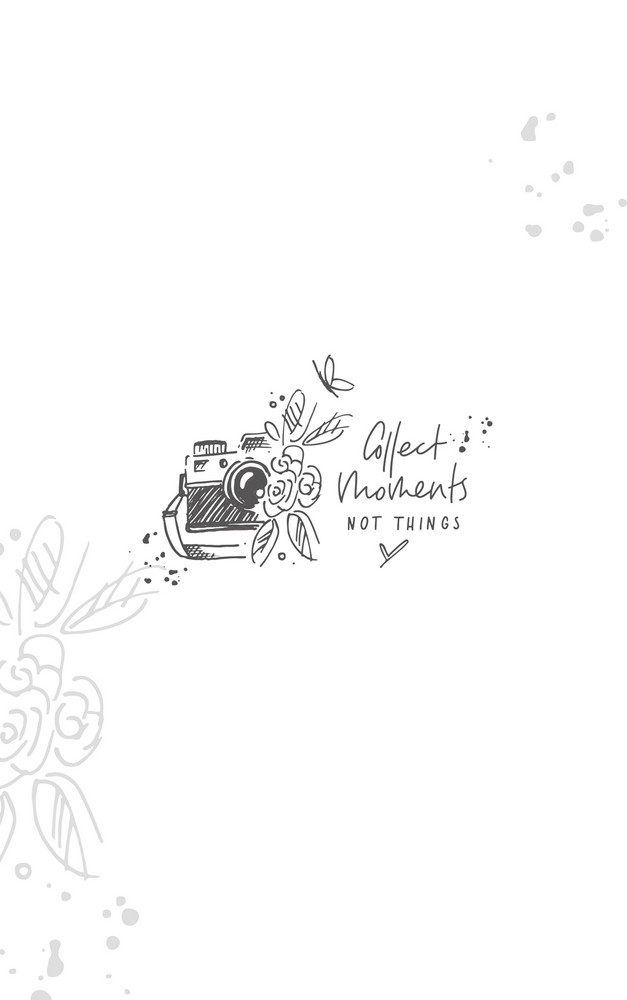 Our very own wallpapers ooze style and femme power. Also, they happen to match our 2021 planner cover collection to perfection - because what could be a more satisfying feeling than utter matchiness between your planner or Mixbook™ and your phone, right?!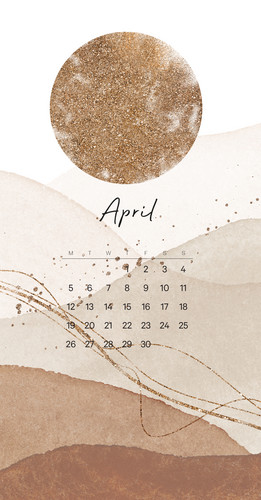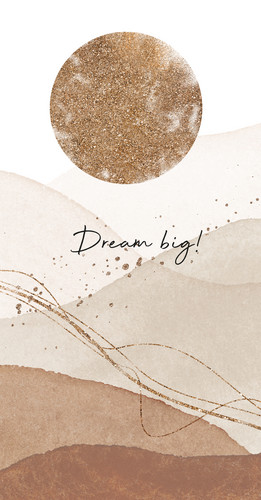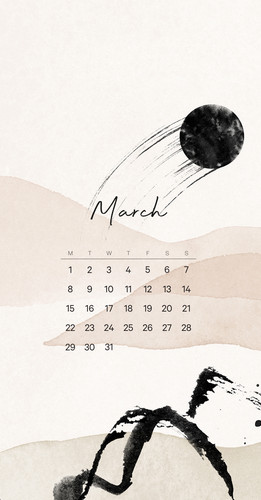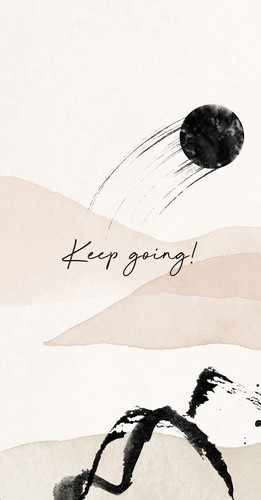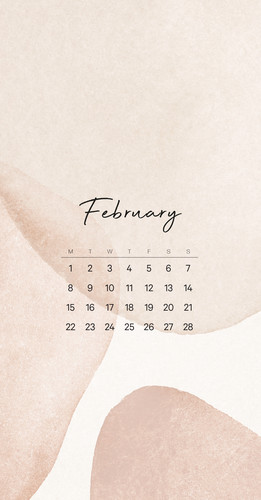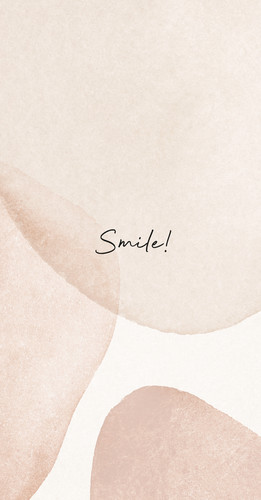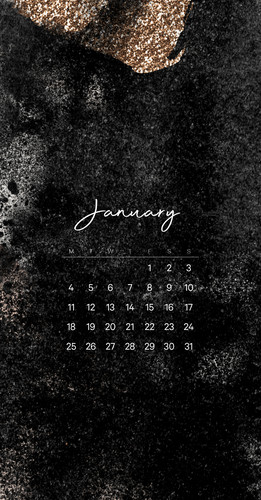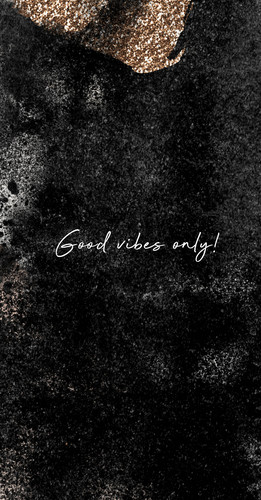 Download your fave design by clicking on the image.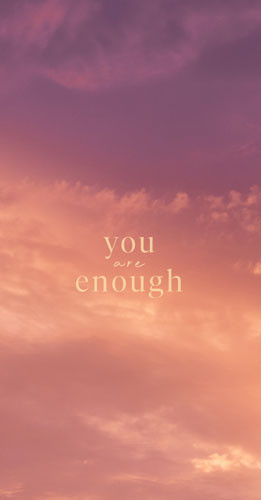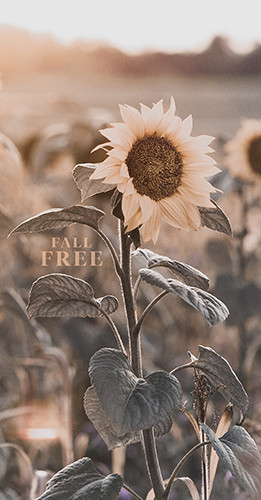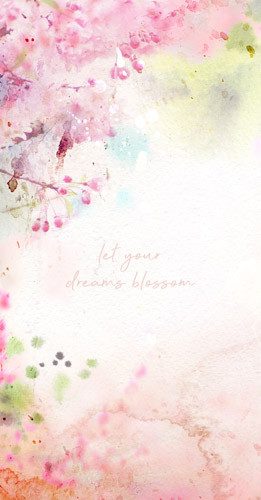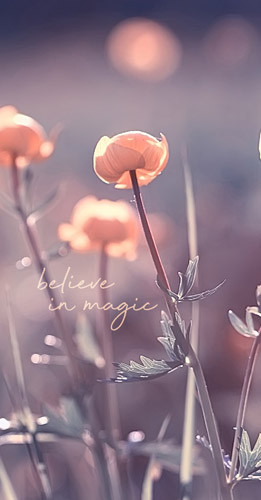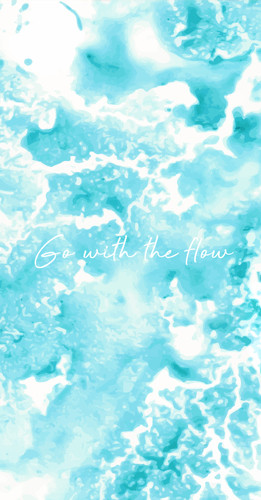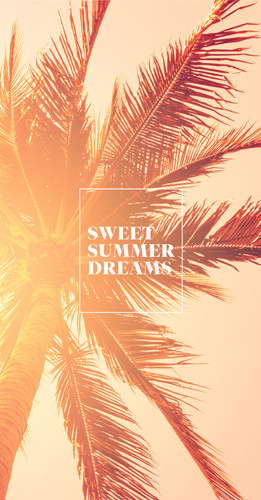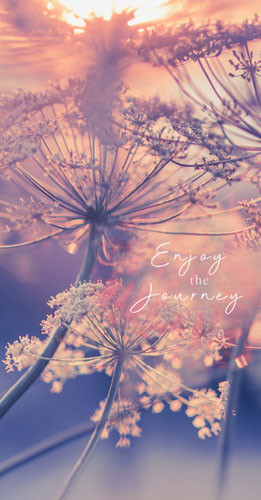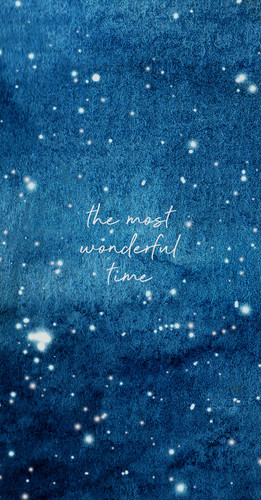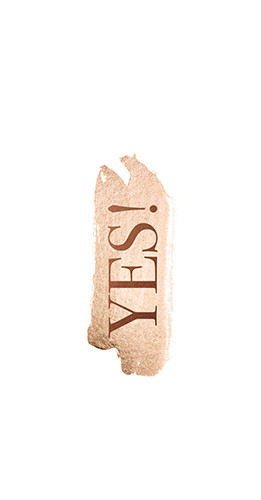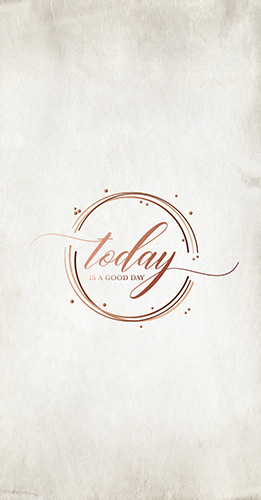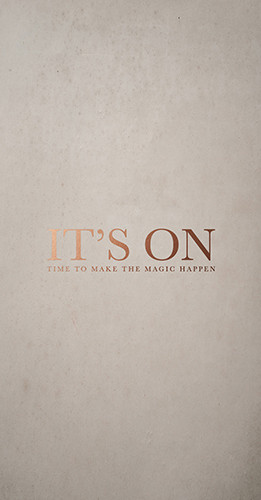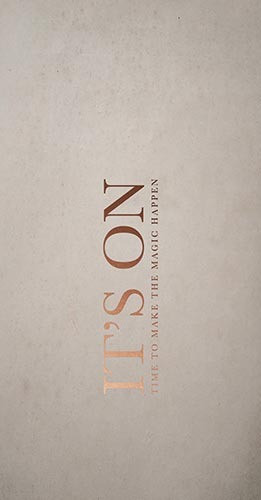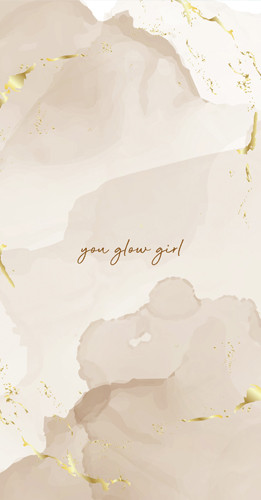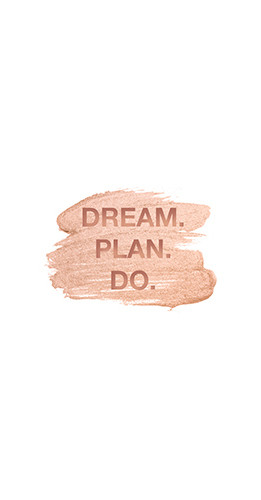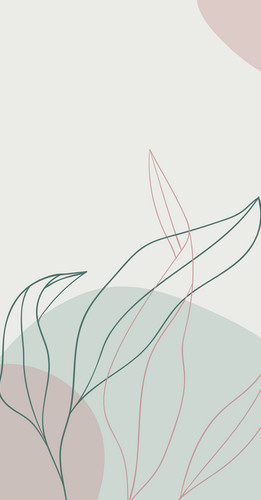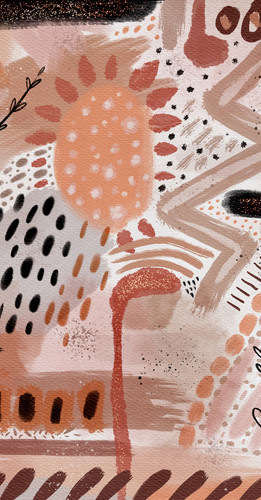 THE MIXBOOK™ - A Visual Guide to Mixing an Epic Mixbook™
What do you get if you mix the back pages of a Personal Planner™ with a notebook? You get an epic, one-of-a-kind Mixbook™! Build your own notebook, combining all your favorites among our pre-designed fun and functional pages. Just select your Mixbook™ size, and start mixing!
Simple Ways to Look After Your Mental Health - Free Printables
With one in every four adults affected by some kind of mental health condition today, it's about time we dropped the stigma and started talking about it instead! We've put together all our available resources into one big article so you can find them easily. Here, you'll learn how you can boost your wellbeing through simple practices like journaling, mindfulness, gratitude, coloring and more. Read on to get inspired, and make sure you download our fun freebies and practical printables, too!
Free worldwide shipping
Happy customers
Safe payments