Phone Wallpapers - 2021 Collection
Freshen up your phone background every month with a gorgeous free wallpaper from Personal Planner™!
---
What's a better start to your month than a fresh new wallpaper to update your phone? Pop by here regularly so you don't miss any of the goodies we have for you this year!

We're thrilled to have Sabine Fuchs from @schonschoen_cgn and her gorgeous designs here for you to download over the summer months! We love her whimsical mix of lettering and watercolor, and we're sure you'll love her style too! Towards the end of each month until August, we'll publish one brand new background for your mobile phone on this page, free for you to download. Sabine's illustrations are also available as cover designs for your next planner or Mixbook™. You'll find them all in the gallery when you log in.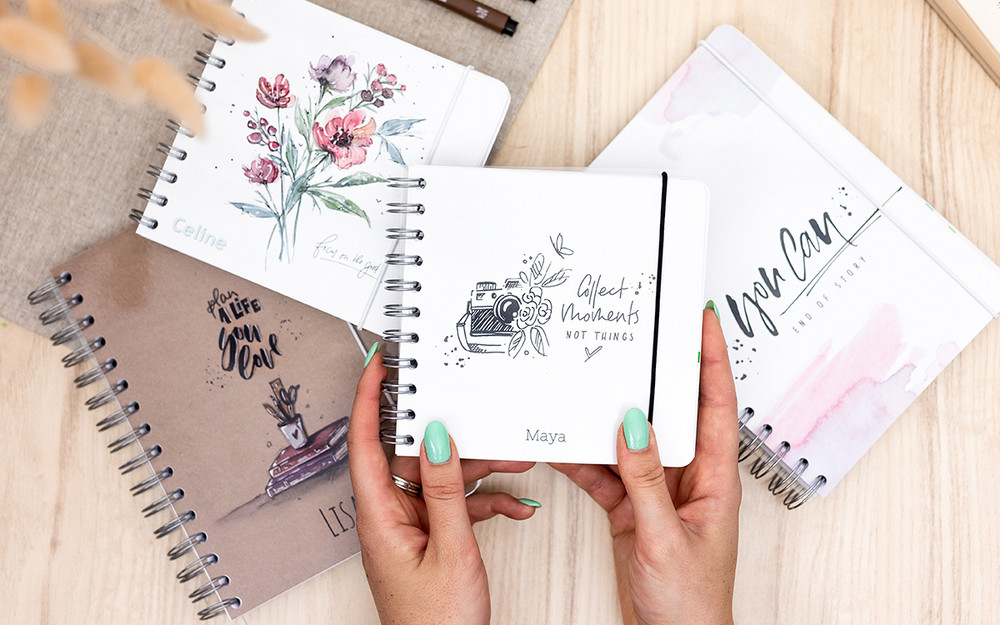 DESIGN MY PERSONAL PLANNER™ NOW

Connect with Sabine and see more of her wonderful work on Instagram, @schonschoen_cgn and read our interview with her here.

Download your fave design by clicking on the image.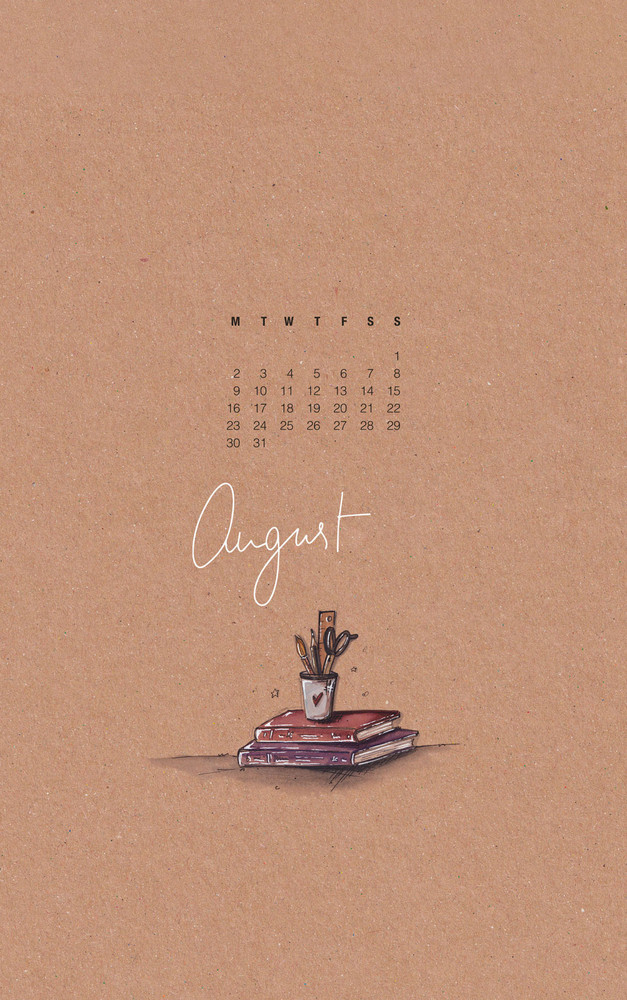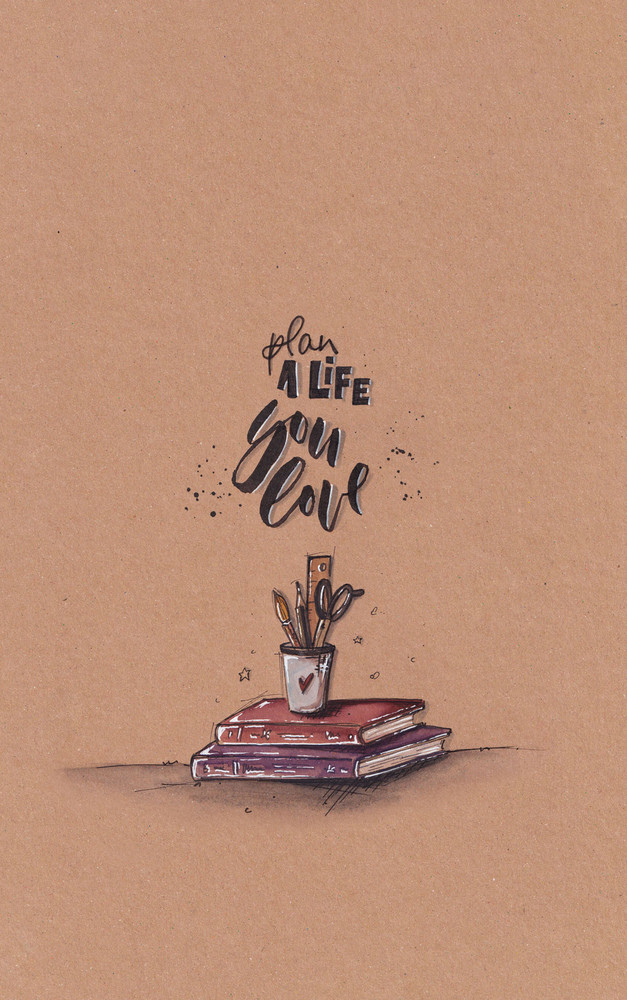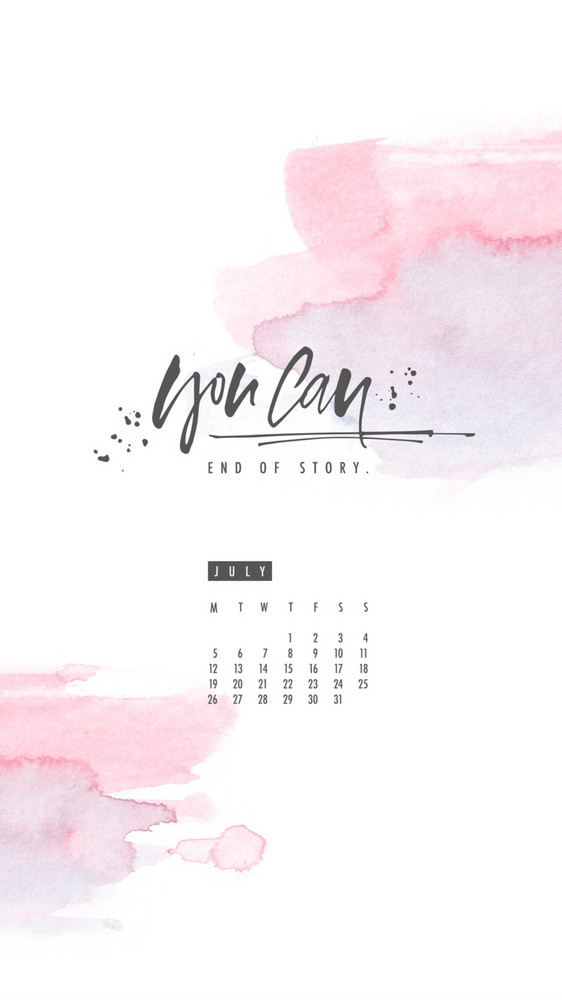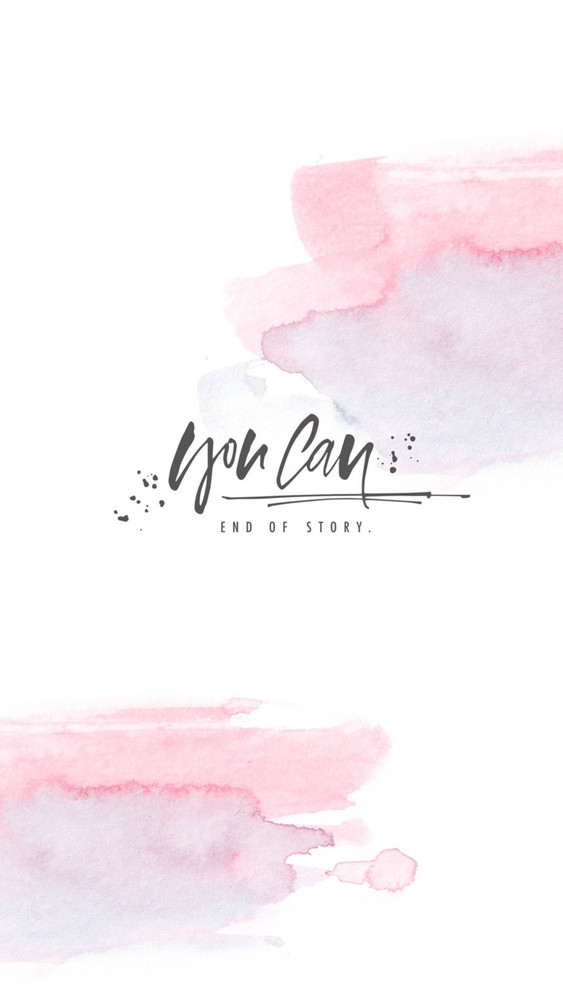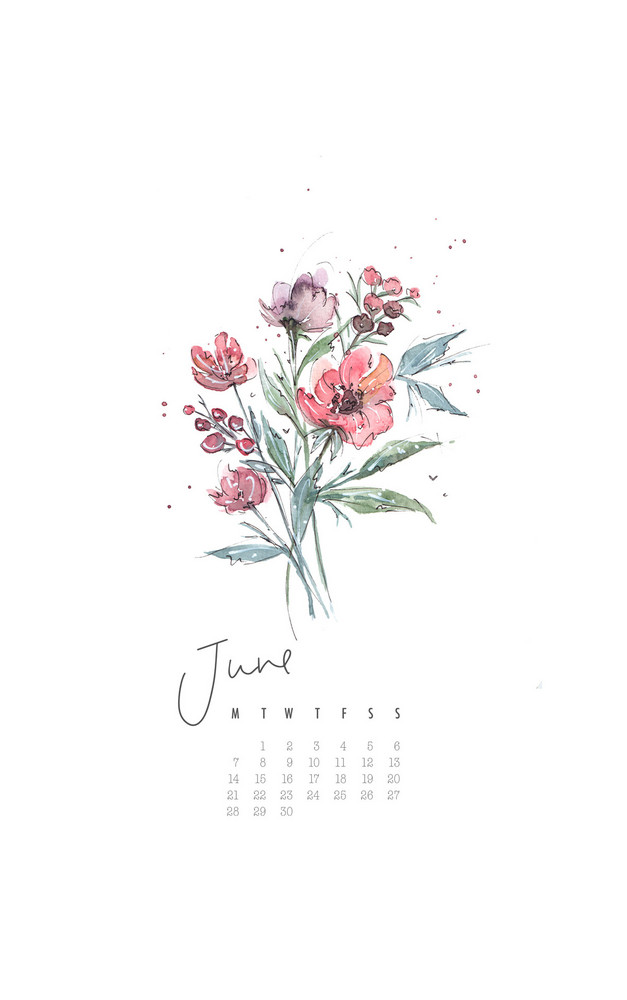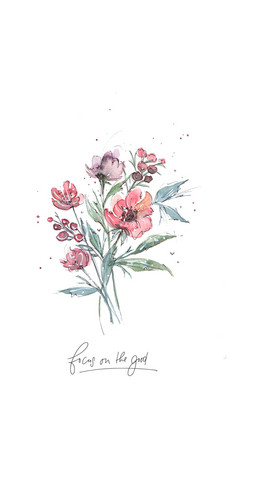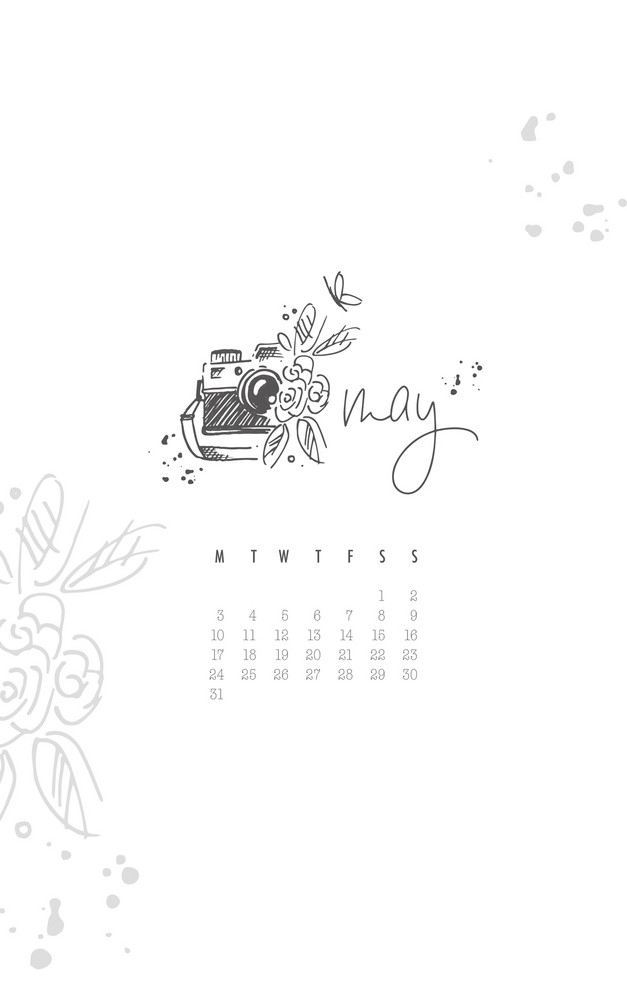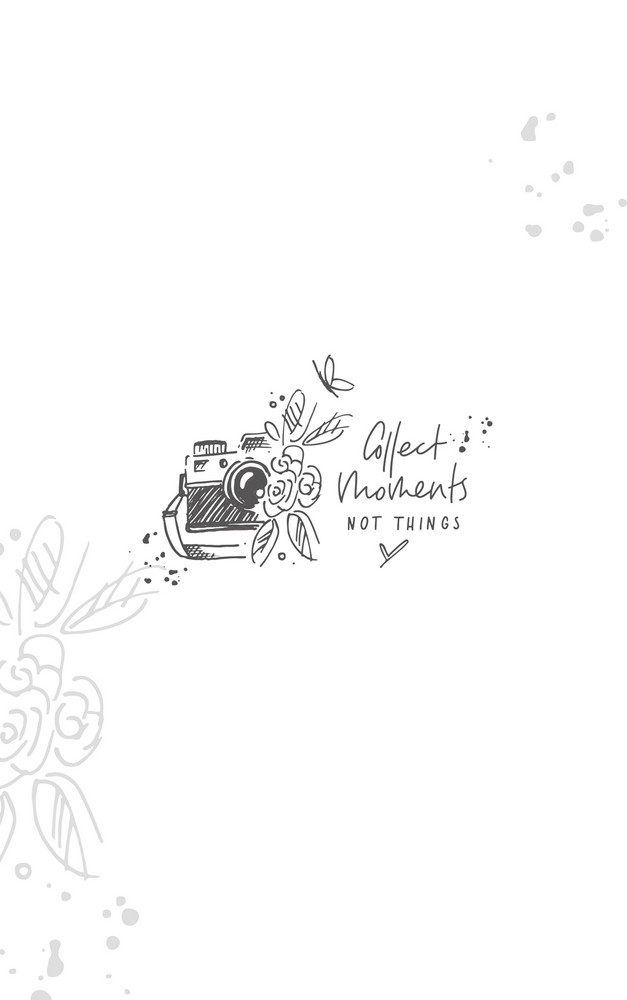 Our very own wallpapers ooze style and femme power. Also, they happen to match our 2021 planner cover collection to perfection - because what could be a more satisfying feeling than utter matchiness between your planner or Mixbook™ and your phone, right?!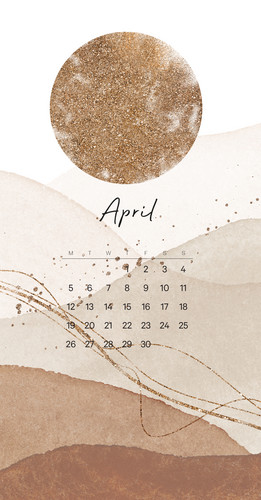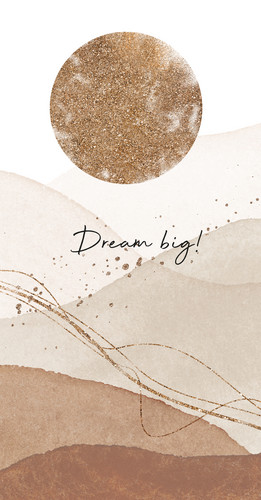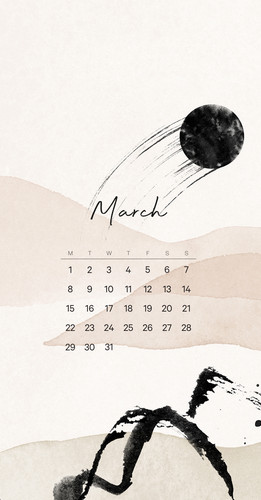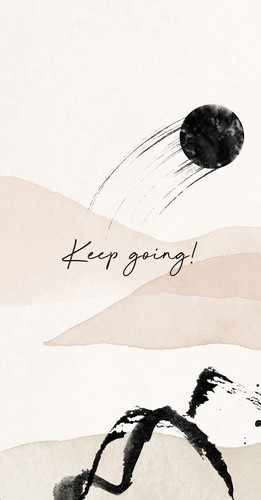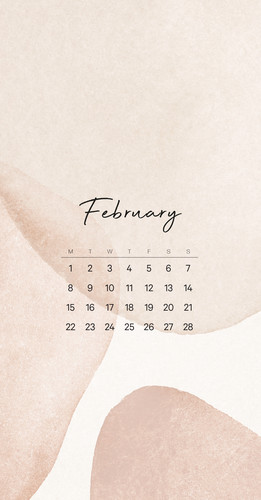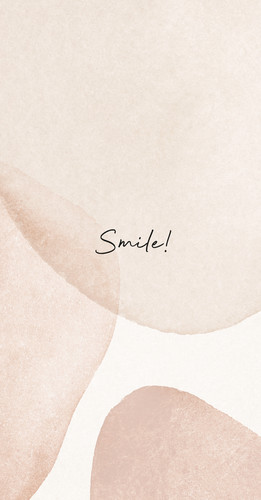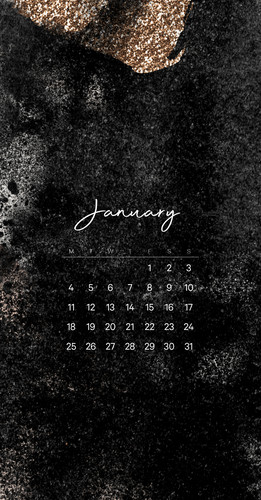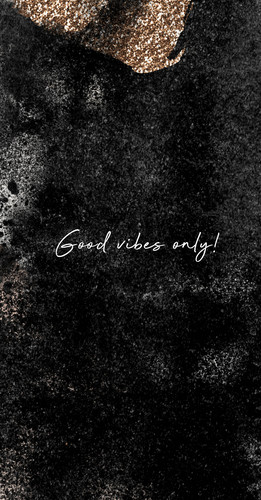 CREATE MY OWN PERSONAL PLANNER™

Download your fave design by clicking on the image.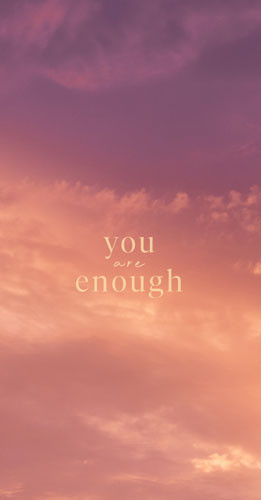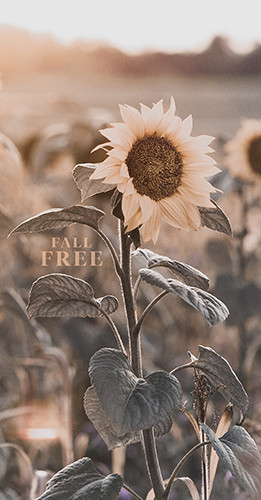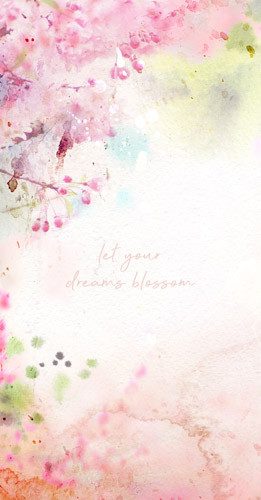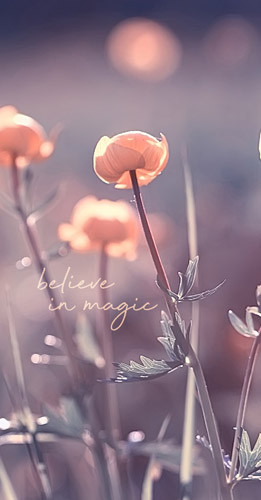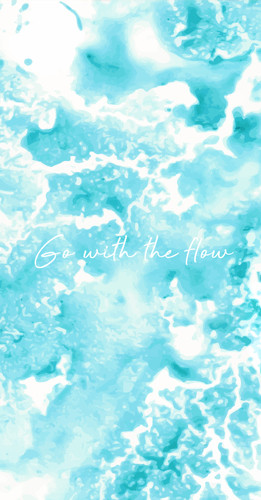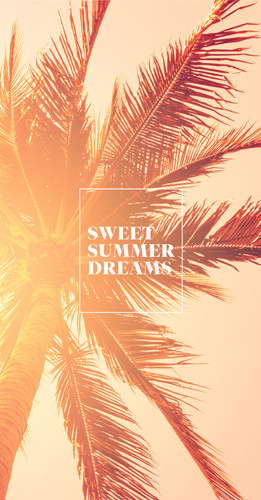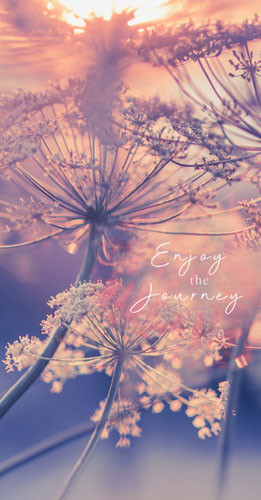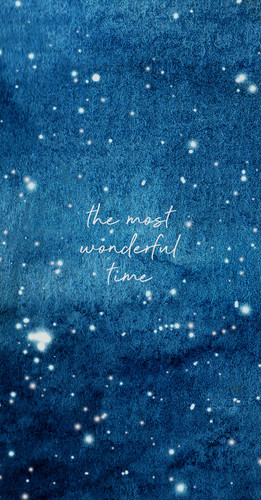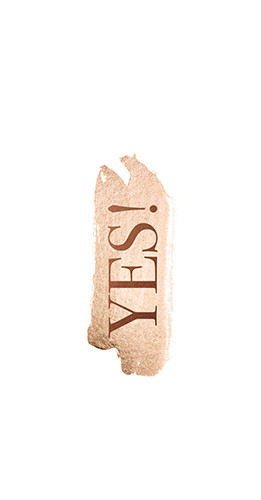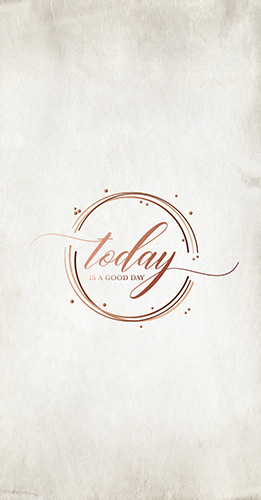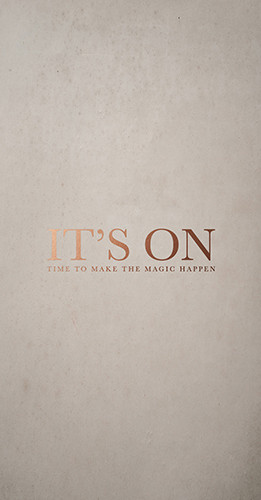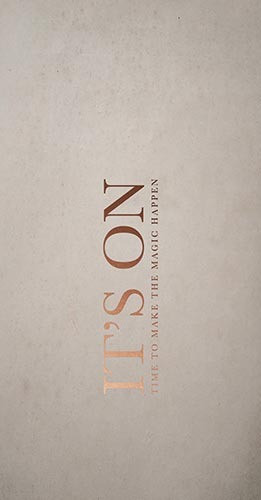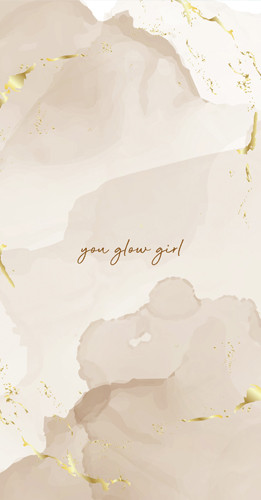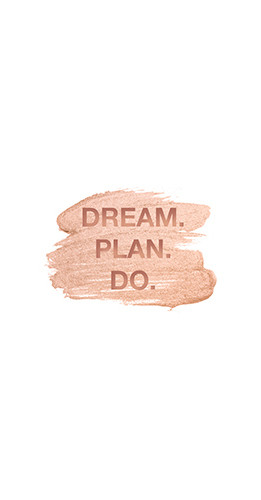 From the Middle East to Australia: A Student's Passion for Creative Technology
She's the 18-year old young woman who left home and moved halfway across the world, in pursuit of her dream degree. Read about Amanda Viray's brave decision here and get inspired!
Free worldwide shipping
Happy customers
Safe payments