home / Tips & Tricks /
How to Create Good Habits and Stick to Them - 3 Tips + Freebie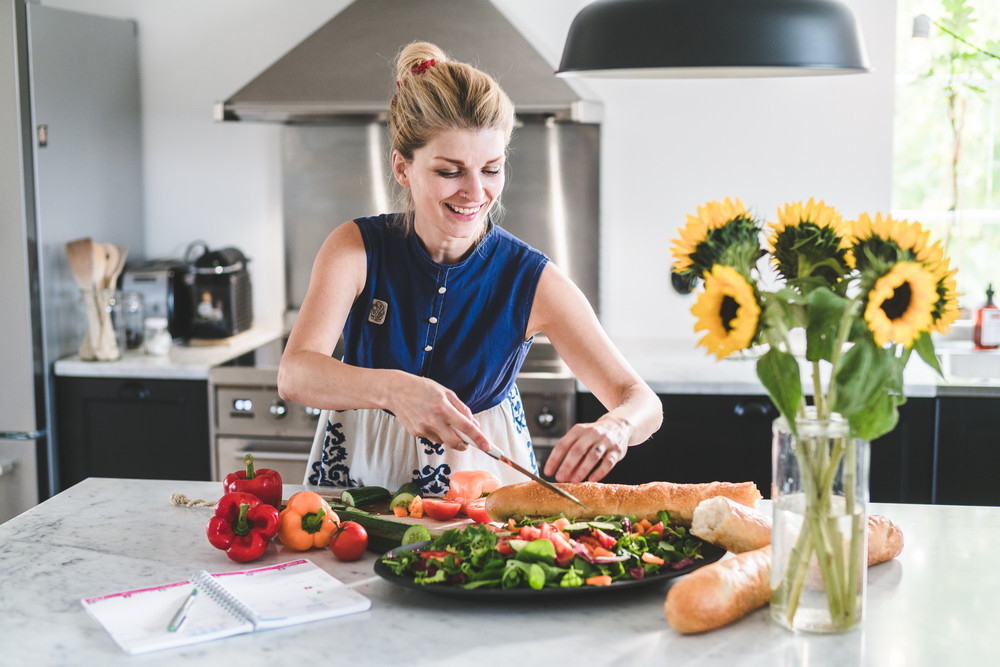 How to Create Good Habits and Stick to Them - 3 Tips + Freebie
New habits and routines can be helpful if you're wanting to improve your wellbeing and general quality of life. What new habit do you want to start, and how can you do it most effectively? Read our 3 tips on how to create sustainable habits and you'll be off to a great start!
---
What do you feel when you hear the quote "This is the first day of your new life"? Do you perhaps feel a low grade panic setting in, or are you instead challenged by the idea, in a positive way?

Regardless of who you are and how you react, we all have this in common: good, sound habits will increase your wellbeing and general quality of life in the long run.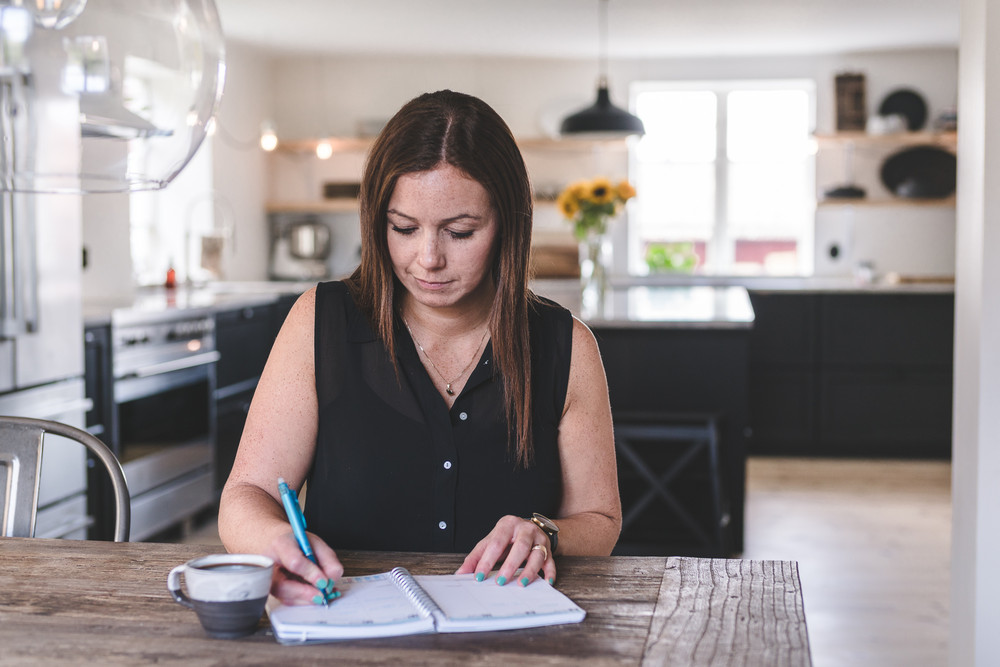 If you want to create a new habit you don't need to wait until New Year's, or the start of a new term, or even a new week. You can start today! The most important is that you find routines that suit your lifestyle, so that your new, positive changes last.

Here's our 3 best tips on how to create new habits that last.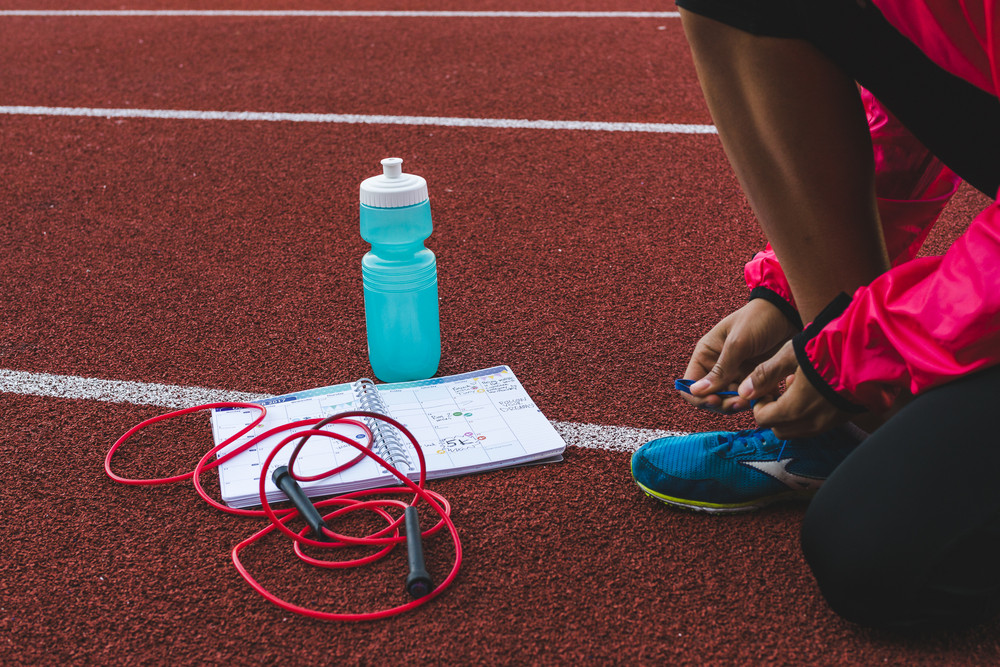 1. START SMALL
Make your habit so easy
you can't say no.
If you want to start
exercising
for instance, your new habit could be 1 minute of jumping jacks once a day.
Lower the threshold so much you can't refuse.
A 1-minute workout only? We can all do that!
If you want to start a
gratitude journal,
your new habit could be writing down
one thing a day
that made you happy. Not a whole sentence or a long diary entry. Just ONE THING. Use your Personal Planner™ for this, perhaps the monthly overview even, so you get a nice collection of happy thoughts or gratitude nuggets over the course of a week or month. Before you know it,
you'll have a new habit down,
and that "one thing" may have grown into a little more - without you even noticing.
I WANT TO CREATE MY CUSTOM PERSONAL PLANNER™ NOW!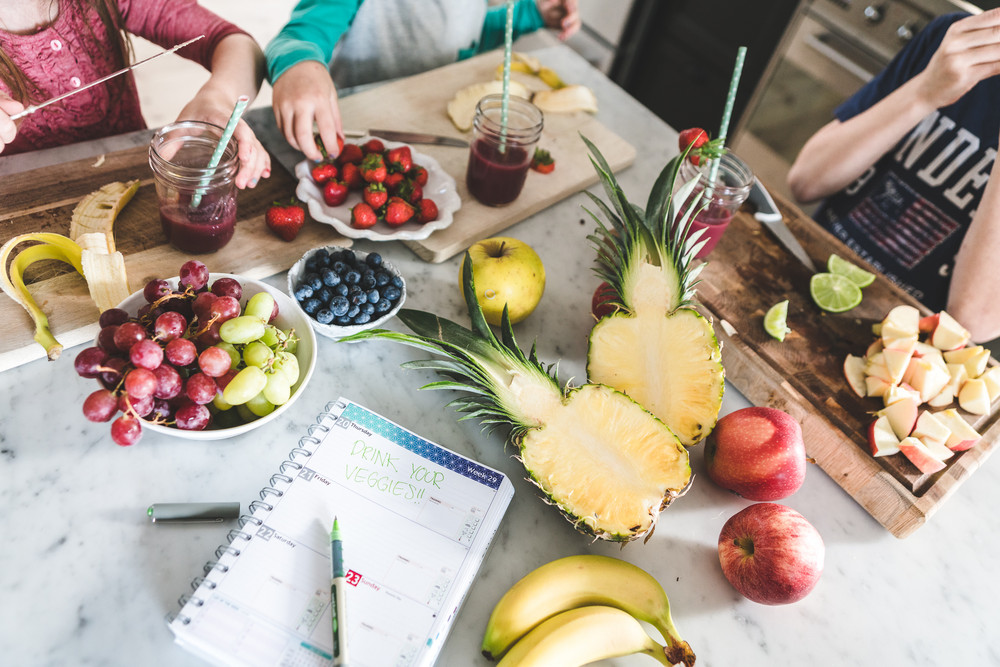 2. FORGET PERFORMANCE
So you want to run a marathon, write a book, and ditch your unhealthy diet? Great goals, but
how do you translate them into habits?
As counterintuitive as it may sound, forget your goals for now.
Focus on creating and sticking to a new habit first
(see tip #1 - START SMALL).
Once you have worked that into your everyday life and routine then you can start thinking about the next step.
Think of it as your next tweak, rather than a huge leap.
Because, tweak by tweak, you'll eventually have taken that great leap!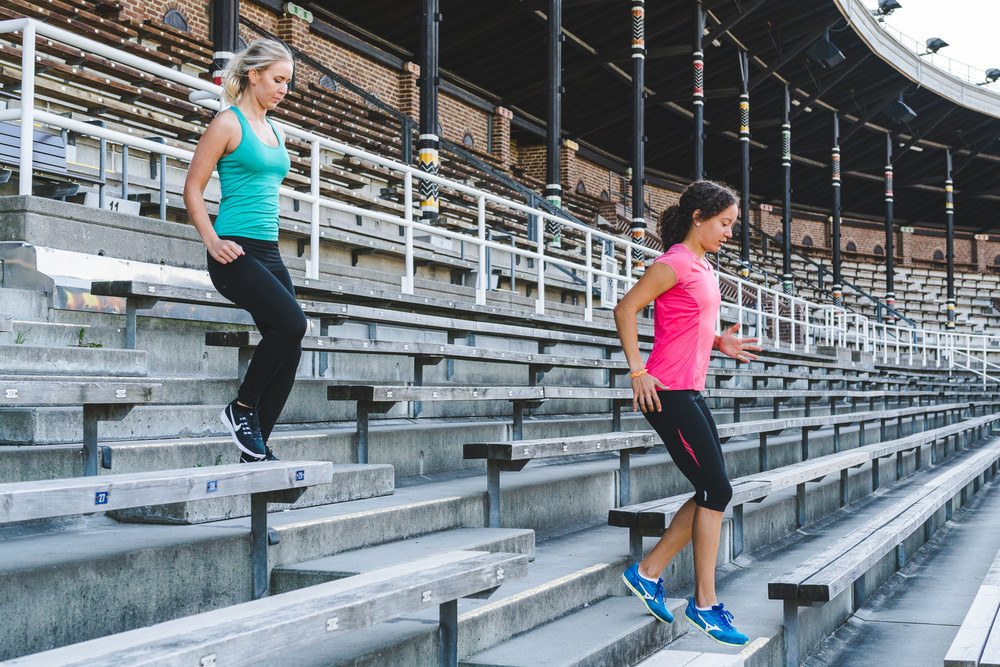 3. IDENTIFY YOUR HURDLES
You may think that you're the kind of person who "doesn't like" healthy food or "doesn't like" to workout.
Try to figure out what's hiding behind those statements,
and see if you can identify
the real reason holding you back.
In the case of
healthy eating,
the fact that it requires quite
a bit more planning
than baking off a frozen pizza could be the thing that is actually holding you back - not the idea that you "don't like" healthy food. Great, so
work around that!
Search the internet for
a weekly meal plan
that appeals to you, or maybe even get recipes from your friends and family. You can use our
Meal Planner pages
available in the Personal Planner™, or you could
download our Meal Planner here to try first.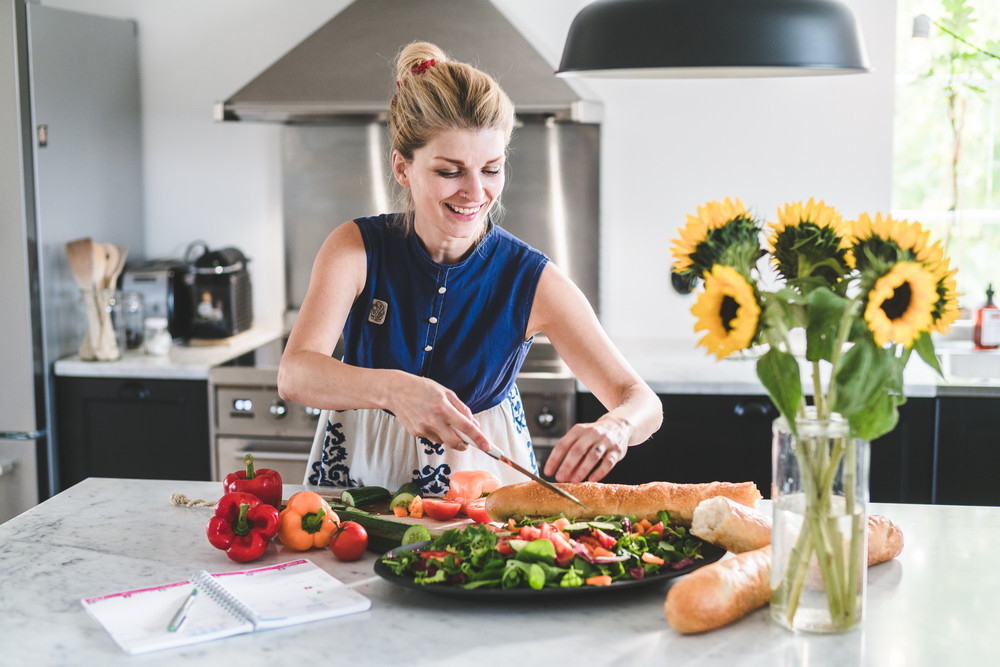 But remember to
check in with tip #1 here - START SMALL.
What does a small start look like for you? Is it prepping healthy meals once or twice a week? Is it introducing meat-less Mondays in your life?
Decide on your small start and write it down!
For me in the case of
working out,
it's the amount of
prep time
I have to put into it before even starting the workout! Finding my workout gear, squeezing into that breathtakingly tight sports bra, then driving to the gym; then afterwards performing incredible summersaults just to try and get myself out of that sweaty sports bra, then shower, then drive back home...
BIG HURDLES.
Well, now that I'm
aware of the real reason
why I "don't like" working out,
I can do something about it
- trick myself into it even! Perhaps I could work out at home, with the help of a Youtube PT or preset routine. Perhaps I could prep mentally a while before, by putting on my workout gear a bit in advance. And perhaps I could even invest in a less annoying sports bra.
All this to say that underneath those "I don't like XYZ" statements, the real question is:
What's actually holding you back?
Find out, work around it, and
you'll be unstoppable!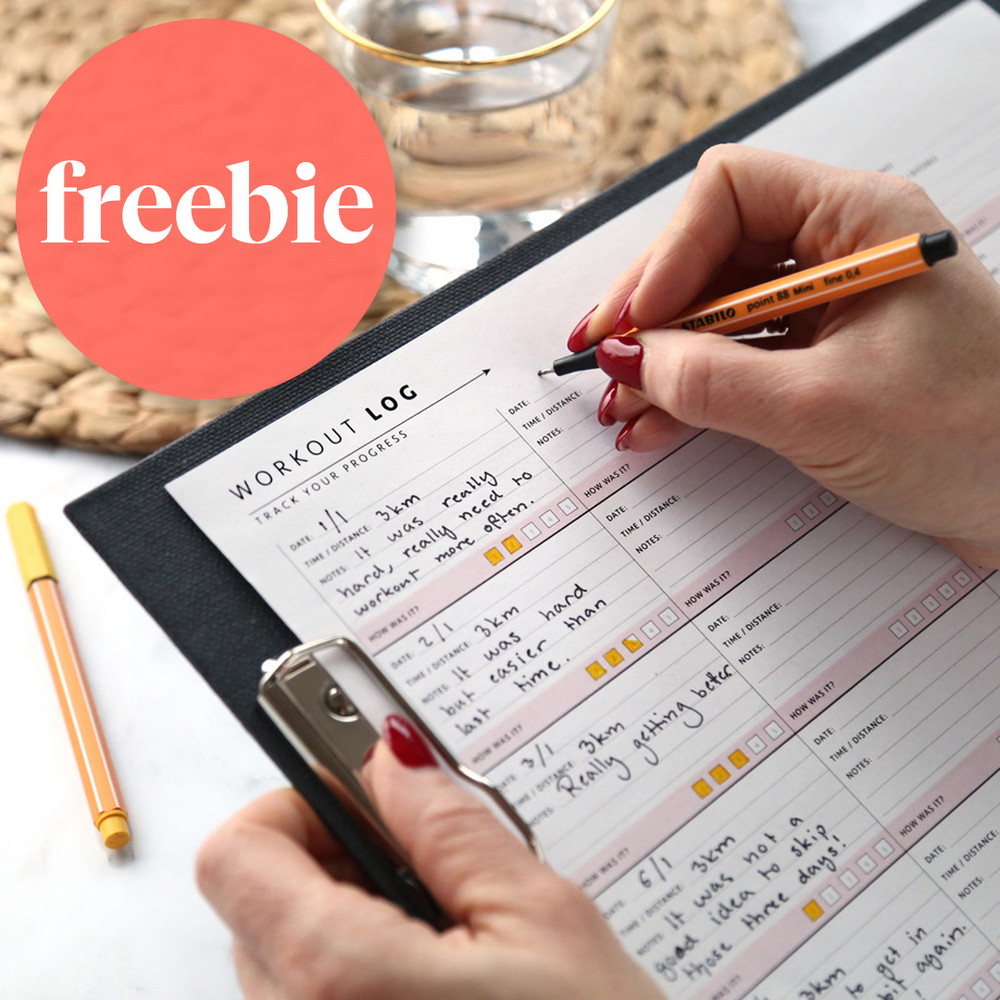 Speaking of working out -
have you seen our new Workout Logs?
We've added a couple of different ones so you can track your training and workout at your own level of intensity.
Perfect for good habit building!
You'll find all our new back pages, including the Workout Logs,
in step 4
when creating your Personal Planner™.
Can't wait to get started? Download
a sample of the Workout Log below
and try it out today!
MY FREE WORKOUT LOG
Happy habit building!
/Sara at Personal Planner™
Illustrator Angelica Lucaci: Creativity & Mental Health
Is there a link between creativity and mental health? Find out in our interview with illustrator Angelica Lucaci (@hejnum), where she talks about her personal experiences of self-criticism, mental health, and our new themed pages - Fill with Patterns - developed in collaboration with her.
Reconnect with Yourself through Journaling - 3 Simple Ways
What are some of the benefits of journaling, and how come this is such a popular self-care tool? Keep reading to learn more about different ways of journaling and how to use your Mixbook™ for this.
Simple Ways to Look After Your Mental Health - Free Printables
With one in every four adults affected by some kind of mental health condition today, it's about time we dropped the stigma and started talking about it instead! We've put together all our available resources into one big article so you can find them easily. Here, you'll learn how you can boost your wellbeing through simple practices like journaling, mindfulness, gratitude, coloring and more. Read on to get inspired, and make sure you download our fun freebies and practical printables, too!
Free worldwide shipping
Happy customers
Safe payments