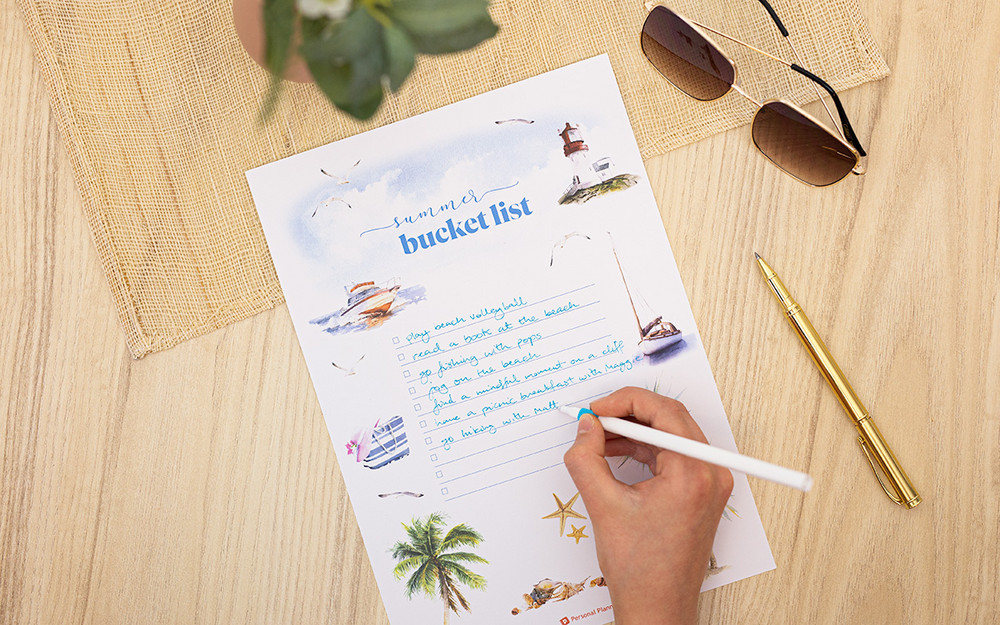 Summer Bucket List 2022
Get ready for a summer of fun with our Summer Bucket List 2022! Write down all the adventures and activities you donít want to miss right here.
---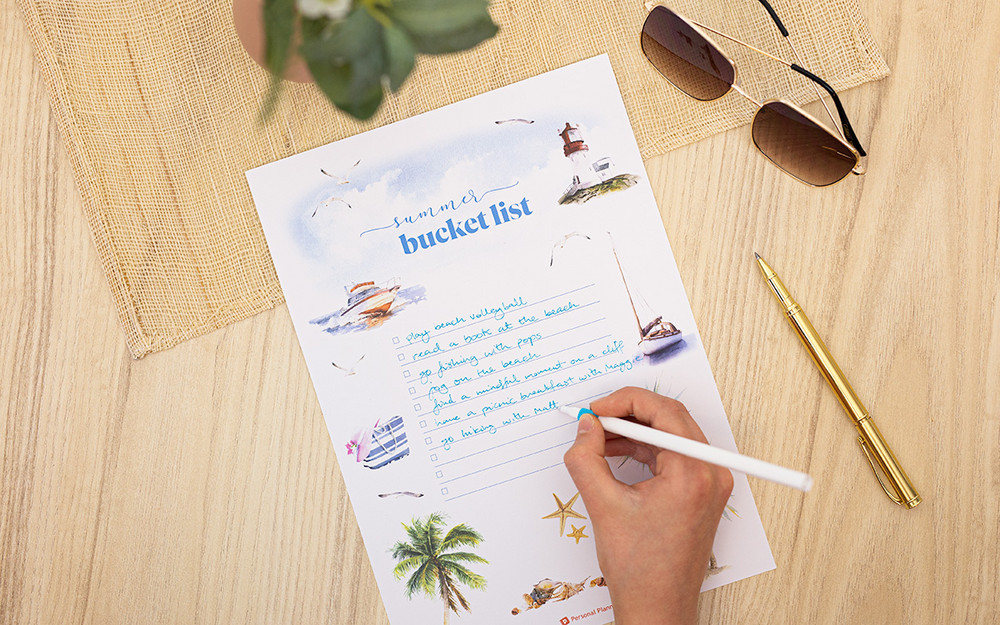 In this year's version of this customer favorite, we've left the Summer Bucket List blank on purpose, so you can write down all those things, big and small, you want to make happen - and it all begins with a download, right here!
DOWNLOAD SUMMER BUCKET LIST 2022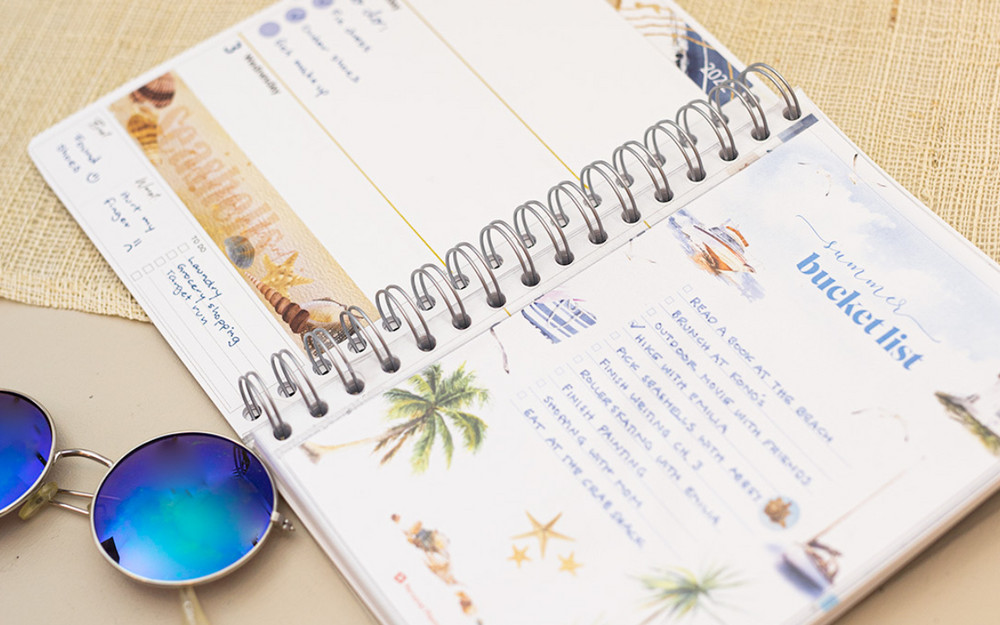 PRO TIP:
Print out the bucket list in A5 format, and slip it into your planner's storage pocket - that way you'll always be ready for your next summer adventure!
Happy summer!
Memory Keeping in a Mixbook
Lifeís full of big milestones. Yet itís often the little moments in between that seem to sum up life. Keep your precious memories alive in your Mixbook, with our 4 fun ideas!
Free worldwide shipping
Happy customers
Safe payments