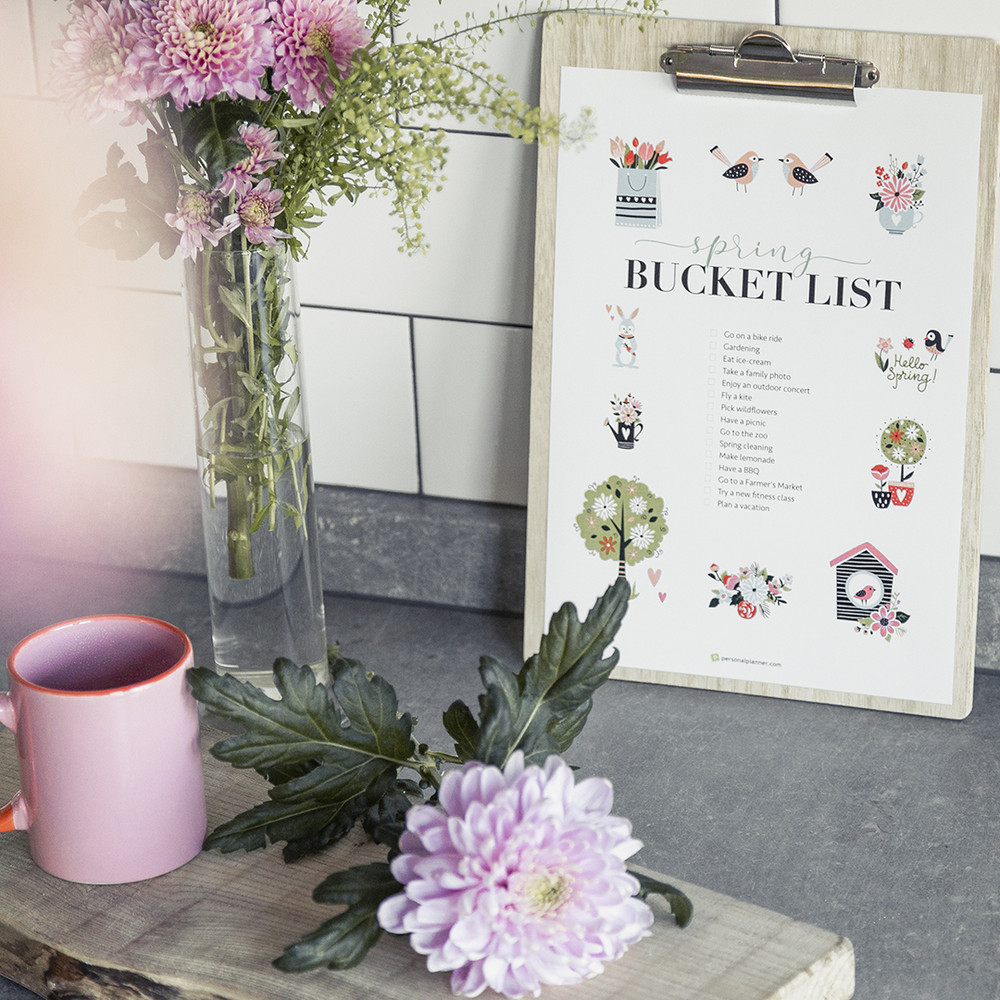 15 Things To Do This Spring - Download our Spring Bucket List
Spring into spring with this lovely little list of seasonal things to do!
---
Picnic in the park and sunshine in our face - it's spring time!

Enjoy the warmer weather and longer days to the fullest with our downloadable Spring Bucket List. Print it out, hang it up, and let it remind you of all those fun little details that make spring so magical!

MY SPRING BUCKET LIST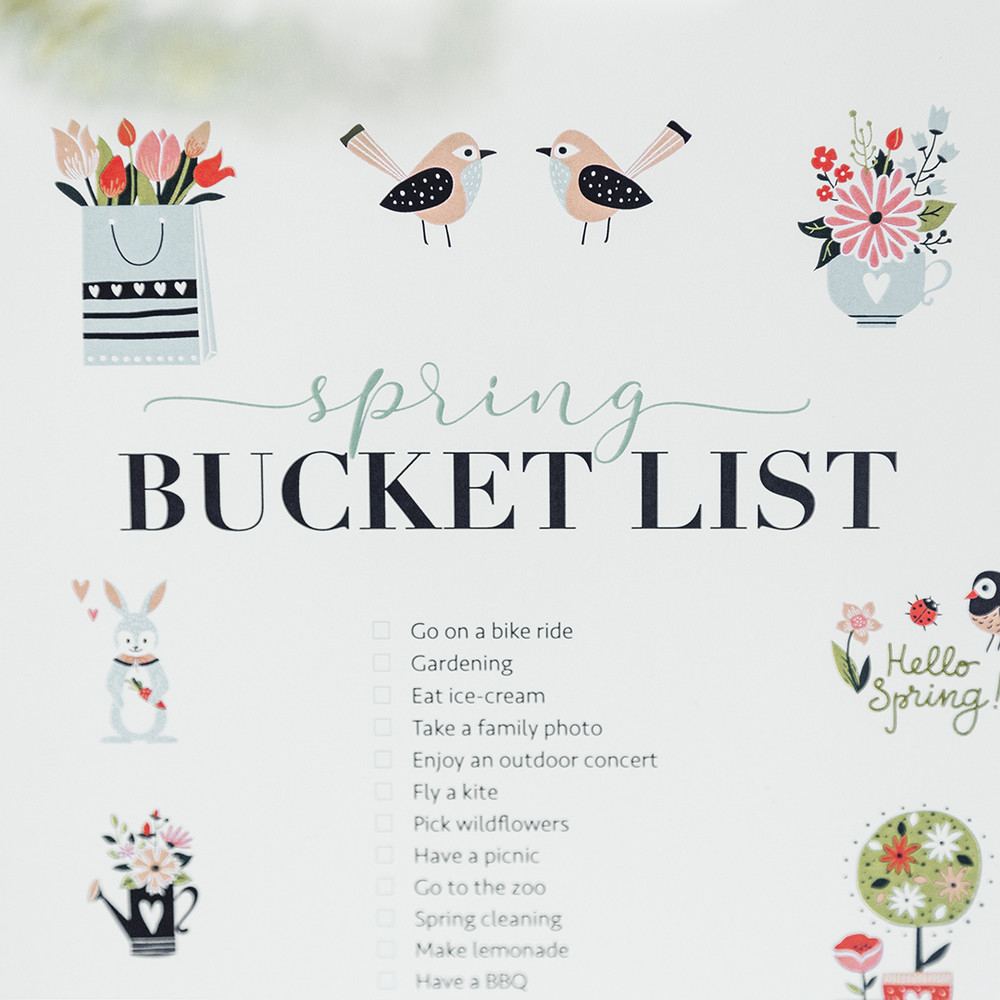 PRO PRINTING TIP: Do you have an A5 size Personal Planner™? Then tell your printer to print out 2 pages per sheet. This will give you 2 copies of the Spring Bucket List on one A4 sheet. One copy for you (to keep in the plastic pouch of your Personal Planner™!) and one copy for your bestie!

Click below to download your Spring Bucket List, and don't forget to share your experience under our hashtag #itsprettypersonal.

MY SPRING BUCKET LIST

Memory Keeping in a Mixbook
Life's full of big milestones. Yet it's often the little moments in between that seem to sum up life. Keep your precious memories alive in your Mixbook, with our 4 fun ideas!
Free worldwide shipping
Happy customers
Safe payments