5 Tips to Beat Stress in the Holidays
Feeling the festive stress? Nip holiday stress in the bud with 5 practical tips from our time-efficiency expert!
---
It's beginning to look a lot like Christmas... But if we're overdoing it with social events and expectations, at the same time as trying to get things finished at work before the holiday season kicks in, chances are that the most wonderful time of the year will start to feel anything but magical. Let's change that, shall we? Presented in collaboration with Swedish time-efficiency expert, Petra Brask, here's 5 tips on how to beat stress in the holiday season by managing your time effectively. (These strategies work brilliantly after Christmas too!)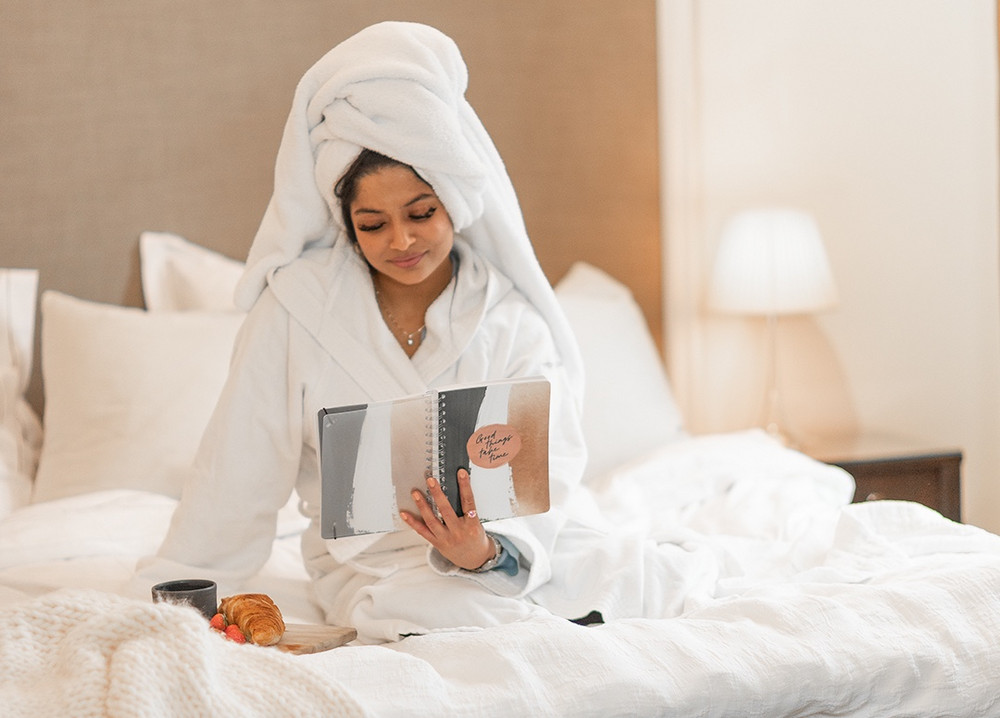 1. Mornings Are Golden
A good night's sleep "cleans out" the brain so by the time we wake up we're full of new energy again. Instead of warming up in the morning with quick and easy tasks, make the most of your morning brain clarity* and tackle the most important and strategic tasks of the day first.
*Let's be honest: some of us may need coffee first to get to this stage, and that's okay!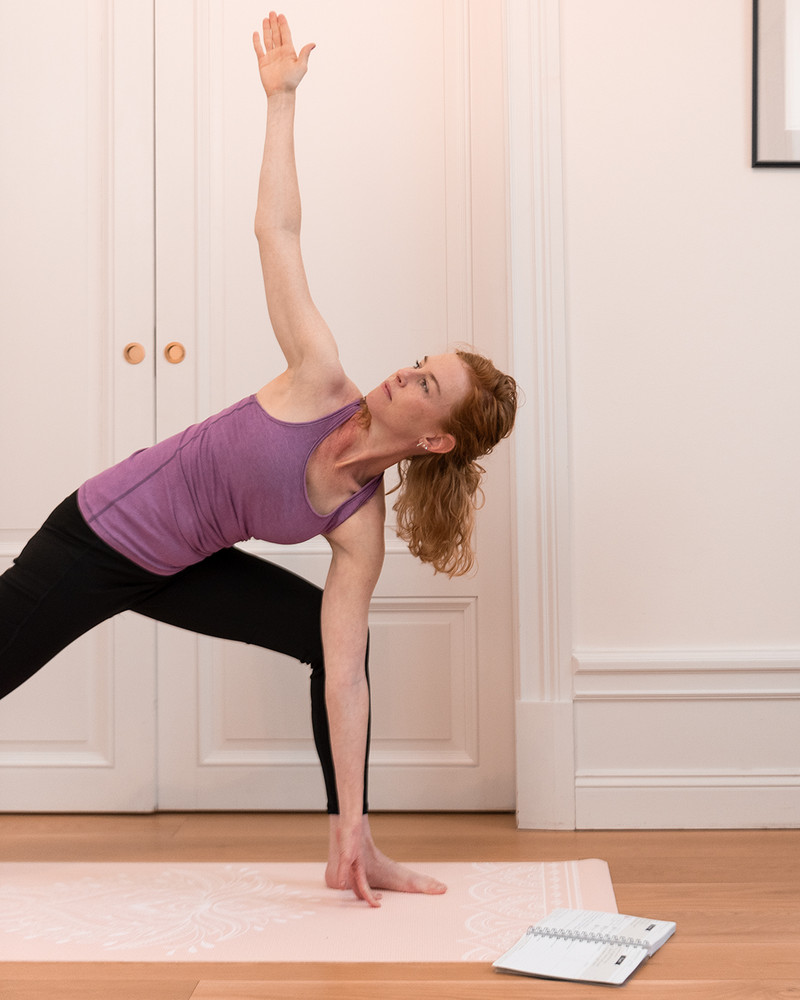 2. Health & Brain Rest
Movement strengthens and energises the brain. If you can't find the time to move during the day, it may simply be because you haven't prioritised it by writing it into your planner. Time is something we all have; the challenge is to manage it well.
CREATE A PERSONAL PLANNER™
We might think scrolling on social media is the same as resting and relaxing. But what we're actually doing is forcing the brain to make decisions that tire it out even further: Should I like that cat pic or not? Should I share that post about the ice caps melting or not? Games, news sites, and social media don't have any stop signals, so limiting our time on them is difficult.
Tips to Practice Brain Rest
- Talk to someone "in real life" rather than on social media
- Sit and stare into space for a while, doing nothing else
- Go for a walk in nature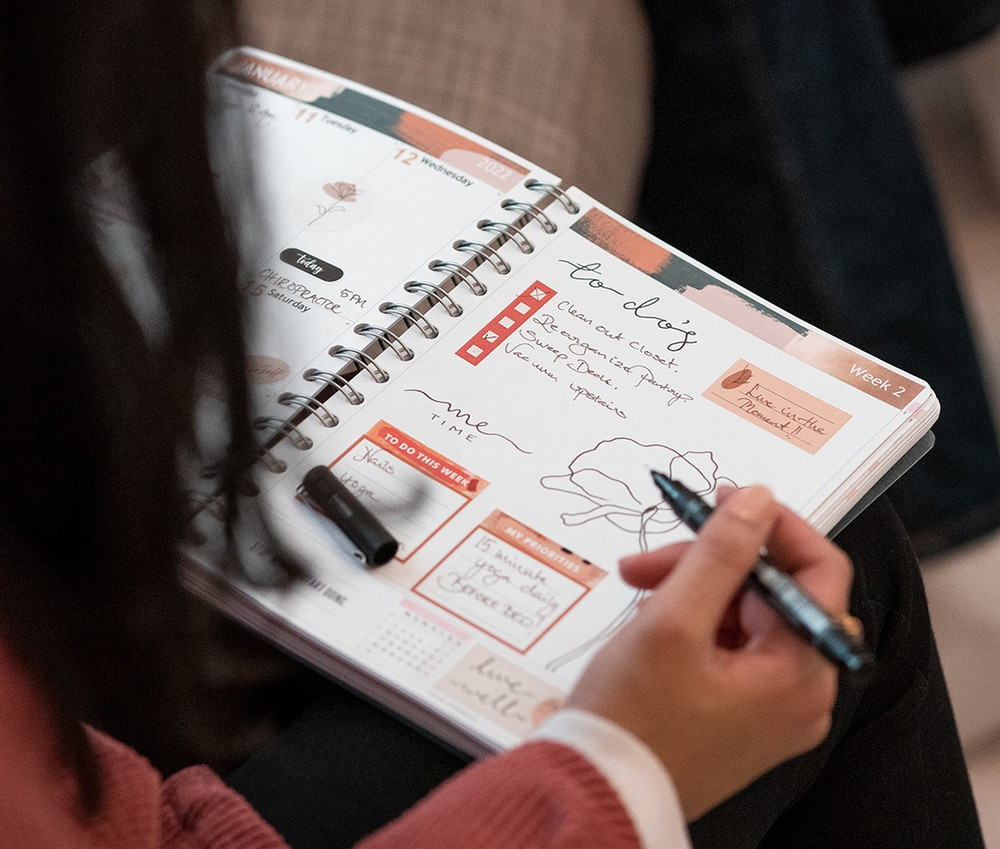 3. Plan & Prioritise
Try block scheduling in your planner, a bit like a school timetable with lesson blocks. Make sure to schedule breaks and movement too. Start with a basic schedule, with your to-do list as a starting point. Next, write down those things you long to get time to do so they aren't lost in the hustle and bustle of everyday life.
FURTHER READING: Learn how to prioritize and distinguish between important and urgent tasks using the Eisenhower matrix.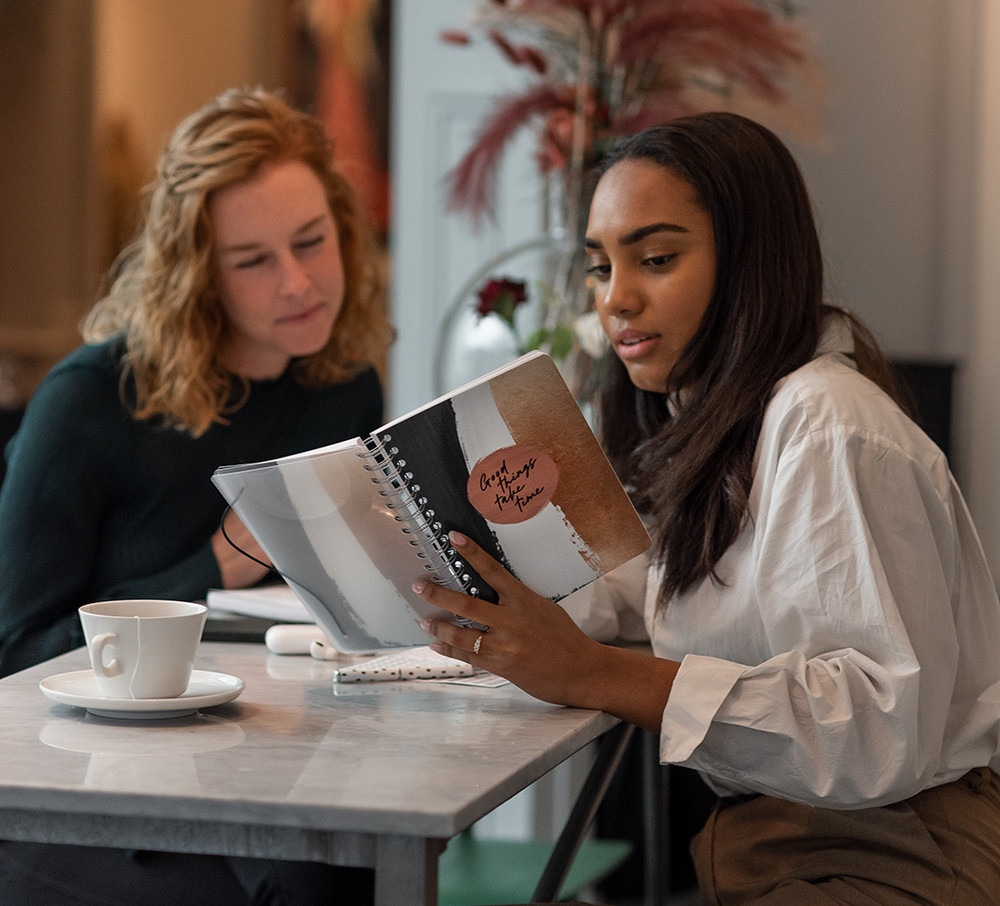 4. Create Time Cushions
Book up time in your schedule for your most important tasks first. But remember also that unexpected things are likely to pop up. Just as we have air cushions in our cars, we need time cushions in our busy schedules - margins. Make sure you write in some time cushions regularly in your planner!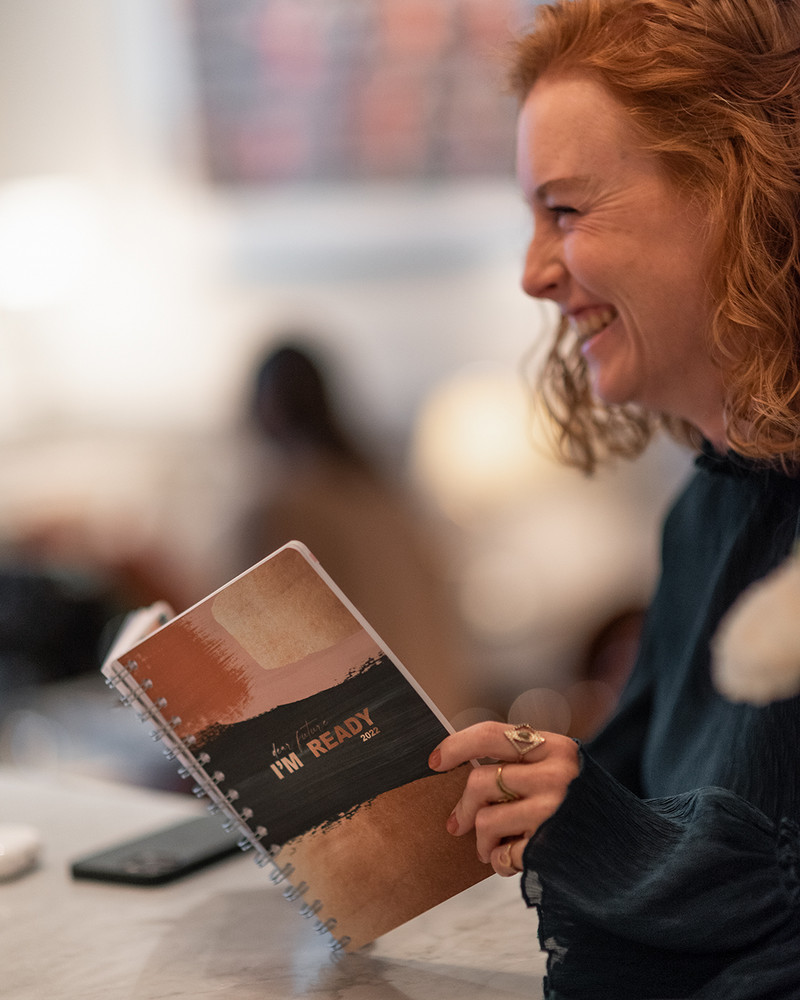 5. Set Boundaries
If you're always saying yes to everyone, who are you ultimately saying no to? Don't give away time you can't afford to lose. Time to recharge, time to yourself, and time with your dear and near ones deserve the same respect as your work time. Work without any boundaries puts high pressure on our ability to assimilate information, make decisions and implement changes. Learn how to be selective, and write down what's important in your planner!
CREATE A CUSTOMIZED PLANNER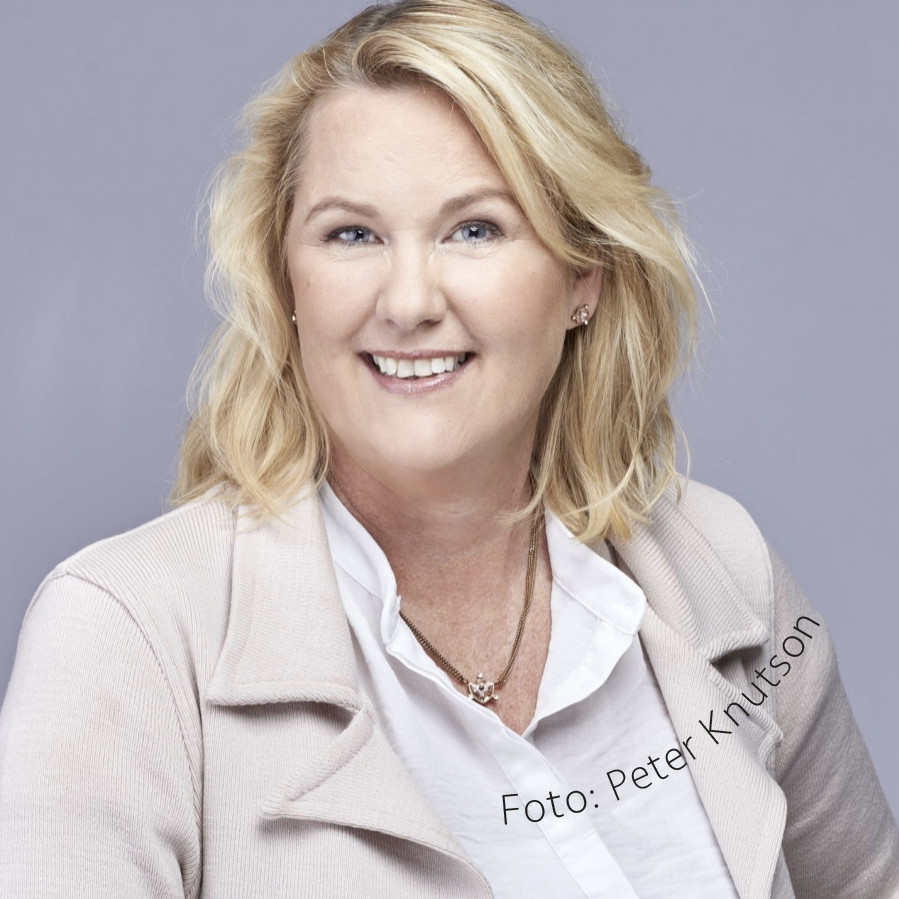 Petra Brask is a time-efficiency expert, author and speaker. Through her podcast, books and talks, Petra helps people take control over their own time and start living intentionally.
Budget Planning 101: Guide + Printable
Wondering where your money goes between paychecks? Get a grip on your finances with our budgeting pages. Free budget printable!
Free worldwide shipping
Happy customers
Safe payments