Cookies
What are cookies?
A cookie is a small text file that a website youíve browsed sends to your computer or mobile device, where it is saved. Cookies are usually used to enhance user experience on websites, e.g. to remember the userís choices or preferences.

We use cookies to give you the best experience on our website. We also use cookies from third-party service providers. This is to collect statistics and information about how our website is used, for the sake of developing and improving our products and services, as well as for marketing purposes.

If you block cookies in your browser, we canít guarantee that all features will work as they should.

If you arenít interested in digital cookies, you may like our recipe for Chocolate Chip Cookies better.
Ultimate chocolate chip cookies
Ingredients:
2.5 dl brown sugar
2 eggs
3 teaspoon vanilla
300 g butter, melted
2.25 dl granulated sugar
1 teaspoon salt
1 teaspoon bicarbonate of soda
7.5 dl all-purpose flour
4 tablespoon unsweetened cocoa (optional)
200-300 g chocolate chips or baking chocolate. Mix white and dark!
Steps:

Heat oven to 175 degrees Celsius.
Chop baking chocolate or measure up chocolate chips.
Mix brown sugar, vanilla and eggs until light and fluffy.
Pour melted butter into mixture and combine.
Stir in granulated sugar, salt, bicarbonate of soda, flour and cocoa (if using).
Stir in chocolate bits/chips.
Roll mixture into small balls and place on oven trays lined with baking paper. Flatten balls slightly.
Bake for approx. 10 minutes.
Eat & enjoy! :)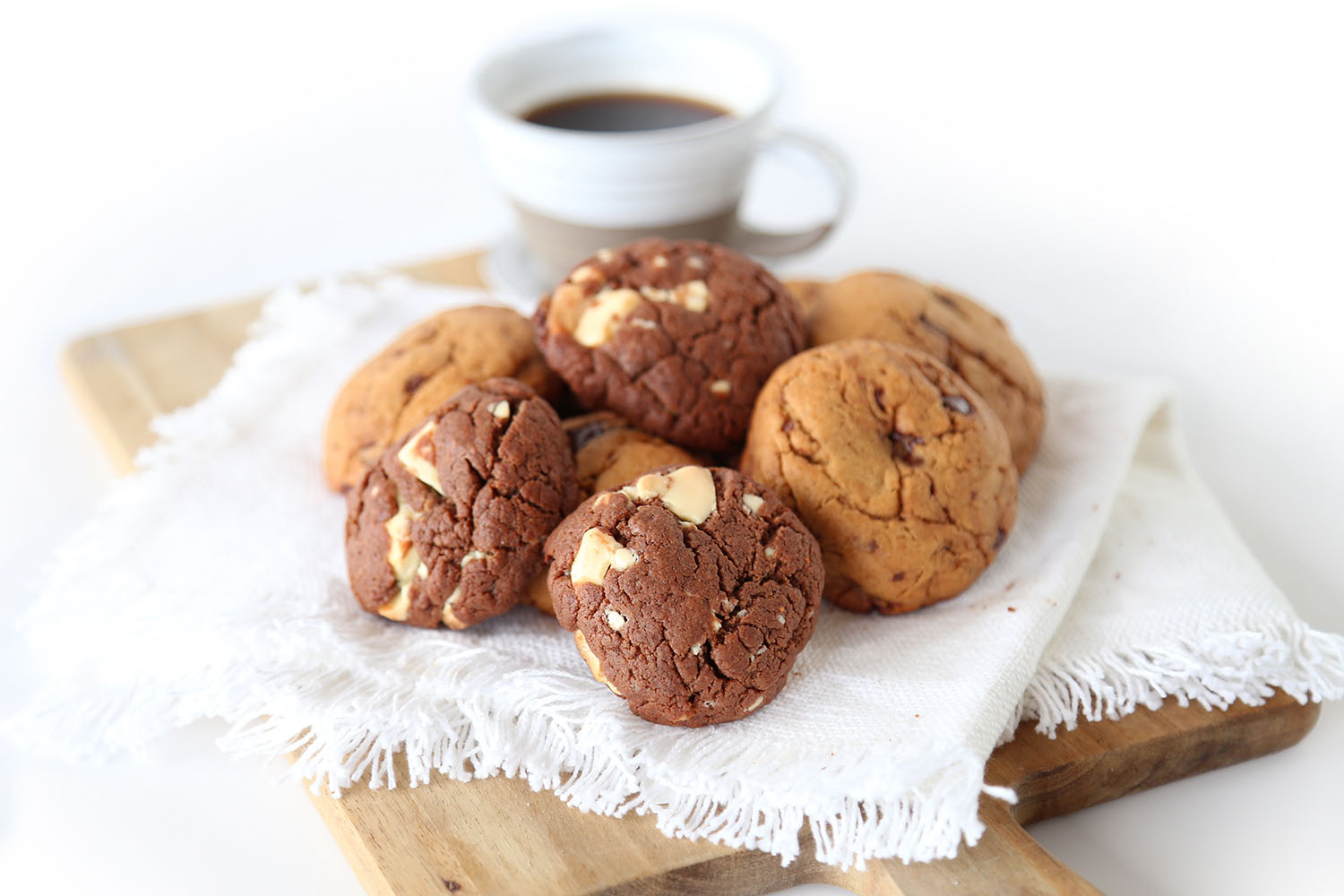 Got questions? We've got answers!
Made in Sweden
Top Quality
Happy Customers
Safe Payments