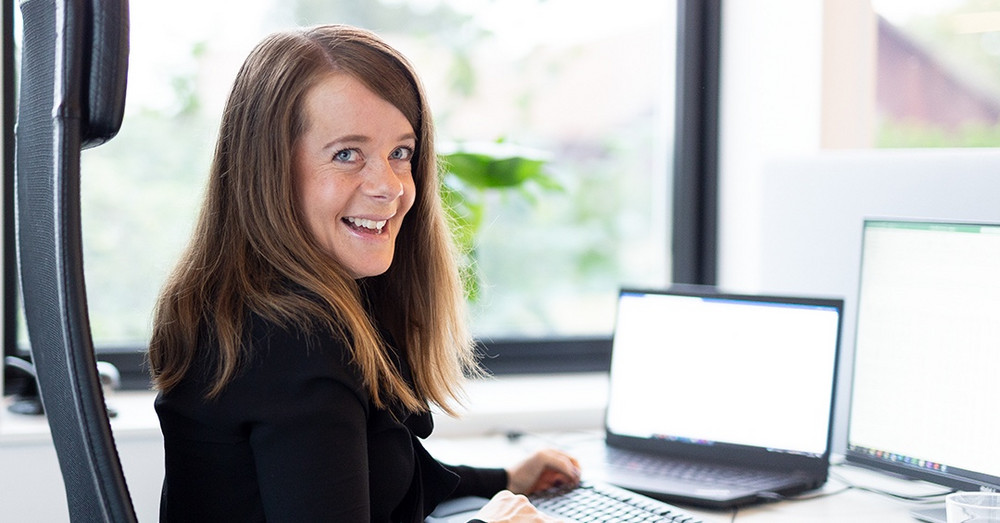 How to Budget like a CFO
Stina is our CFO here at Personal Planner™ and works her magic on all things numbers and money, all day, every day. Read her best budgeting tips here!
---
Stina is our chief financial officer here at Personal Planner™, so, not surprisingly, she loves anything to do with numbers and statistics. When she's not working, she enjoys spending time outdoors with her family, walking their English Springer Spaniel, Hannibal, and horse riding.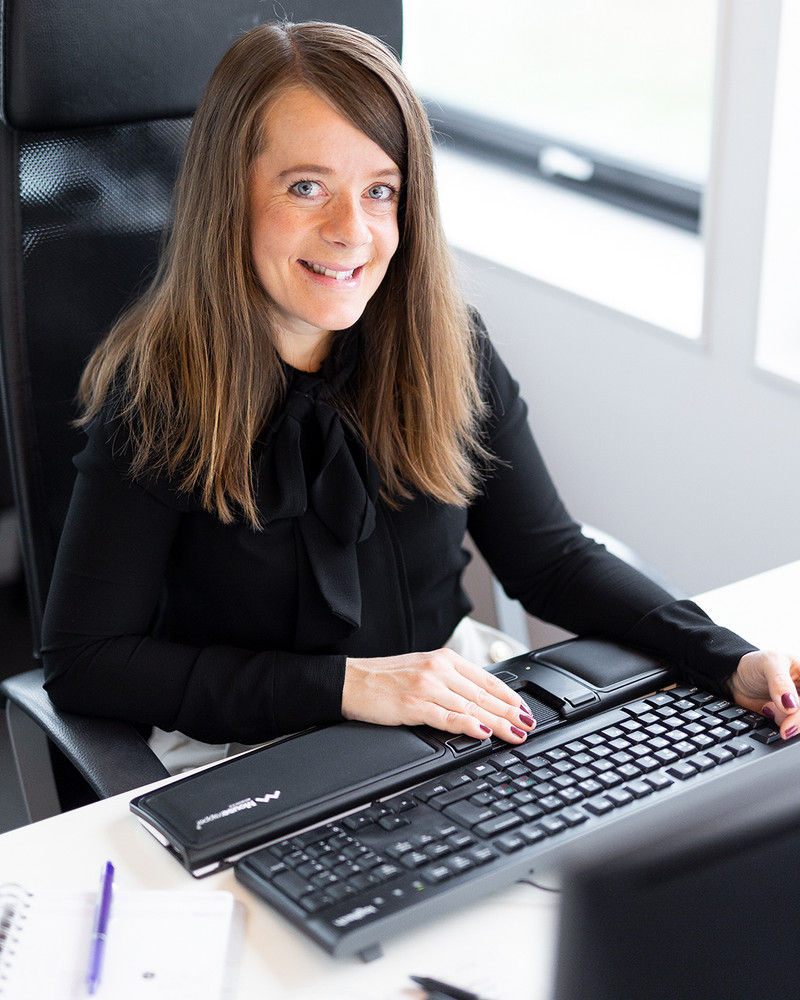 'I wanted to study economics because money is something that concerns everyone. So it makes sense to really get a hang of the topic, right? I think economics is super exciting, and doesn't need to be complicated at all,' says Stina.


The coolest thing about getting on top of your finances is that you can achieve lots with small means!
'A great way of getting a better grip on your finances is using a simple budget, where you write your income and planned expenses for that month, then check how it all balanced out at the end of the month.'
But what to do if the whole subject of budgeting and economics feels just a bit overwhelming? Stina has some great, concrete tips below that'll help you take charge of your finances quickly.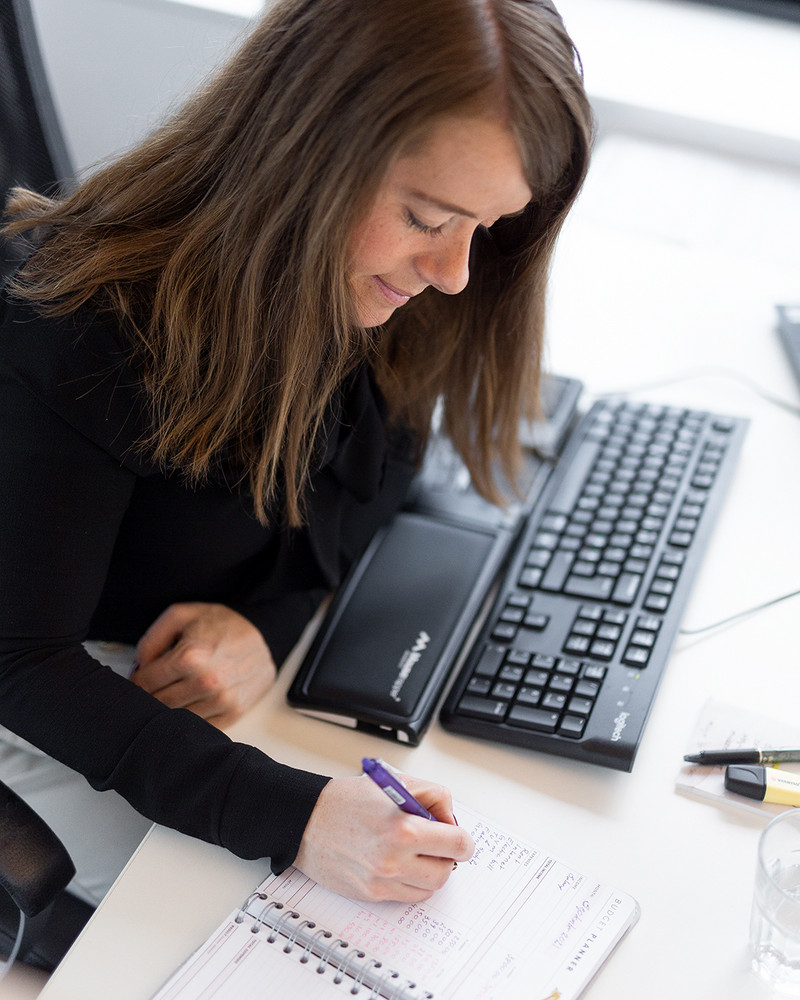 HOW TO START SAVING
• Automate your savings. Decide on an amount and set up a recurring monthly transfer to your savings account. That way, you won't have to remember (or happen to forget!) to put some money aside every month.
• If you feel you can't "afford" to save, ask yourself if there are any day-to-day expenses that you can eliminate. Perhaps you could skip your morning latte every now and then, or that gum pack or chocolate bar?
• Find a savings solution that includes monthly interest. Ask your bank to help you find something suitable.
• Set realistic savings goals, and remember to reward yourself when you reach them!
'Write how much money you have coming in each month and how much you spend, to get a realistic picture of how much you're using on little, perhaps unimportant things. That way you can make informed, concrete decisions about what you want to spend your money on,' says Stina.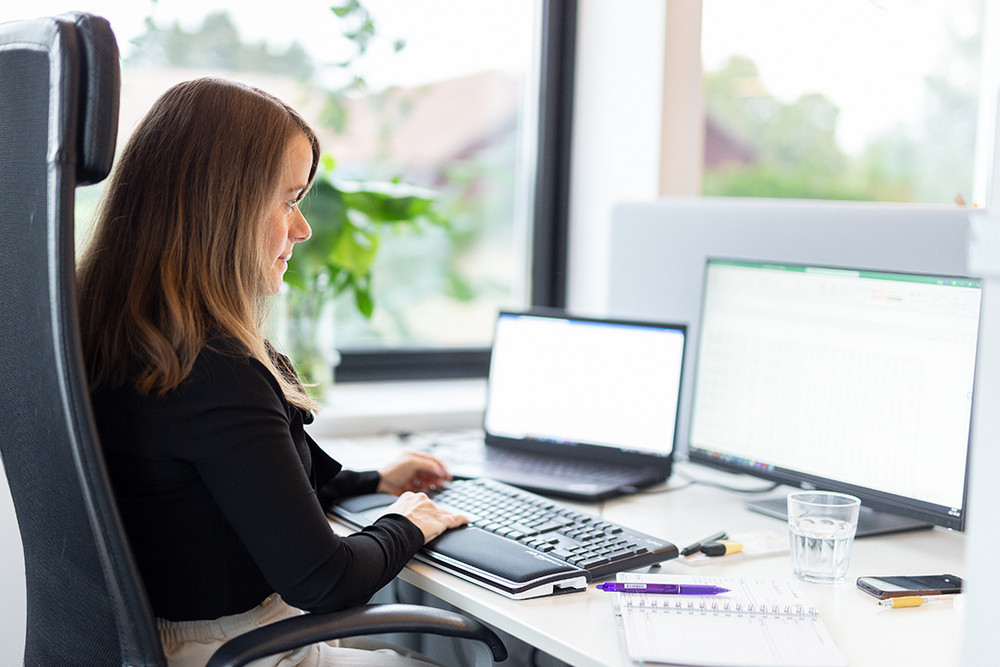 SIMPLE STEPS TO IMPROVE YOUR FINANCES
1. Revise your income!
• Save a set amount each month toward longer-term goals, e.g. a house or trips. Additionally, it's wise to have an emergency fund or buffer in case anything unexpected happens, like your freezer or your car breaking down.
• Try renting out things you don't use very often, e.g. art or tools. You could also consider renting out your home if you're away on vacation a couple of weeks or more every year.
• Do you have any things kicking around your house that you don't use or need any more? SELL THEM.
2. Revise your expenses!
• Find out how much you really spend each month on subscriptions, streaming services, electricity, insurance, mortgage etc. Compare prices between service providers, and dare to negotiate! It's a great opportunity to save quite a lot of money every year.
• Never spend money you don't have! Small loans and credit can quickly become a debt trap.
• Revise your food spend! Would you benefit from eating out less often, and instead packing lunch more frequently?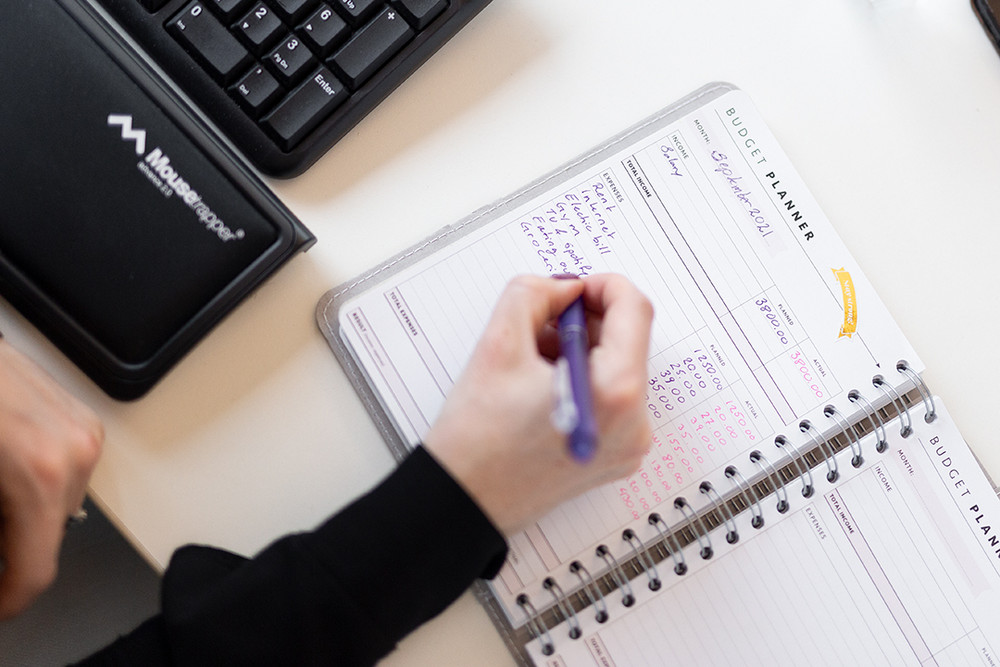 'Our predesigned
Budget Planner
pages are a brilliant tool for getting started with a monthly budget and sticking to it. These pages provide a clear structure and make it easy to track your consumption patterns.'
'I use my Budget Planner for tracking smaller goals that I can check on each month. I plan my purchases here in advance, to avoid any spontaneous or unnecessary ones. If I know I'm going to need a new jacket in October, then that'll be in my budget already,' says Stina.
'The most important thing to remember is that it's never too late to get on top of your finances, and to start steering them the way you want! It can feel like an uphill battle in the beginning, but once you take off with your savings, you'll realise what a great habit this is! And don't forget that it's always OK to ask for help. I promise you that there's lots of people around you, including on social media, that you can learn much from,' says Stina.
Desk Pad Planner 3 Ways + Free Printable
Have you discovered our newly released desk pad planners yet? Here's 3 nifty ways of using the Monthly design.
Goal Setting 2023: Free Template
Set one specific goal every month with our free printable, and reach your goals and dreams in 2023!
Free shipping!
Happy Customers
Safe payments