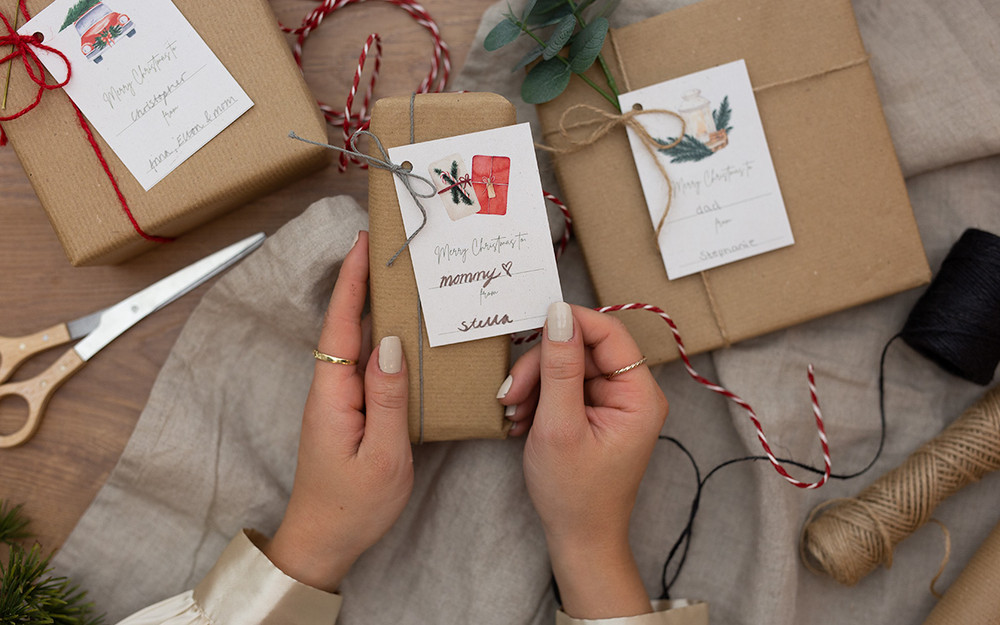 Cute Printable Gift Tags
Christmas came early, with these cute-as-a-button stickers, perfect to personalise all your holiday gifts! Download your free printable here.
---
Are your holiday gifts looking a little on the naked side? Dress them up with these gorgeous gift tags!
When it comes to gift wrapping, we know just how easy it is to leave it to the last minute, resorting to whatever is still around from last Christmas in the back of the cupboard. No judgement here, but what if you could make your gifts stand out under the tree with these personal tags?
DOWNLOAD MY GIFT TAGS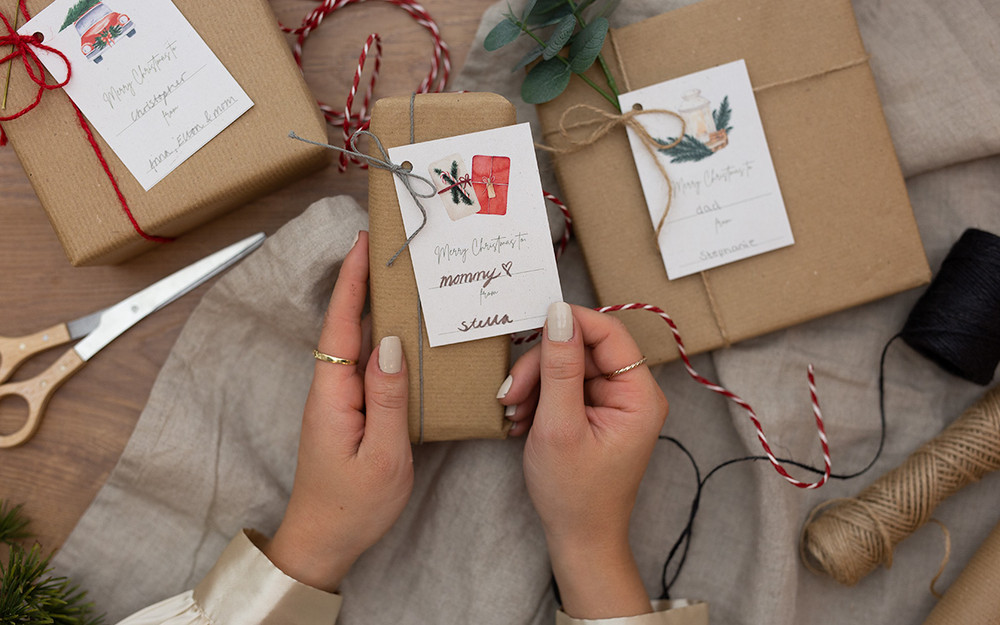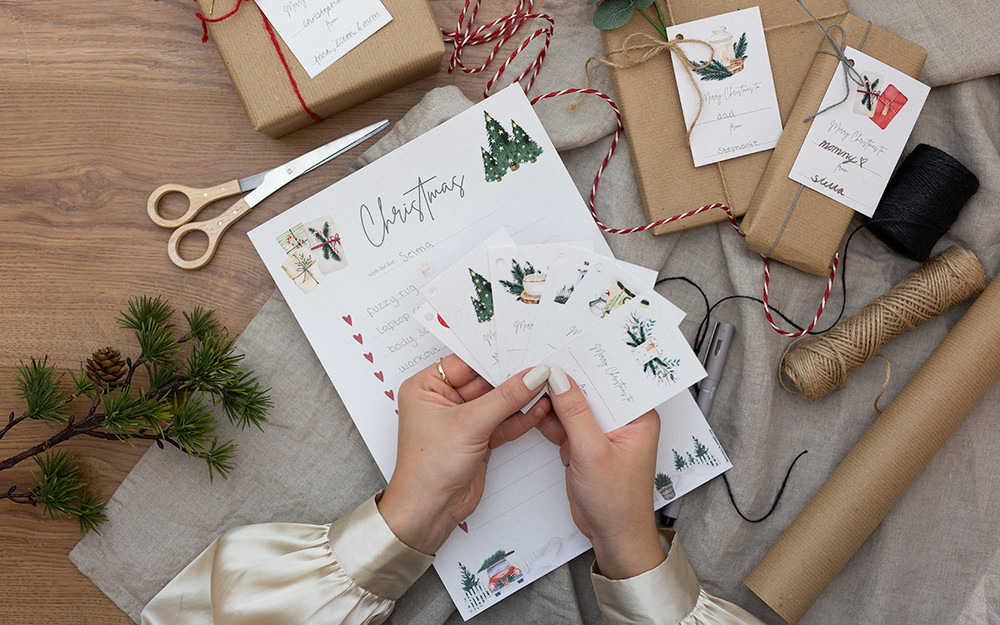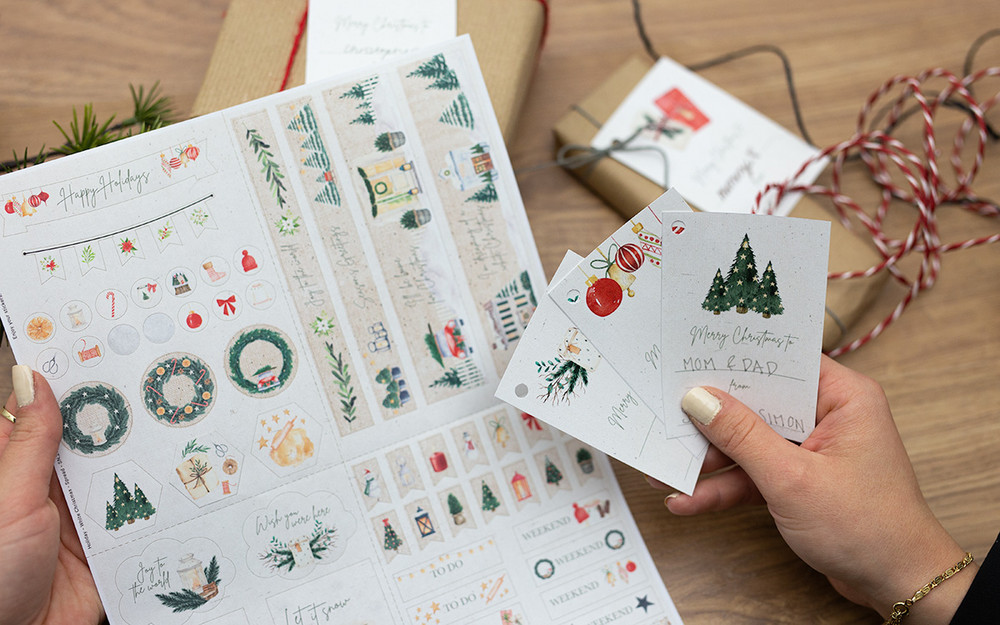 And as the icing on the cake, pop a couple of matching stickers on your gifts. With presents looking this pretty, everyone will hail you as the wrap star of the year!
SHOP WHITE CHRISTMAS STICKERS
Lycka till!
Peep our adorable wish lists here - free printable!
Plan with Me - February 2023
Get inspired to decorate a new month with us. Watch our tutorial here!
Desk Pad Planner 3 Ways + Free Printable
Have you discovered our newly released desk pad planners yet? Here's 3 nifty ways of using the Monthly design.
Free shipping!
Happy Customers
Safe payments