DIY: Autumn Tree Shadow Candle
Decorate your desk with our cosy autumn tree shadow candle!
---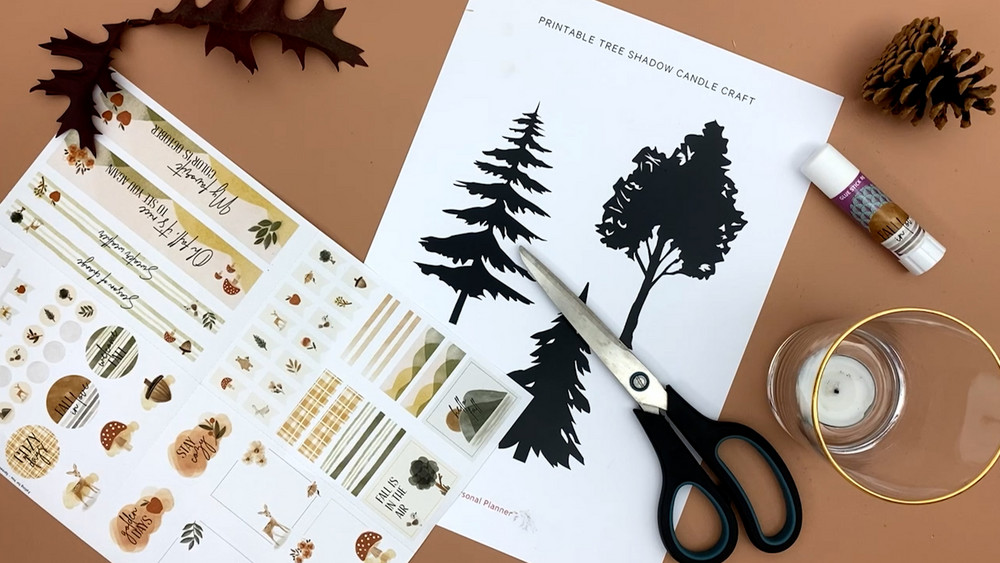 Decorate your desk with our cosy autumn tree shadow candle!
Simply cut out this downloadable tree template on cardboard (cereal box thickness works perfectly). Grab a glass and tape the tree to the back of the glass. Decorate the glass with your favourite autumn stickers. Add a tea light to the glass and place it up against a wall.
DOWNLOAD TREE TEMPLATE HERE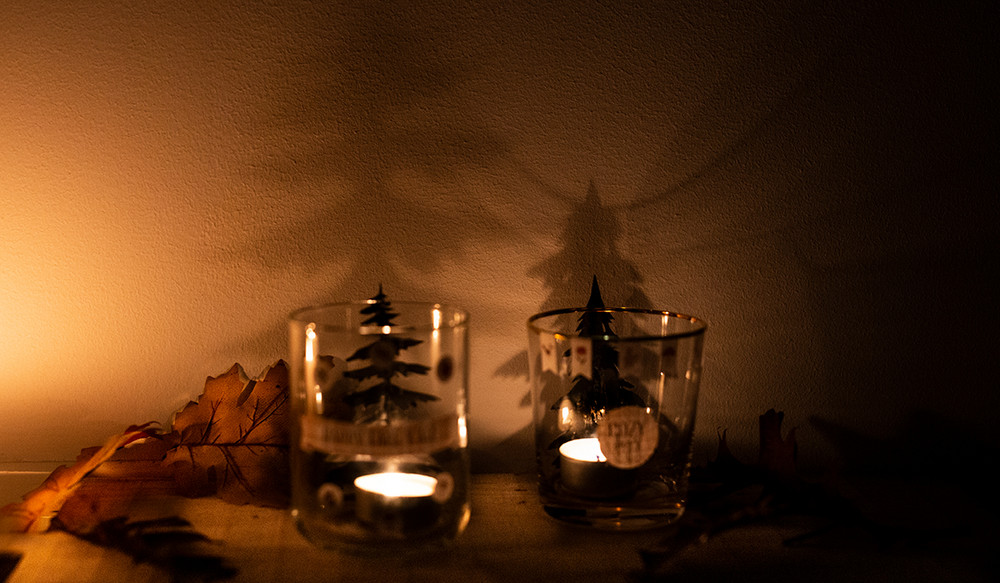 Voila! A shadow tree to spice up your autumn desk. And remember to never leave a candle unattended.
THE MIXBOOK™ - A Visual Guide to Mixing an Epic Mixbook™
What do you get if you mix the back pages of a Personal Planner™ with a notebook? You get an epic, one-of-a-kind Mixbook™! Build your own notebook, combining all your favourites among our pre-designed fun and functional pages. Just select your Mixbook™ size, and start mixing!
Simple Ways to Look After Your Mental Health - Free Printables
With one in every four adults affected by some kind of mental health condition today, it's about time we dropped the stigma and started talking about it instead! We've put together all our available resources into one big article so you can find them easily. Here, you'll learn how you can boost your wellbeing through simple practices like journaling, mindfulness, gratitude, colouring and more. Read on to get inspired, and make sure you download our fun freebies and practical printables, too!
Bullet Journaling: How To's & Tutorials
Love bullet journaling or curious to give it a try? Access all our inspiring resources here: beginners video course, tutorials, free printables and more!
Free worldwide shipping
Happy customers
Safe payments