A custom planner created for you, by you
Customize a Personal Planner™ to suit your needs in 3 simple steps.
Start now
Free worldwide shipping
Happy customers
Safe payments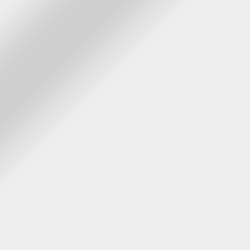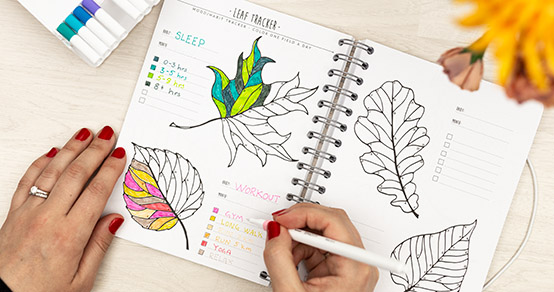 Combine lists, trackers, meal planners, and much more in a custom Mixbook™
CREATE MIXBOOK™ NOW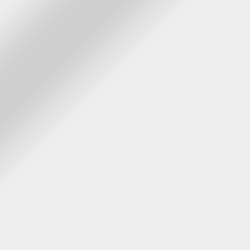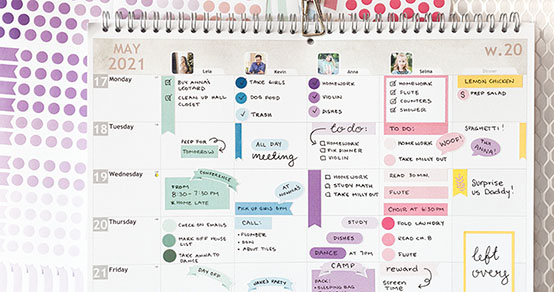 Organize the whole family
with a custom wall planner
CREATE WALL PLANNER
New!
Delicious new stickers for summery planner spreads: Plain & Simple and Sunny Days
SHOP STICKERS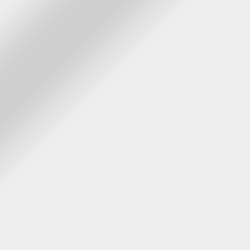 Special Editions
Themed Planners
How do I order?
1. Create your cover
2. Customize your content
3. Select your back pages
Start creating now
Simple Ways to Look After Your Mental Health - Free Printables
May is Mental Health Awareness month, so let's drop the stigma and let's start talking about it instead! We've put together all our available resources into one big article so you can find them easily. Here, you'll learn how you can boost your wellbeing through simple practices like journaling, mindfulness, gratitude, coloring and more. Read on to get inspired, and make sure you download our fun freebies and practical printables, too!
New Wallpapers & Covers - Design Collaboration with @schonschoen_cgn
Lettering and illustration artist Sabine Fuchs (@schonschoen_cgn) has created four gorgeous new designs for us! Put them on the cover of your next planner or Mixbook™, and download them as matching wallpapers for your phone! We caught up with Sabine to hear all about her creative journey and learn her secrets about finding inspiration. Read more below!