A custom planner created for you, by you
Customise a Personal Planner ™ to suit your needs in 3 simple steps.
Start Now
Free shipping!
Happy Customers
Safe payments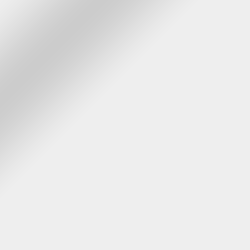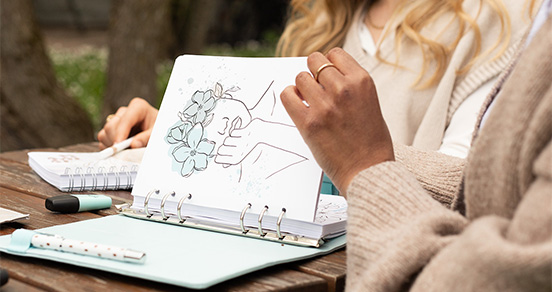 NEW PRODUCT: A personal organizer compatible with Filofax
TELL ME MORE!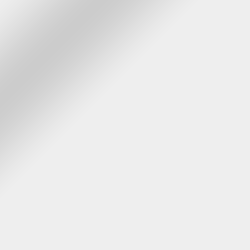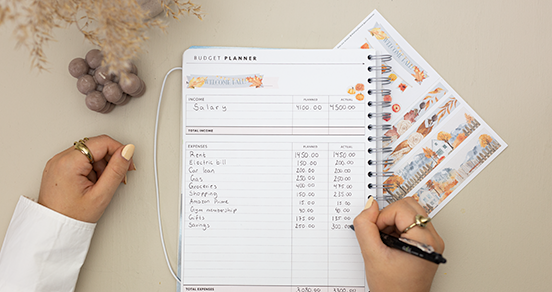 Take control of your finances with a budget planner - in a Mixbook!
CREATE BUDGET PLANNER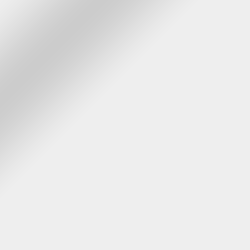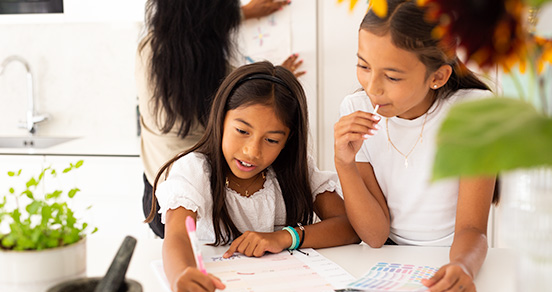 Organize the whole family with a custom wall planner
CUSTOMIZE WALL PLANNER
Special Editions
Themed Planners
How do I order?
1. Create your cover
2. Customise your content
3. Select your back pages
Start creating now
Pop by our blog, Tips & Tricks, for more inspo! Tips & Tricks!
Simple Ways to Look After Your Mental Health - Free Printables
With one in every four adults affected by some kind of mental health condition today, it's about time we dropped the stigma and started talking about it instead! We've put together all our available resources into one big article so you can find them easily. Here, you'll learn how you can boost your wellbeing through simple practices like journaling, mindfulness, gratitude, colouring and more. Read on to get inspired, and make sure you download our fun freebies and practical printables, too!
Family Wall Planner Hacks: 4 Ways to Share the Load & Stress Less
Do you have a troop of little humans to coordinate at home? Learn how our family wall planner can help you become an organisational wizard, while keeping your sanity intact!