A custom planner created for you, by you
Customise a Personal Planner ™ to suit your needs in 3 simple steps.
Start Now
Free shipping!
Happy Customers
Safe payments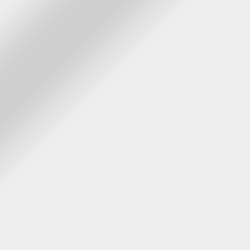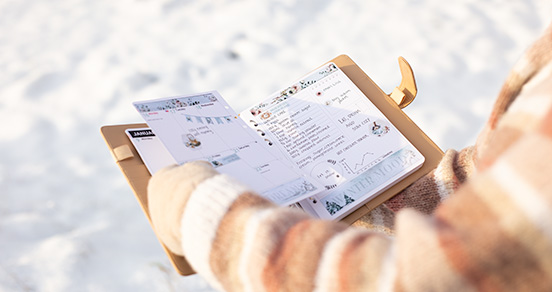 Discover our bestselling new organiser - Filofax compatible
DISCOVER THE ORGANISER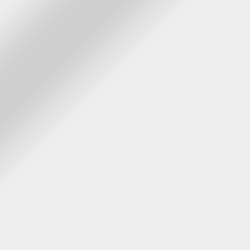 The 2023 Collection: Reach for the stars with these dazzling designs
SHOP 2023 COLLECTION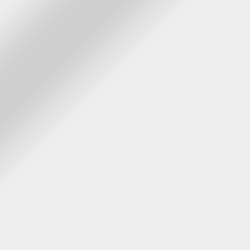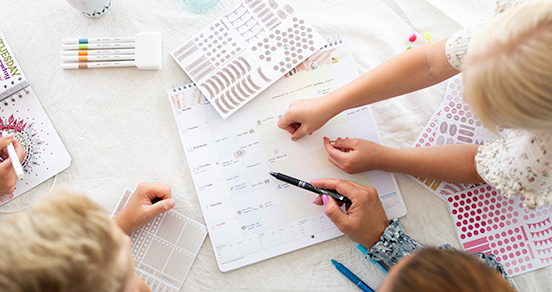 Keep track of your tribe with a fully customisable family wall planner
CREATE FAMILY PLANNER
Special Editions
Themed Planners
How do I order?
1. Create your cover
2. Customise your content
3. Select your back pages
Start creating now
Pop by our blog, Tips & Tricks, for more inspo! Tips & Tricks!
Plan with Me - February 2023
Get inspired to decorate a new month with us. Watch our tutorial here!
Desk Pad Planner 3 Ways + Free Printable
Have you discovered our newly released desk pad planners yet? Here's 3 nifty ways of using the Monthly design.