Swedish Meatball Day - Recipe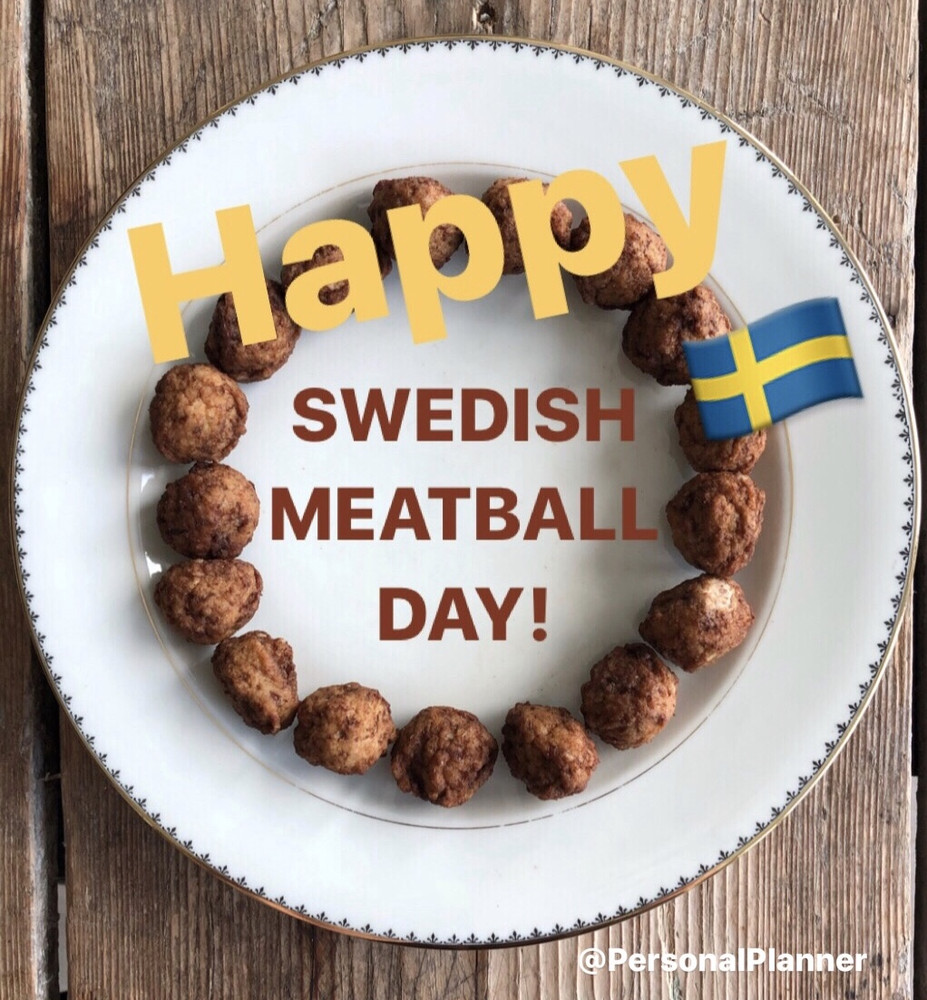 Ebba's Great Grandma's Swedish Meatball Recipe

5 servings

Ingredients:
1 pound 2oz ground beef
1 pound ground pork
1/2 cup breadcrumbs
1 1/4 cup heavy cream
3 tablespoons mustard
1 egg
1 yellow onion (finely chopped & sautéed)
salt
black pepper

Instructions:
Sauté the onion until transparent and soft.
Mix the cream, mustard and bread in a bowl. Allow to swell for 5-10 minutes.
Mix all ingredients together with the cream mixture. Let it stand for about 10 minutes.
Roll meatballs to a decent size, and fry in a pan with lots of butter on high to medium heat.
Tip! Shake the pan when trying to get round instead of flat meatballs.

Enjoy!
---
Got questions? We've got answers!
Made in Sweden
Top Quality
Happy Customers
Safe Payments