5 Things I Wish I'd Known Before Having a Baby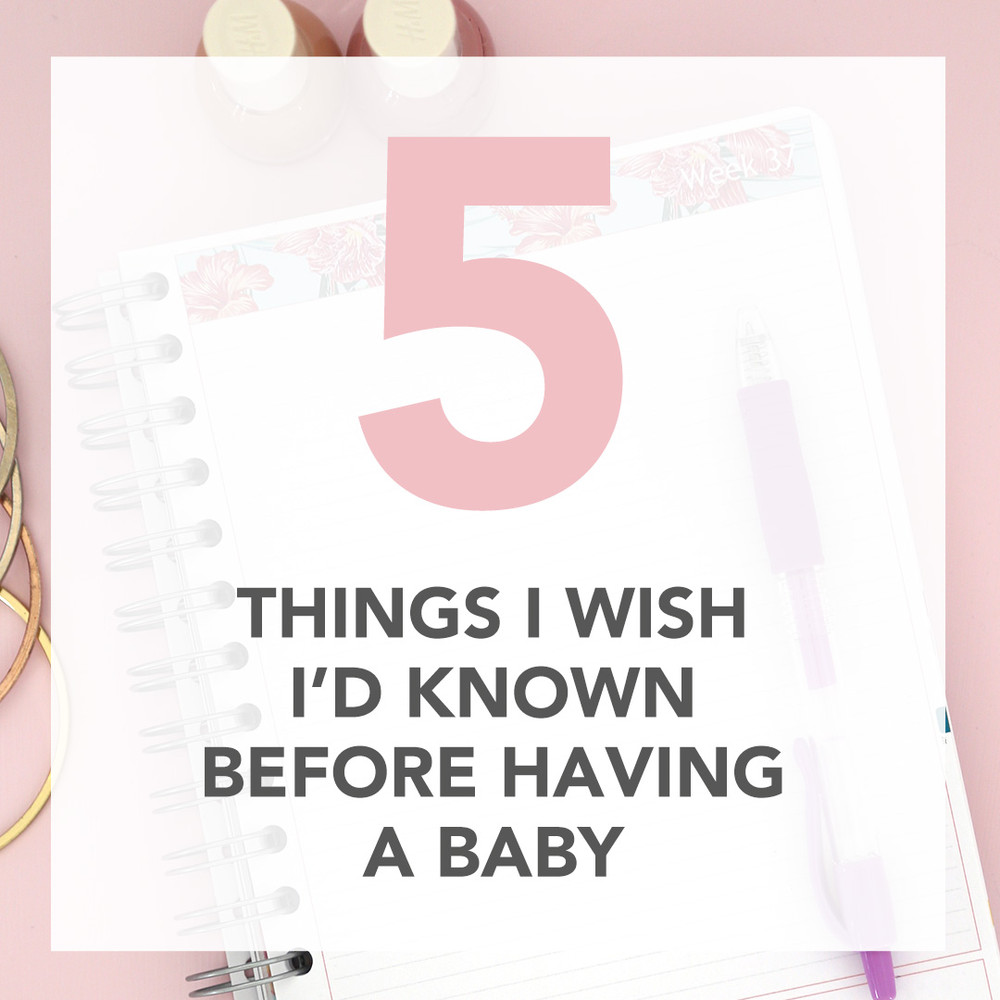 There are so many wonderful things about having a baby! Here's five things you probably didn't have clue about before you had your first little bean.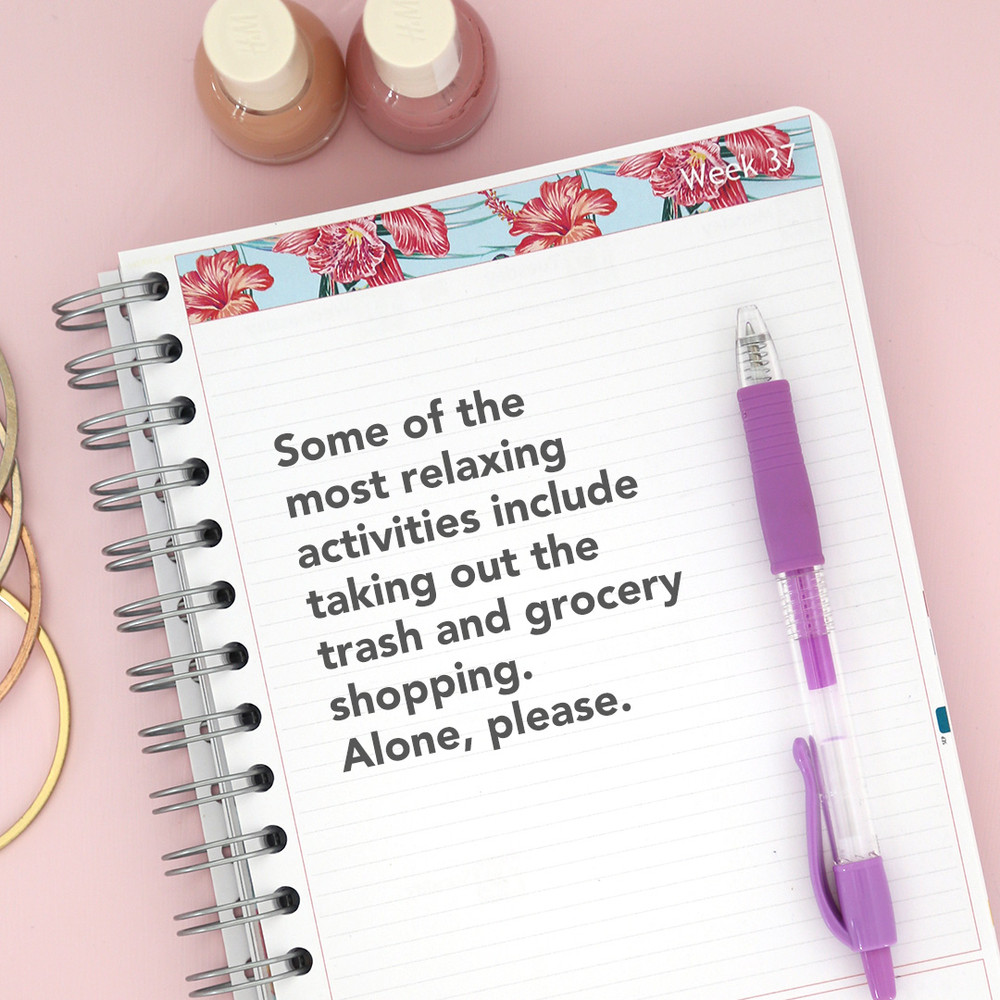 Your favorite music playing in your earphones, an empty shopping cart and YOU. Let ME TIME begin! 💃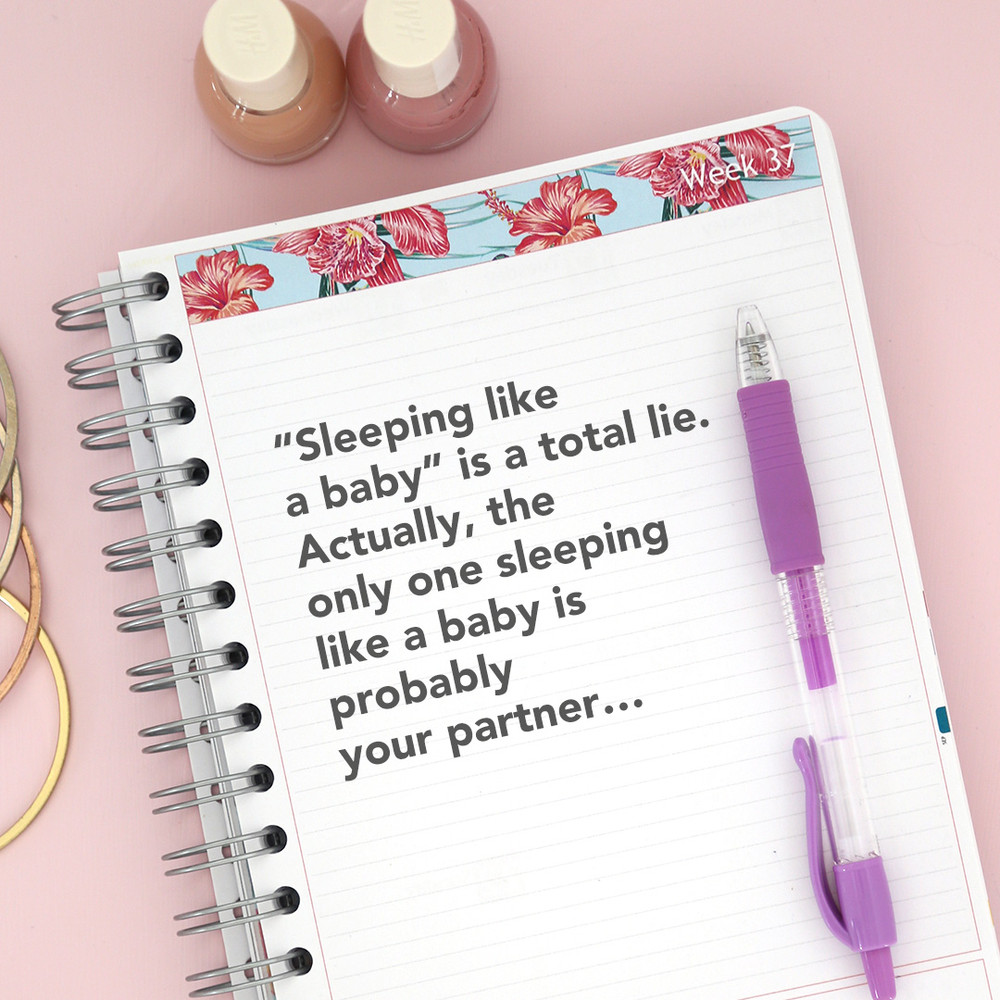 Said partner is often also endowed with useless nipples. 😆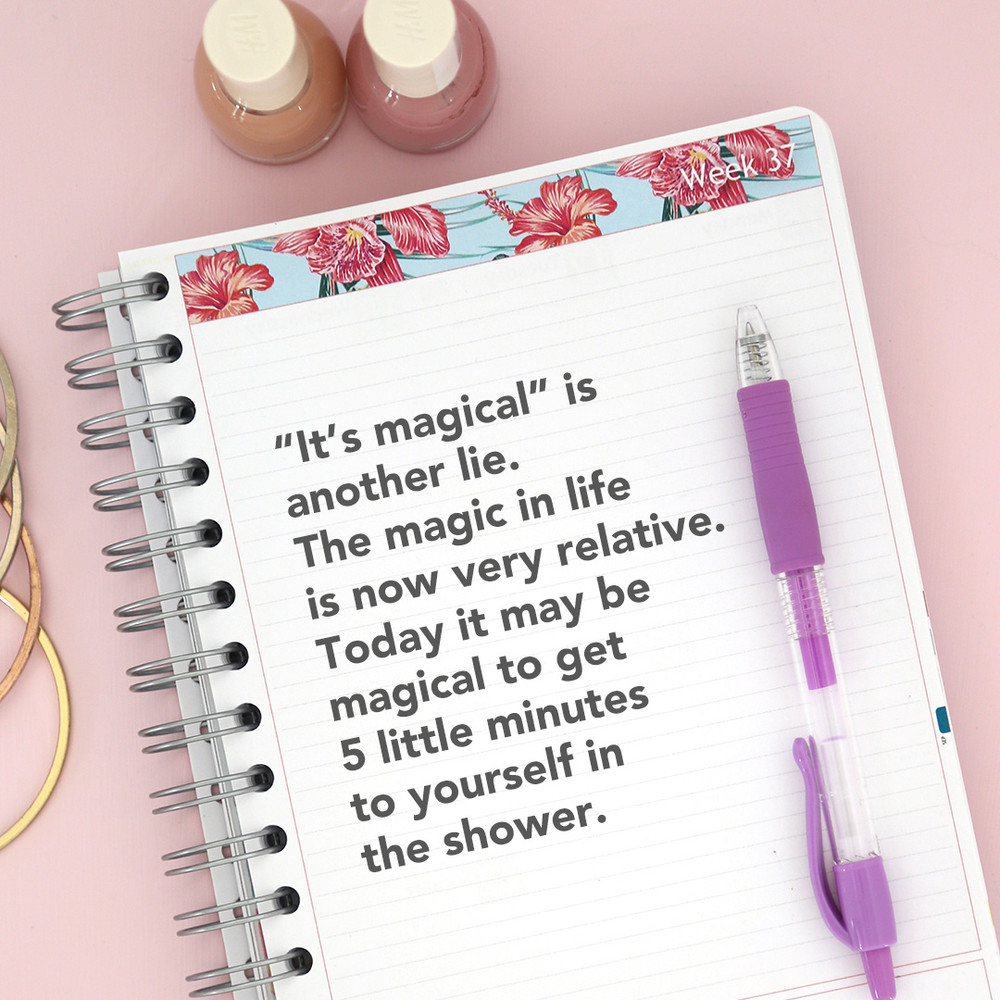 Oh, but if they bust you... Be prepared to handle your child's severe revenge for that deep betrayal. How could you leave them? 😉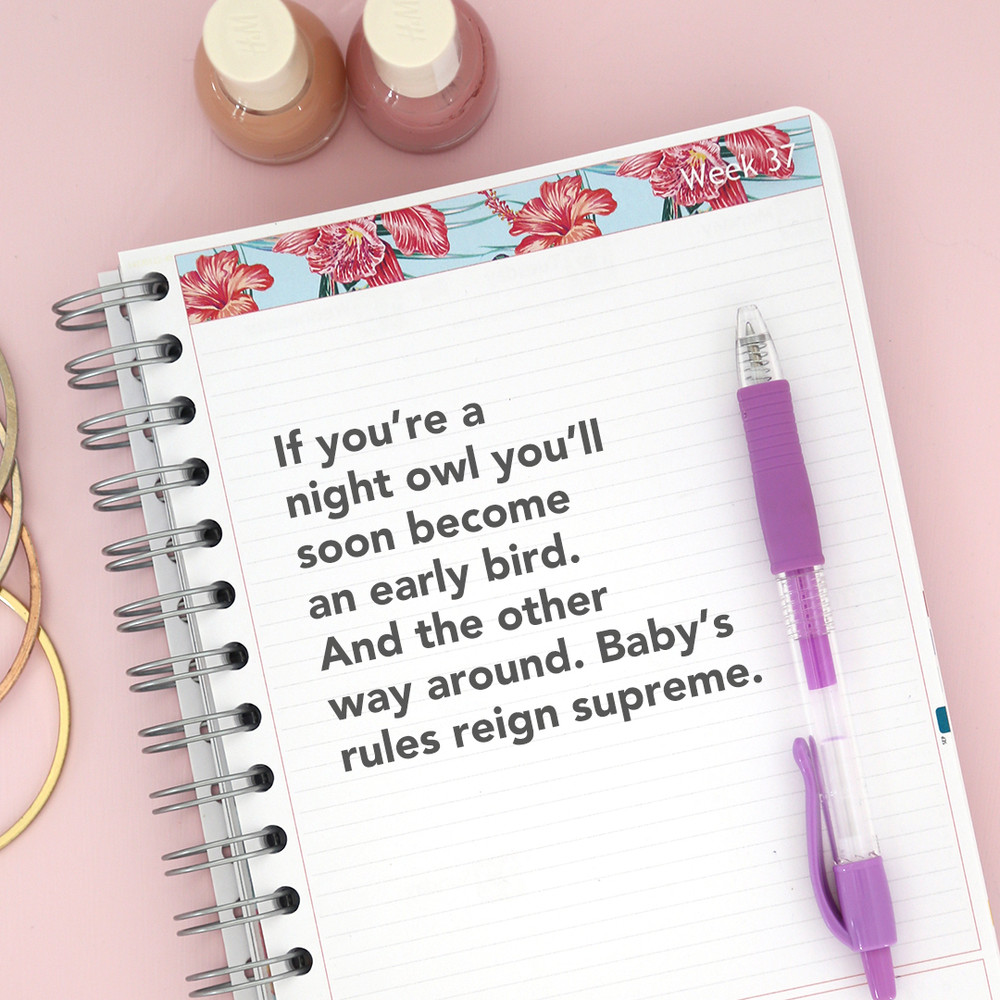 Kinda like a little dictator. Oops, did we say that out loud? 🙊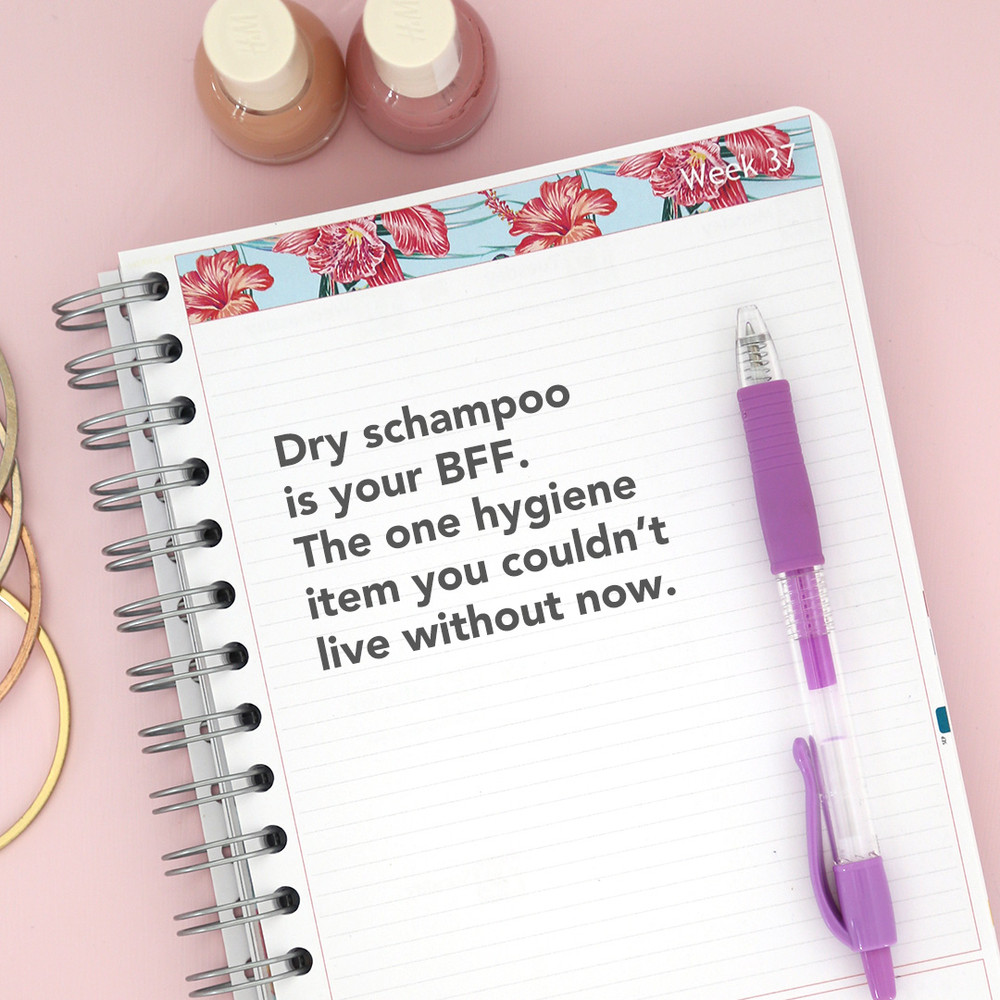 Makes as much sense as dry cleaning, really, but is just as weirdly effective. 💁‍♀️
Moms:
Did you recognize any of these situations? Share this with a friend! 👯‍♀️
Not-a-mom-yet:
You have been warned. 🙃
QUIZ!
Check if you're a pro at adulting with our quick quiz:
5 Things that Prove You're a Pro at Adulting.
#FUN
---
Got questions? We've got answers!
Made in Sweden
Top Quality
Happy Customers
Safe Payments