Phone Wallpapers - Downloadable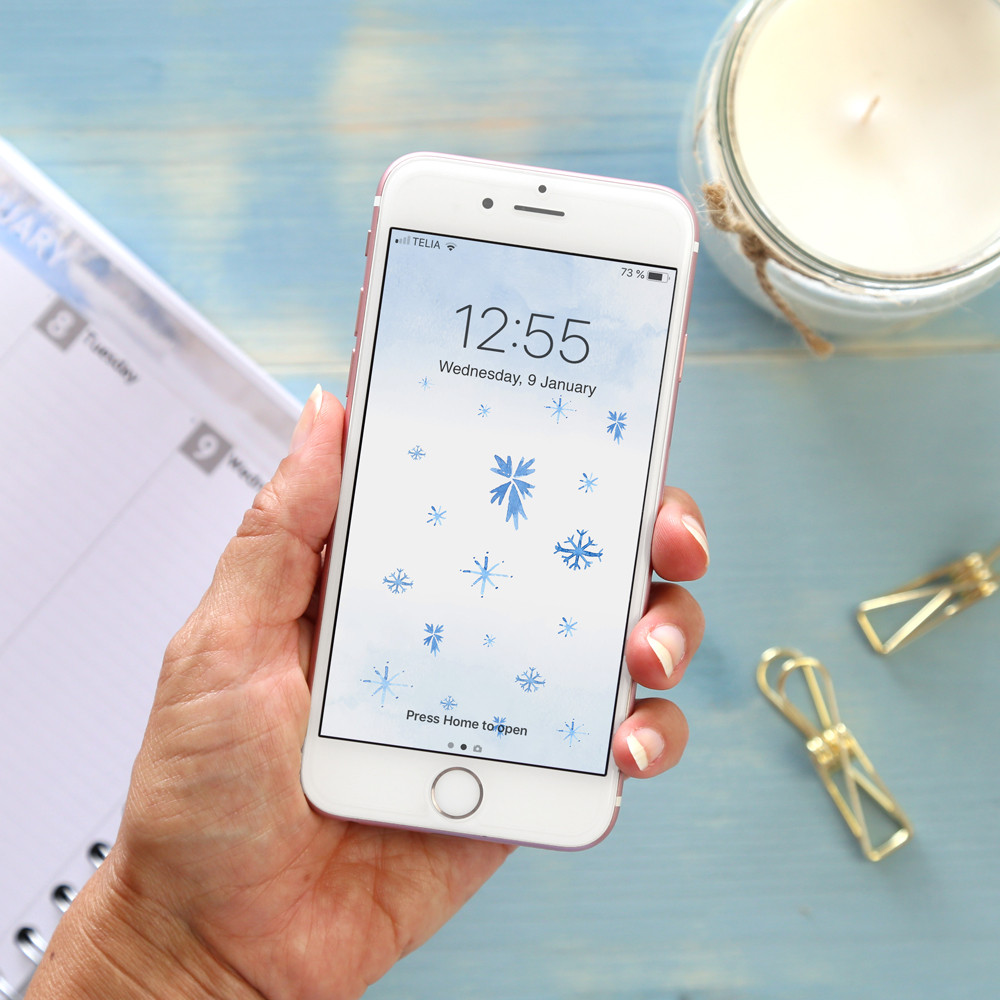 These sweet wallpapers are brought to you in collaboration with German artist Mike Trendl.
A 21-year old illustrator and watercolour artist, Mike has always loved working with paper, pens and lots of colour. In school, he was one of those creative persons who was more focused on doodling swell-looking titles than actually paying attention to what the teacher was saying. :)
Mike has a signature way of combining his watercolour illustrations with lettering, and prefers a more fluent and "imperfect" approach in his art.
He recently took the step of setting up his own business: Herr Letter Kreativ-Studio. Besides working on commissions and hosting his own workshops, he inspires people to find joy in creativity through his Instagram account. Connect with Mike and see more of his art on social media (@HerrLetter) and on his website (
www.herrletter.de
).
With these downloadable wallpapers, Mike's managed to capture something specific that symbolises each month of autumn and winter.
Enjoy your wallpapers! :)
EDIT:
By popular demand, a couple of these designs are now available as planner covers.
Click here to start designing your custom Personal Planner!

Flower
Balloon
Rainy Days
Winter Berries
Snowflakes
#FREEBIES
---
Got questions? We've got answers!
Made in Sweden
Top Quality
Happy Customers
Safe Payments