Bullet journal
Planner Classic A5
$39.95 incl. tax and shipping
Size Classic A5, 5.8x8 in.
160 pages
130 g eco-friendly FSC paper
Quote on owner's page
Left vertical weekly layout
Modules: Color-in
Year Overview 2021, 4 pages
List 1, 4 pages
Meal Planner, 2 pages
Tracker Playful 1, 2 pages
Tracker Playful 2, 2 pages
Tracker Books & Movies, 2 pages
Tracker Monthly, 6 pages
Tracker Yearly, 4 pages
Dotted, 22 pages
White elastic closure
Plastic pocket
White ruler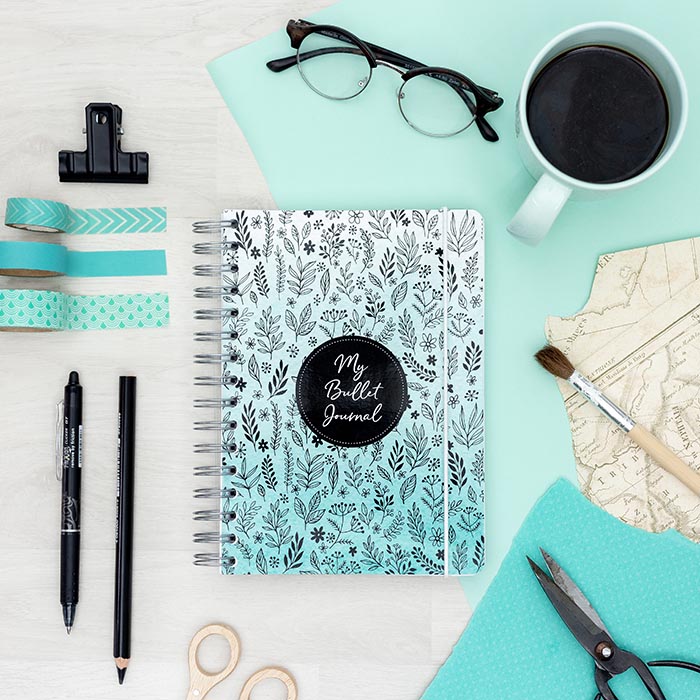 Bullet journal
Are you completely new to bullet journaling or a skilled bujo artist already? Whatever your level, a Bullet Journal Planner might be just the thing for you!
As a newbie to the world of bullet journaling, you'll benefit from the pre-printed weekly structure that the Best-of-Both inlay provides on the left page. On the right, you'll be able to unleash your creativity, trying out all kids of bullet journal ideas: headers, titles, collections and doodles!
In the back pages we've crammed in all the collections and trackers imaginable to a bujo lover! Here you'll find playful tracking oceans and trees, movie trackers and bookshelves for reading lists, as well as more traditional habit trackers that'll give you a visual overview in pixels of your monthly and yearly habits.
Just add your name on the cover, select your starting month, and make this Bullet Journal Planner totally yours!
Curious to know more about the basics of bullet journaling?
Watch our Guide to Bullet Journaling on our blog, Tips & Tricks
- perfect for bujo beginners!
Add some matching accessories!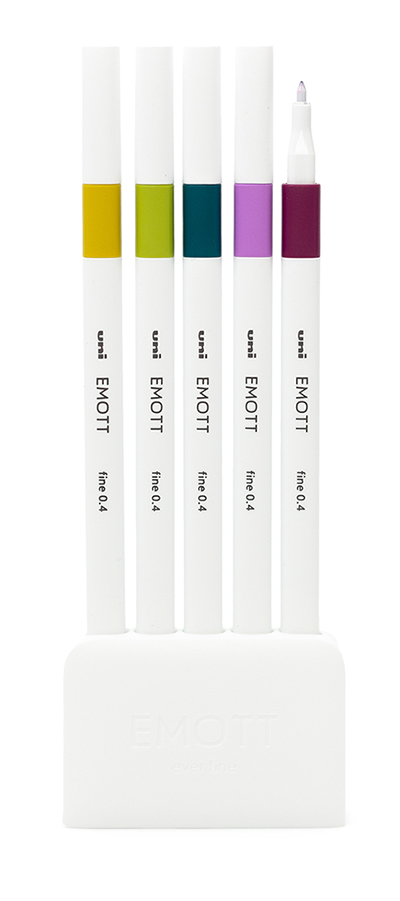 Uni Emott - set of 5
Fineliners, set no8 - Retro
$11.95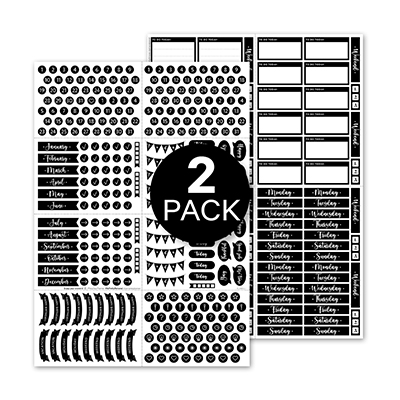 Bujo 2-pack
A4 matte sticker paper
$6.95 $7.9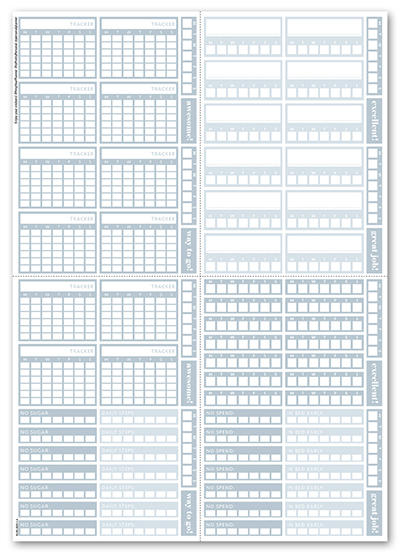 Habit Tracker - On Track (box)
A4 matte sticker paper
$3.95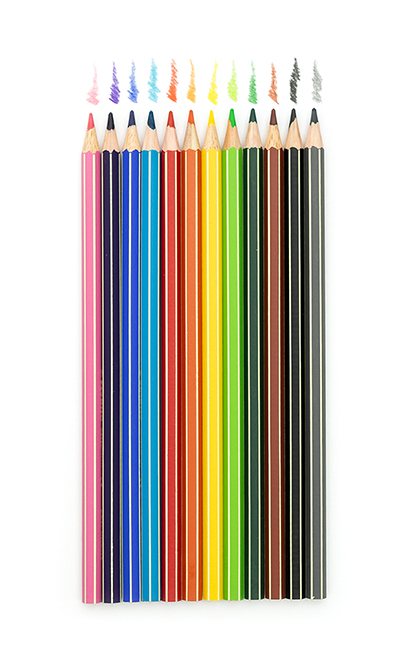 Stabilo Green Colors - set of 12
Coloring Pens - Multicolor
$8.95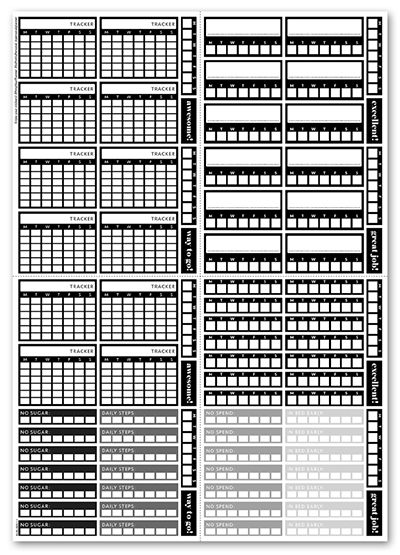 Habit Tracker - On Track (box)
A4 matte sticker paper
$3.95
Special Editions
Got questions? We've got answers!
Made in Sweden
Top Quality
Happy Customers
Safe Payments